Old Mutual gains peace of mind and swift reporting with ARKK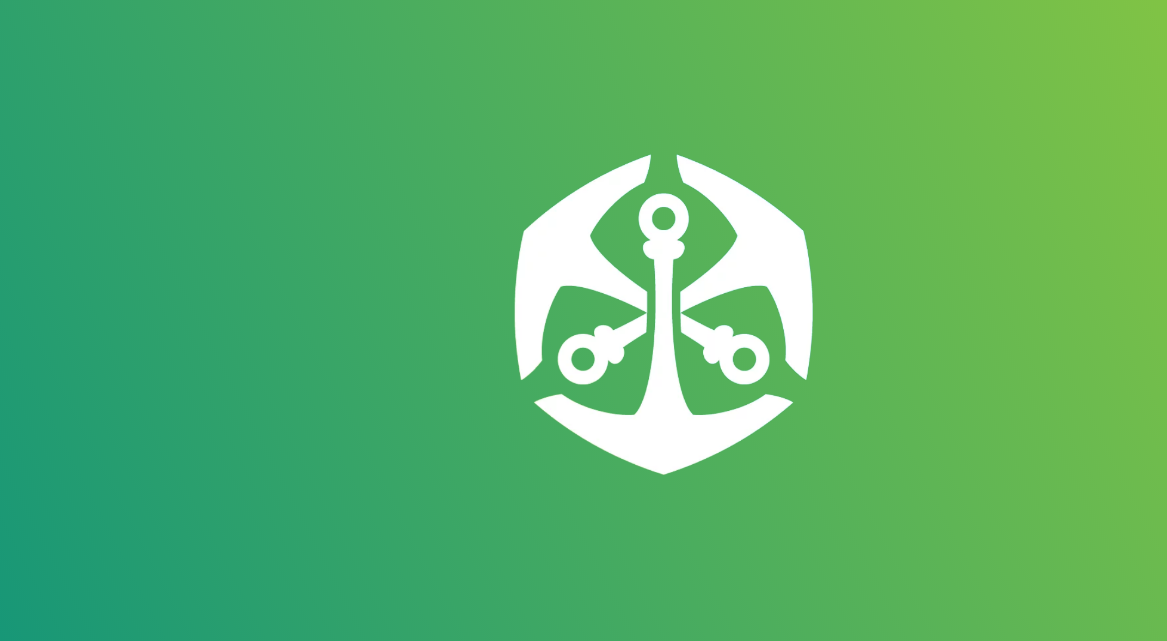 See Old Mutual's success with ARKK
Overview

The problem

The solution

The outcome

Summary
Overview
Old Mutual plc is an international investment, savings, insurance, and banking group. For the year ended 31 December 2016, Old Mutual reported an adjusted operating profit before tax of 1.7 billion and had 395 billion of funds under management.


Sabina Catinean, Group Systems Accountant at Old Mutual plc, explains why she chose to collaborate with ARKK for the first HMRC Country by Country Reporting deadline.
The problem
After comparing several solutions, the ARKK product stood out as exactly what Old Mutual needed. "By Q3, my tax team had collated the necessary data from each of our business units," explained Sabina. "What we needed next was an instrument to convert this into XML - this final step was the problem for us. The tool needed to fit in with our current systems, as well as link to Excel data from various finance groups across the company."
A strong benefit for Old Mutual was the ability to use templates with the HMRC XML schema already built-in. "We also could see validation errors before uploading to HMRC - this was essential when dealing with a brand-new filing requirement."
The biggest concern for Sabina and her team around Country by Country Reporting was the frequency of regulator updates. Both the OECD and HMRC updated their requirements regularly; sometimes several times a week. This was a challenge to keep track of and assessing whether or not the changes impacted them was resource intensive.
Sabina continued, "The great thing about collaborating with ARKK is we could rely on them to track regulatory changes. Whenever new guidance was issued, we would receive an e-mail from the ARKK Country by Country specialist, Niamh McNeill, explaining what had changed and what was still under discussion. This let us focus on the report itself, confident we were populating the data in line with the latest requirements."
The solution
Describing her first experience using the ARKK software, Sabina said, "The tool is incredibly easy to use – it's like having a macro in Excel for Country by Country." With over 700 entities to fill in data for, the ability to populate this all on one consolidated sheet and convert to the correct template format saved the team a considerable amount of time.
Dealing with this new filing requirement, Sabina had questions around discrepancies between the OECD's Country by Country Reporting guidance and the HMRC schema in the templates. "There was no delay in response when I reached out to the ARKK support team – they'd get back to me straight away," Sabina added. "We also had access to ARKK's compliance partners, who could answer our questions on the financial concepts within the reporting. This was a great additional resource."
The outcome
Throughout Q4, the Old Mutual team bene ted from ARKK's training sessions. They had the opportunity to speak directly to the ARKK developers and regulatory specialists to explain how they were using the templates, and in turn understand how to better streamline the process. They saw their feedback actioned – a clear sign of fruitful collaboration.
As Old Mutual had a large volume of data, the rst conversion on the consolidated templates took some time to process. Based on this, the ARKK team reacted quickly to release a second version, allowing Sabina and her team to simply roll their data forward. This cut conversion time by 90%.
With the ARKK portal, all submissions were available to download, and Old Mutual could make any changes required with minimal disruption. As well as having total access to their data, they know they can rely on ARKK to answer any additional questions around possible resubmissions in the future.
Summary
Using ARKK, Sabina and her team submitted their Country by Country Report 24 days early. "Even HMRC were amazed at how quickly we filed!" Sabina explained. "This gave myself and the tax team great peace of mind to have this first submission complete. From the beginning, we had synergy between my team, our finance team, and ARKK, which meant we could align our numbers and generate our report quickly."
READY FOR FASTER, SMARTER FINANCIAL REPORTING?
Fill in and submit the form below to see how we can help improve your financial reporting. It's quick and easy, and we'll get straight back to you.