ESEF reporting for non-consolidated accounts
Count on our proven expertise for secure ESEF/UKSEF compliance, with successful filings to 12 national regulators.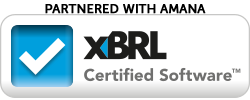 HOW OUR ESEF SERVICES BENEFIT YOUR BUSINESS
ESEF SERVICES AT A GLANCE
Technical filings supported for UK and EU

Simple secure upload to our ISO-27001 certified portal for tagging

Partnered with AMANA XBRL Tagger

Converted in the UK by our own team of finance experts

24hr turnaround available

Members of XBRL UK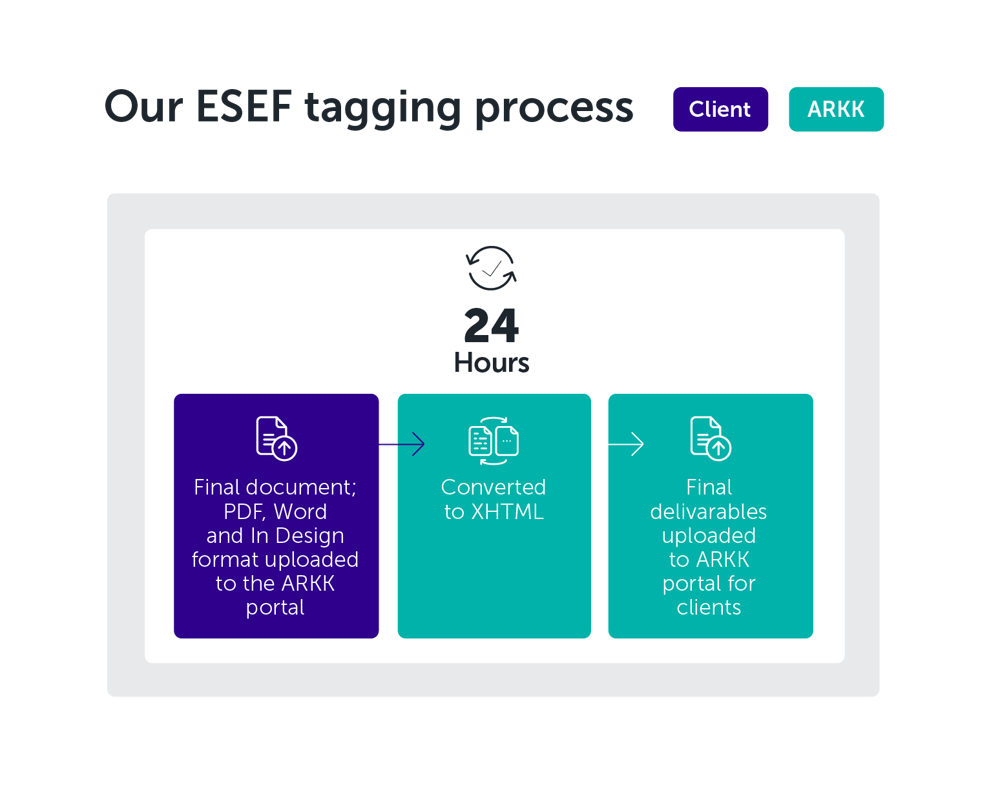 Introducing our ESEF clients
Supporting design agencies and listed companies with their ESEF and UKSEF requirements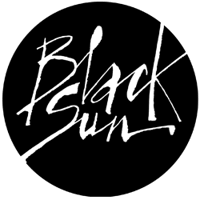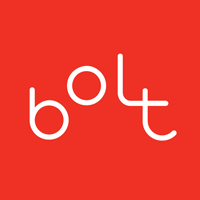 What our customers are saying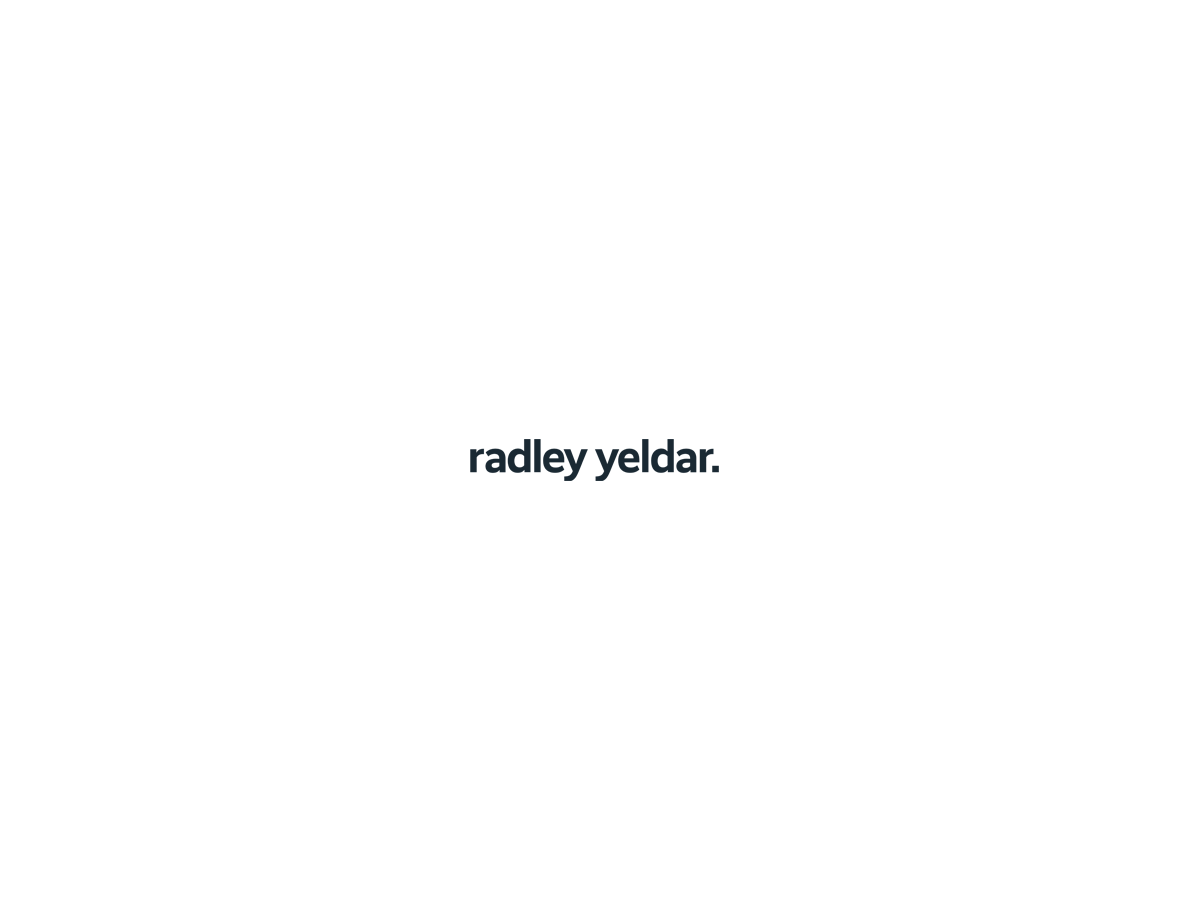 Over the last year and a half, ARKK has been instrumental in launching our ESEF offer. They have been hugely supportive and responsive to our team providing clear, friendly advice and expertly guiding them through the new reporting requirements. Simply outstanding service and a real pleasure to work with them.
Chris Parsons , Production Director at Radley Yeldar.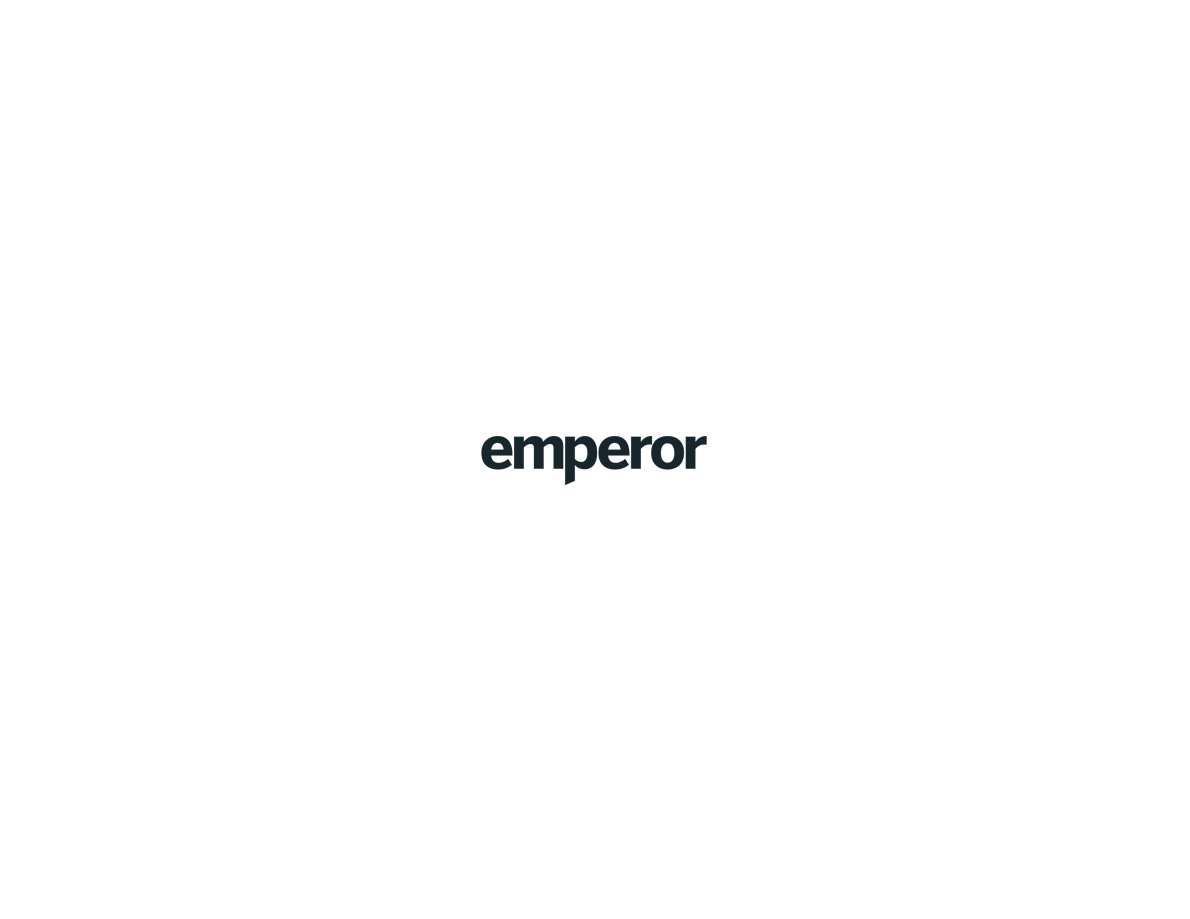 ARKK has truly been an invaluable partner to us. In addition to their technical expertise and knowledge of the regulations, what I valued the most was their flexibility and reactivity throughout the whole process. I now feel much more comfortable with this topic and would not consider doing another ESEF project without ARKK to support us.
Valentin Ramousse , Head of International Business Development & Partner at Emperor Works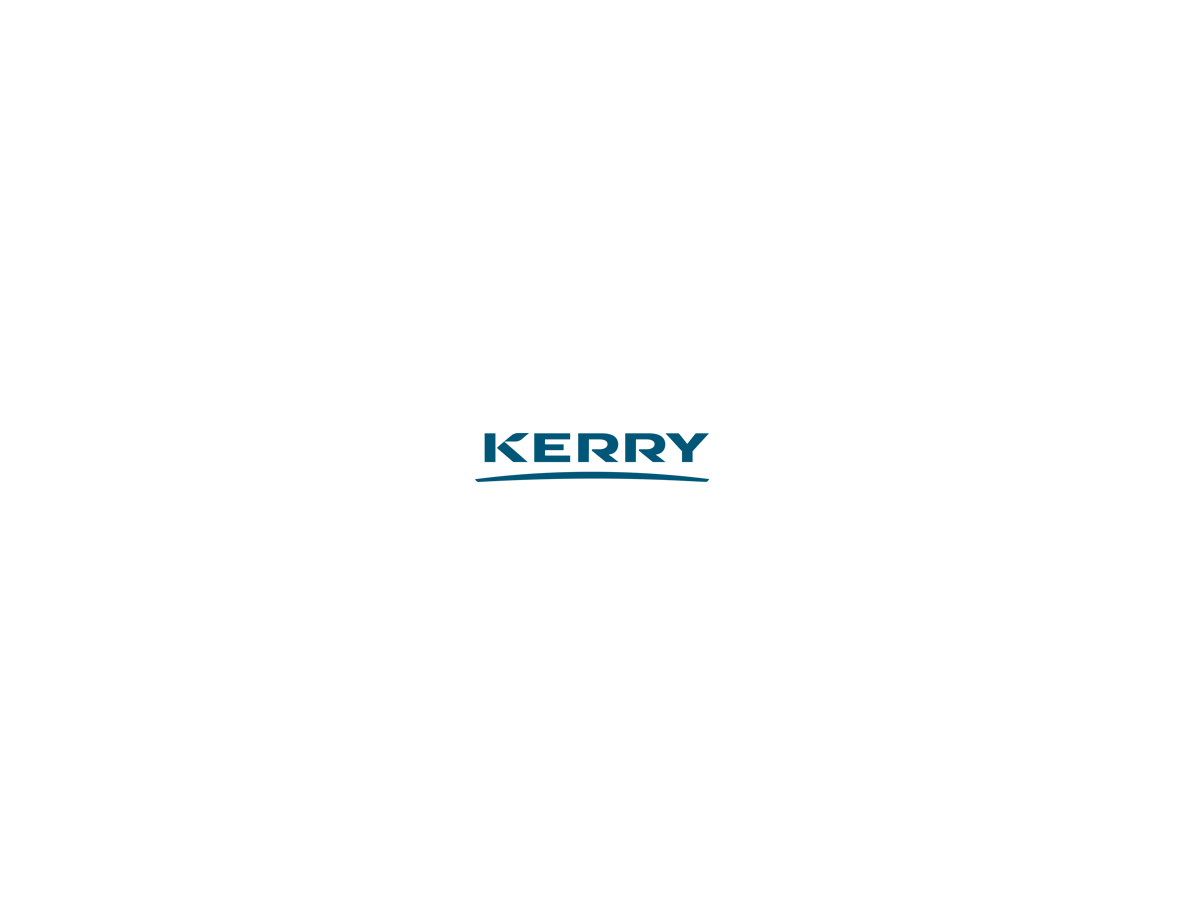 It has been a pleasure partnering with ARKK Solutions to deliver our ESEF tagged Annual Reports since 2021. ARKK are extremely supportive and responsive partners, ensuring that we are kept up to date on new reporting requirements, participating in meetings with our auditors and delivering to agreed timelines. We plan to continue working closely with ARKK as our ESEF journey continues.
Janette Moriarty , Group Financial Reporting Director at Kerry Group
The numbers behind ARKK
500+
reports completed with ESEF tagging analysis
10
jurisdictions with ESEF submissions
MEET THE EXPERTS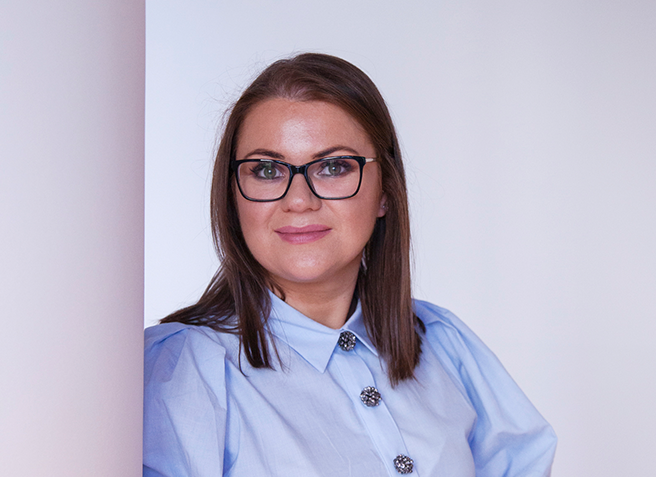 Mary Tinnelly
ESEF Technical Consultant
Joining ARKK in 2016, Mary headed up our iXBRL tagging team, responsible for tagging over 5,000 reports a year for our clients. Now leading as our ESEF technical consultant, Mary's instrumental in working with our clients and design agency partners for successful live filings.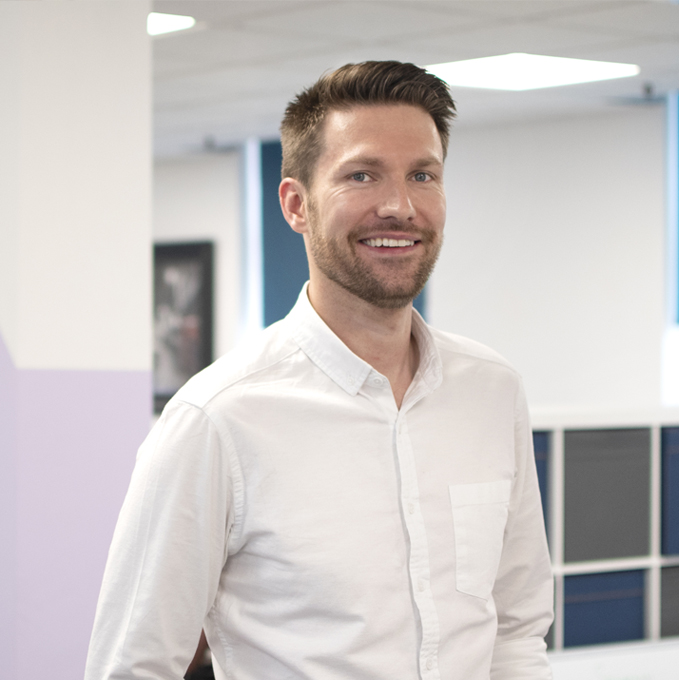 Clive Kenny
Chief Financial Officer
Clive is an ACA qaulified accountant with over ten years experience in various finance roles within the financial services and software sectors. Clive joined ARKK in 2018 and is now CFO. He has a wide remit which includes leading the Finance, iXBRL and ESEF teams.​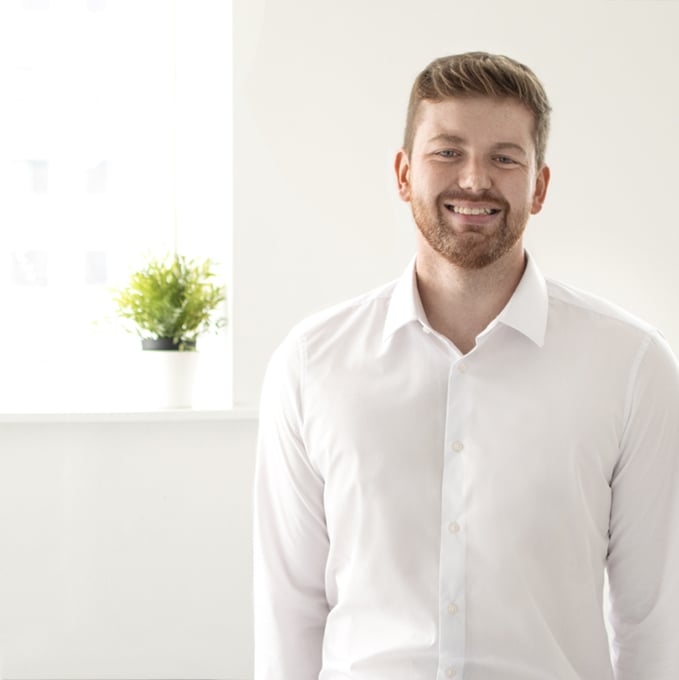 Adam Edgar
iXBRL Product Manager
Adam joined ARKK in 2018, quickly progressing to iXBRL Team Lead, responsible for the day-to-day management of the iXBRL workflow. Adam's extensive knowledge and understanding of the iXBRL requirements across the UK and Europe has been an instrumental part of our introduction of our ESEF service. Adam now leads our product management for all our iXBRL solutions, including ESEF.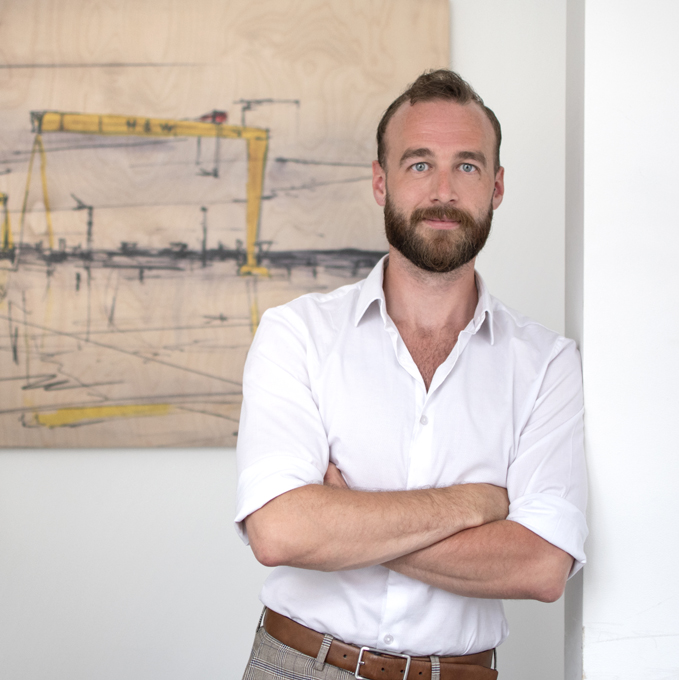 Colin Davey
ESEF Regulatory Manager
Since joining the iXBRL team in 2016, Colin now manages our latest solution; ESEF reporting. With an exceptional understanding of current ESEF requirements and regulations, Colin heads the day-to-day activities surrounding ESEF inclusive of personal client handover calls and queries, ensuring a smooth and seamless process throughout.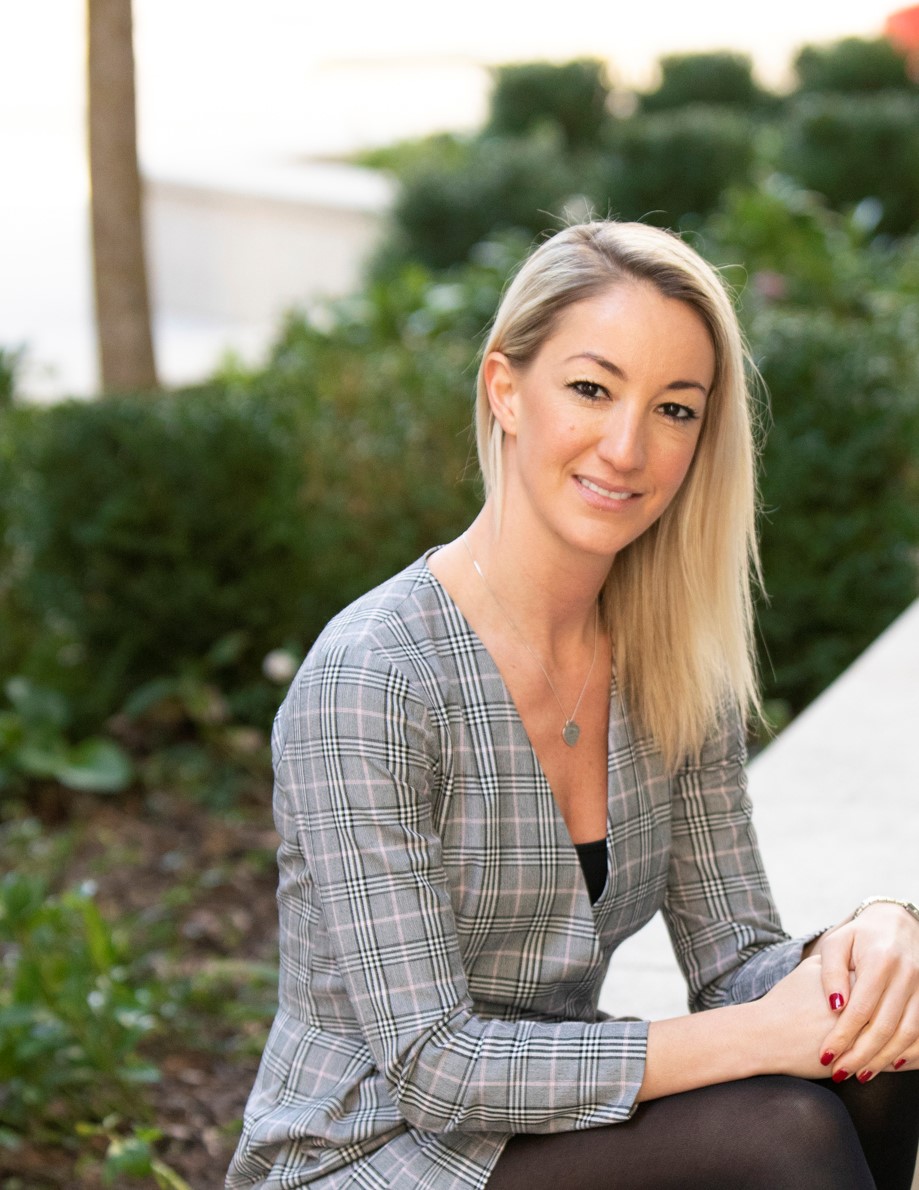 Danielle Cyrus
Chief Customer Officer
Since joining ARKK in 2013, Danielle is the expert at understanding clients' needs to ensure their intended outcomes are achieved. Danielle's extensive knowledge of ARKK's products and passion for best in class customer support brings a seamless, positive experience for every one of our clients.
READY FOR FASTER, SMARTER FINANCIAL REPORTING?
Fill in and submit the form below to see how we can help improve your financial reporting. It's quick and easy, and we'll get straight back to you.