BEPS Pillar 2 is just around the corner
Pillar 2 is aiming to eliminate the "race to the bottom" for corporate tax. As legislation gathers pace and implementation deadlines loom it is important for tax teams to start considering how they will tackle this challenge.
This combined with tight deadlines and increased scrutiny means it is time to invest in a tax platform to ensure you are data ready for Pillar 2.
Request a demo today of ARKK's Automation Platform and meet the Pillar 2 requirements head-on.
What our customers are saying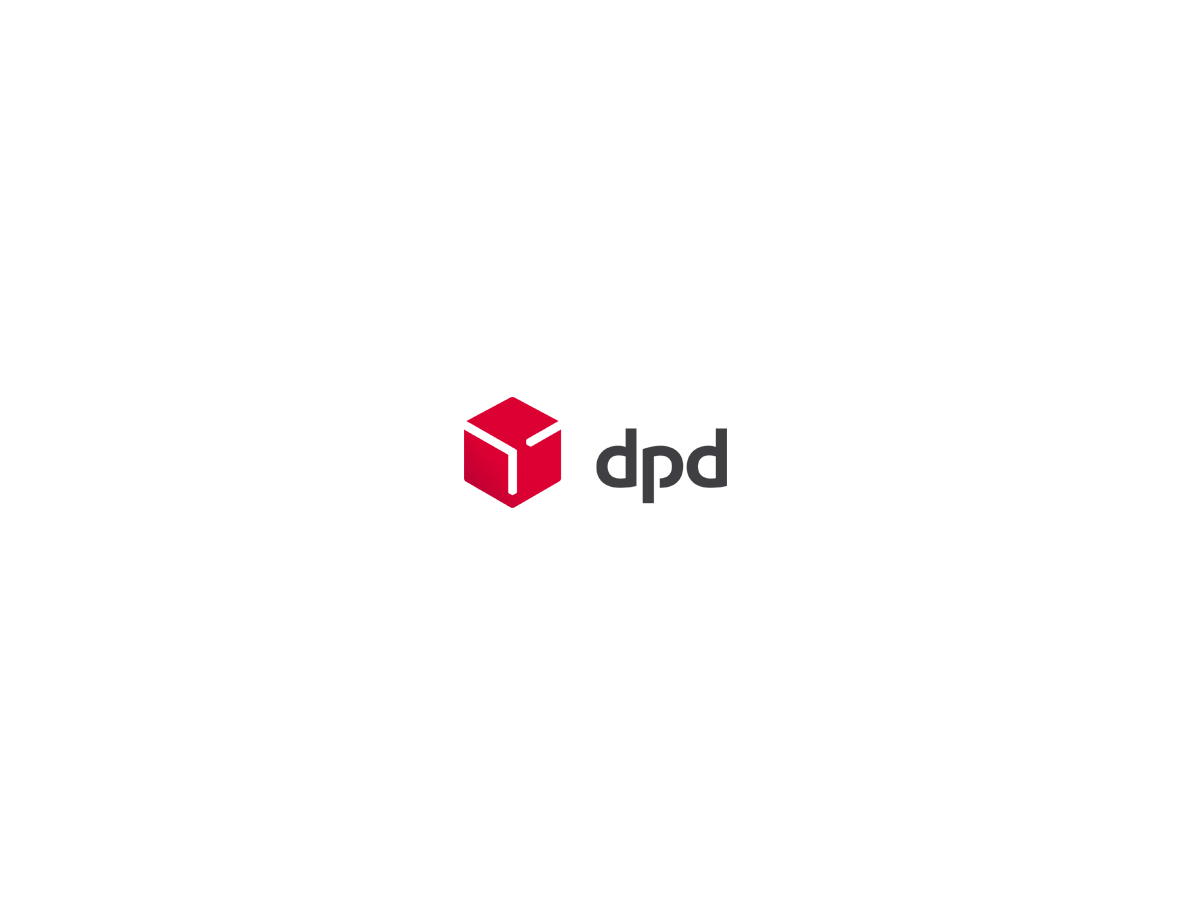 "Throughout our procurement process I wanted to ensure that the company we partnered with also aligned to our cores values, two of which are to have the best technology and provide the best service. During the process, I was continually reassured of ARKK's technology and their commitment to customer service."
DPD , Darryl Alford, Finance Manager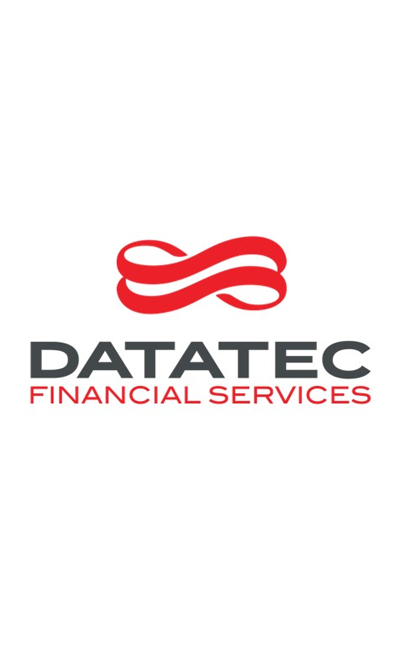 ARKK listened to Datatec Financial Services' issues and created a tailored solution that removed an obstacle we had for many years...the end result is a highly intuitive workflow that is easy to understand and a breeze to make FX alterations, significantly reducing time spent on the returns by 30-40%.
Datatec Financial Services , Gayle Hares, CFO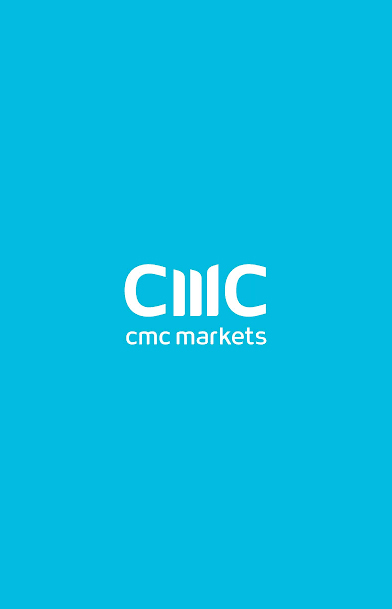 ARKK provide an excellent service for CMC, the users are happy with their platform and the support team is second to none when it comes to responsiveness
CMC Markets , Nilesh Patel, Head of Procurement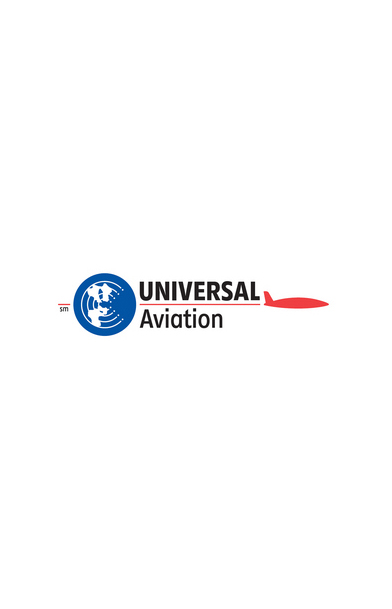 The speed and accuracy of implementation were incredible. ARKK took the time to fully understand the complexity and issues of our company and set out an action plan to ensure we filed in time.
Universal Aviation , Akash Kalaiya, EMEA Tax Manager at Universal Weather and Aviation, Inc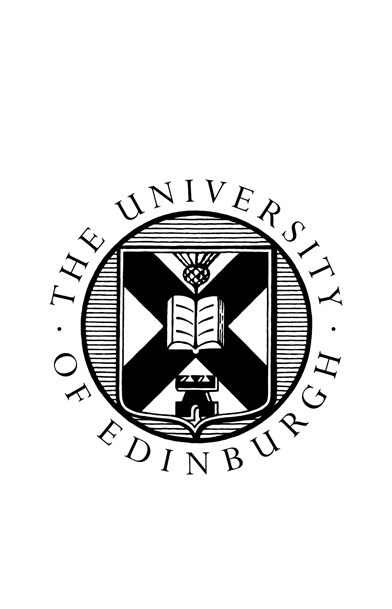 Because of their size, ARKK were able to be a bit more nimble than other potential suppliers we spoke to. They seemed to be prepared to be more flexible with how we worked and how we were set up.
University of Edinburgh , Alastair McClelland, Head of Tax
When we win, so do our clients
With over 900 clients across 20 countries, you're in good company.