Introducing ARKK's Automation Platform for VAT & TRANSFER PRICING
Leverage technology to eliminate tedious, repetitive tasks. Our platform allows your team to automate manual and error-prone processes to achieve greater efficiency, accuracy and insights.

ARKK's Automation Platform is fully customisable, able to cater for any tax or finance process. Here are some of the example use-cases you can benefit from.
VAT Automation (MTD)
Aggregate data from multiple sources, ensure data quality, calculate your VAT obligations and submit returns to the HMRC.
Learn more
Operational Transfer Pricing
Wrangling ERP data to calculate TP charges or intragroup pricing? Use the platform with any data source, apply your version of any TP method and visualize the impact.
Learn more
PSA
Instead of a precarious spreadsheet to calculate your PAYE Settlement Agreement (PSA) use managed employee data to process expenses. Feed salary data through and make sure never to miss a calculation.
The numbers behind ARKK
85%
Customer satisfaction score
890
Customers and counting
100%
Of customers saw up to a 70% time reduction
What our customers are saying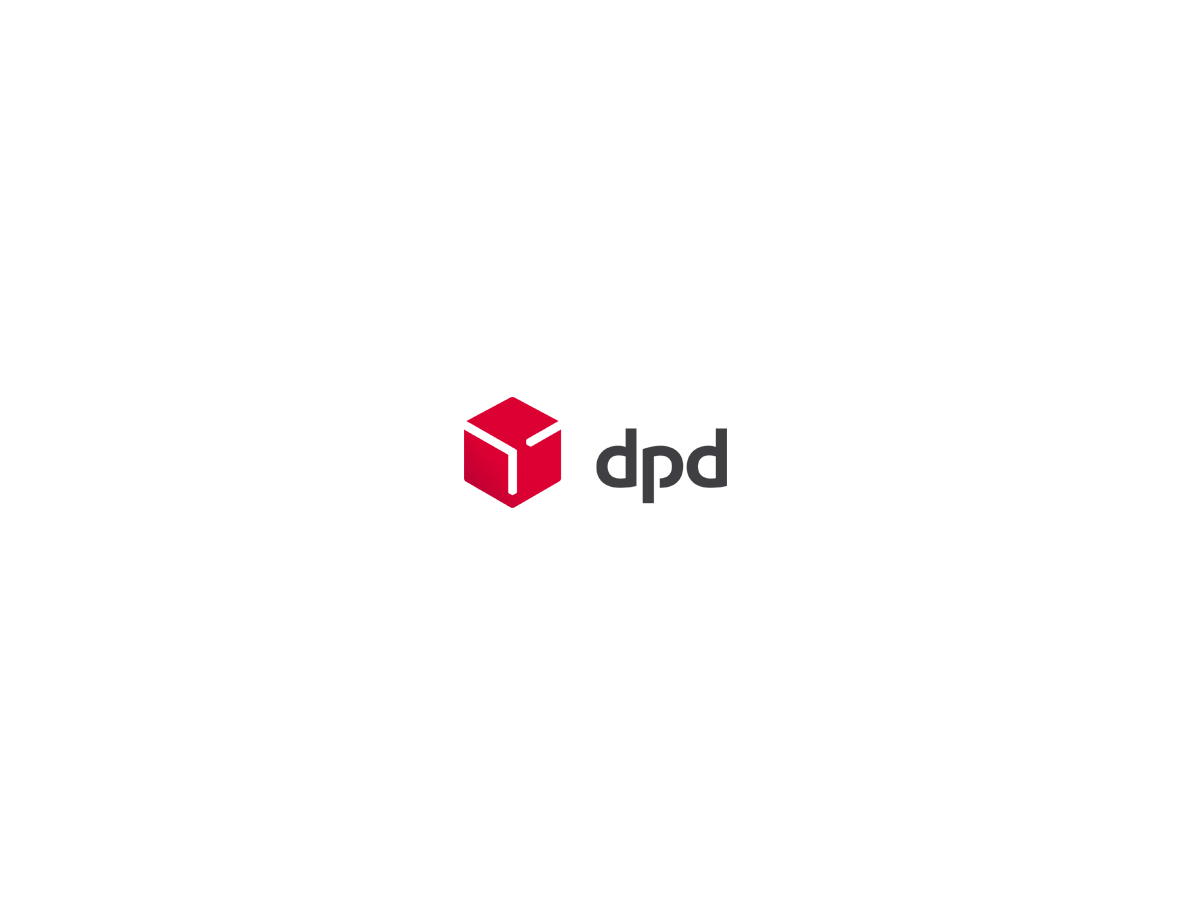 Throughout our procurement process I wanted to ensure that the company we partnered with also aligned to our cores values, two of which are to have the best technology and provide the best service. During the process, I was continually reassured of ARKK's technology and their commitment to customer service.
Darryl Alford , Finance Manager, DPD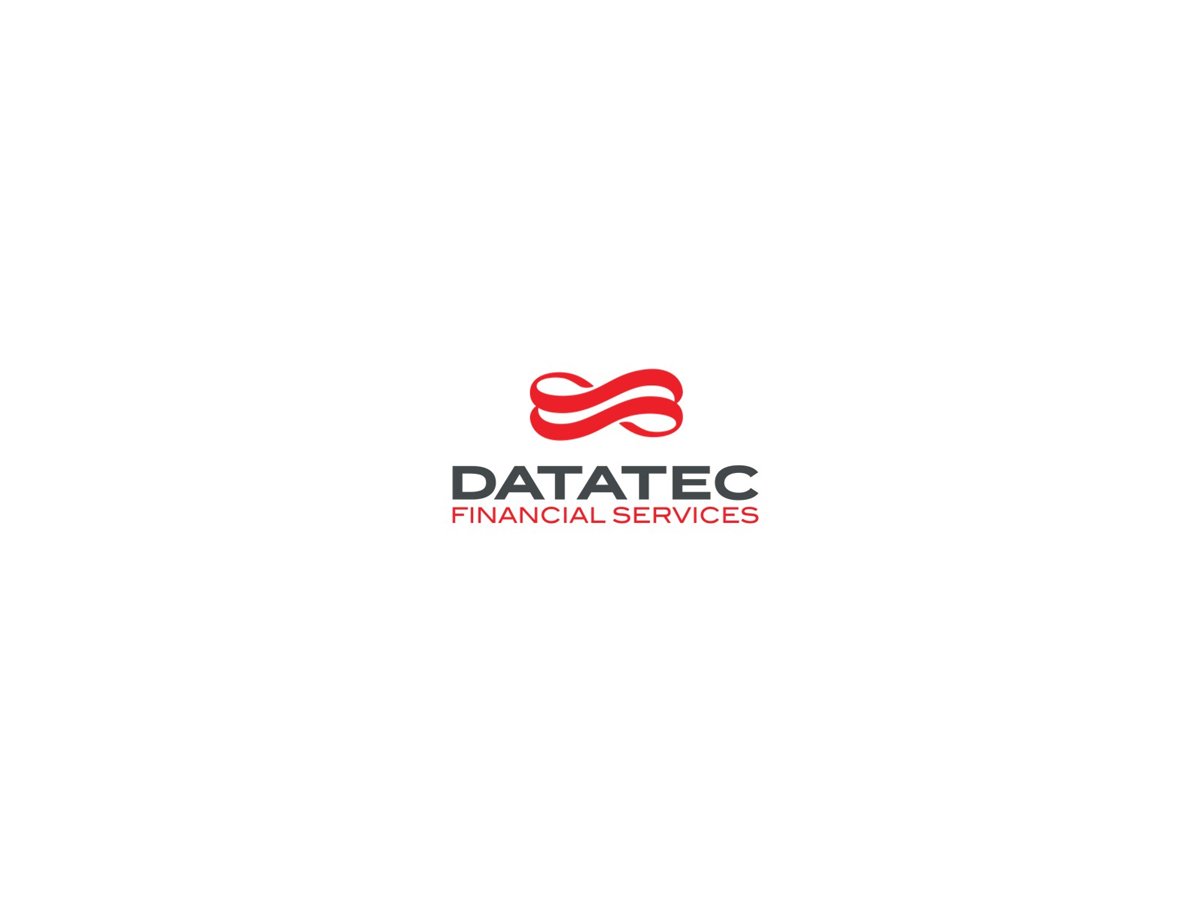 ARKK listened to [our] issues and created a tailored solution that removed an obstacle we had for many years....the end result is a highly intuitive workflow that is easy to understand and a breeze to make FX alterations, significantly reducing time spent on the returns by 30-40%.
Gayle Hares , CFO, Datatec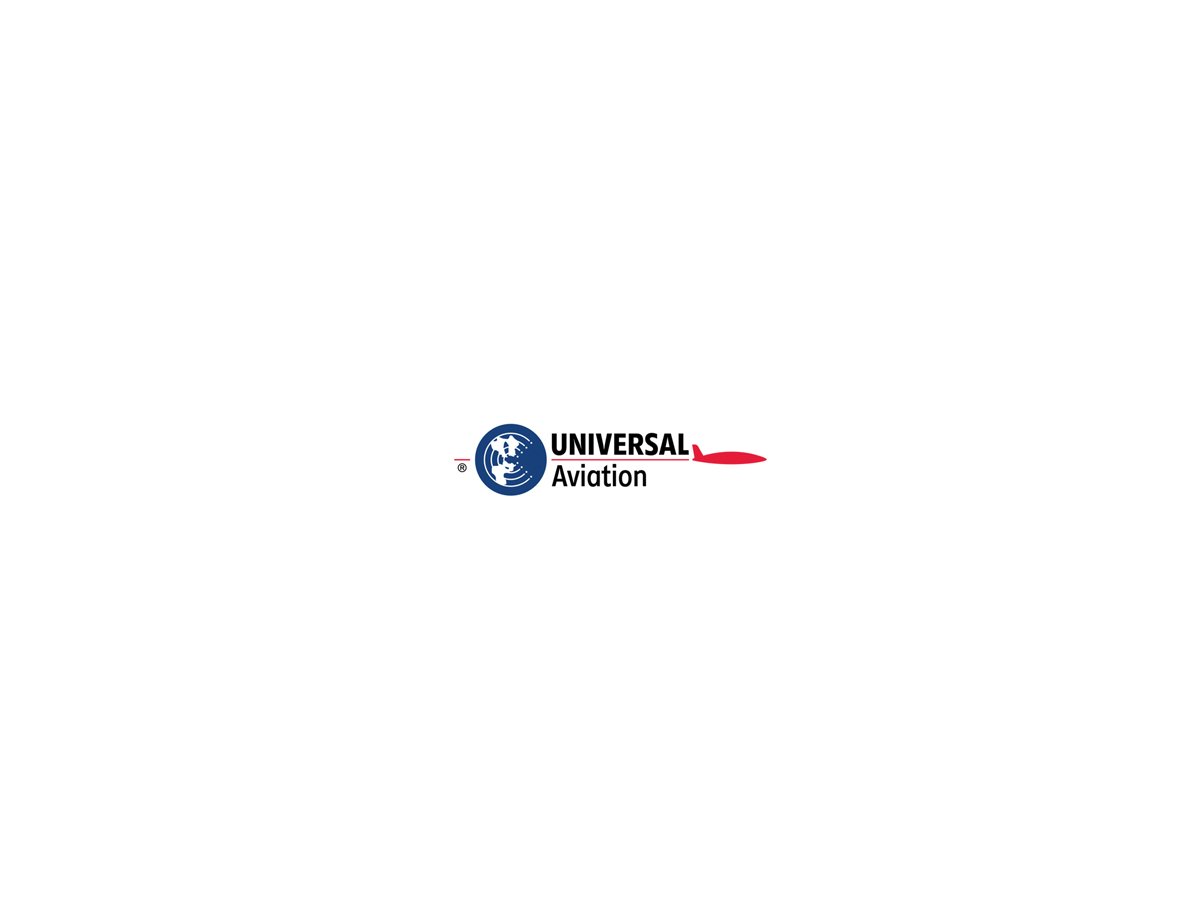 The speed and accuracy of implementation were incredible. ARKK took the time to fully understand the complexity and issues of our company and set out an action plan to ensure we filed in time.
Akash Kalaiya , EMEA Tax Manager, Universal Aviation Because of their size, ARKK were able to be a bit more nimble than other potential suppliers we spoke to. They seemed to be prepared to be more flexible with how we worked and how we were set up. The result was a reduction in our end-to-end filing time from 2 weeks to 3 days.
Alastair McClelland , Head of Tax, University of Edinburgh
There were several criteria that a tax technology needed to fulfil in order to be fit for our needs. ARKK seemed to have the knowledge, flexibility, speed of implementation and support that we needed.
Media & entertainment , Indirect Tax Manager
With a dispersed tax team across the UK, creating a standardised VAT process was proving difficult. ARKK's platform allowed us to create a uniform process to maintain consistency and help reduce errors. This all resulted in a 50% reduction in time spent on our returns.
Food manufacturing
The ARKK team really took the time to understand our business and the multiple products and services we have. Knowing that VAT banking calculations can be complex, they automated them within the platform saving us time and reducing errors.
Banking and Finance
We felt confident that ARKK were the company to overhaul our VAT preparations. They have demonstrated that they can work with big businesses and the inherent tax complexity that comes along with them.
Travel and Tourism
Request a demo
ARKK's simple, free, 2-step process allows us to get under-the-hood of your current approach to VAT, analysing it end-to-end. From our analysis, we then demonstrate a tailored solution focusing on your business's most important areas.
Step 1: Deep-dive
A deep-dive throughout your VAT journey, from ERP data extraction to final submission. Working alongside your team, our experienced tax technology specialists will inspect every aspect of your VAT process to assess where improvements can be made by automating or digitising offline tasks.
Step 2: Proof of concept
Next you'll receive a bespoke demo, utilising an extract of your data, digitally replicating your existing processes to show how for:sight can enhance, optimise and streamline your entire VAT submission.
To see how we can transform your processes, request a free demo today and one of our team will be in touch.
MEET THE EXPERTS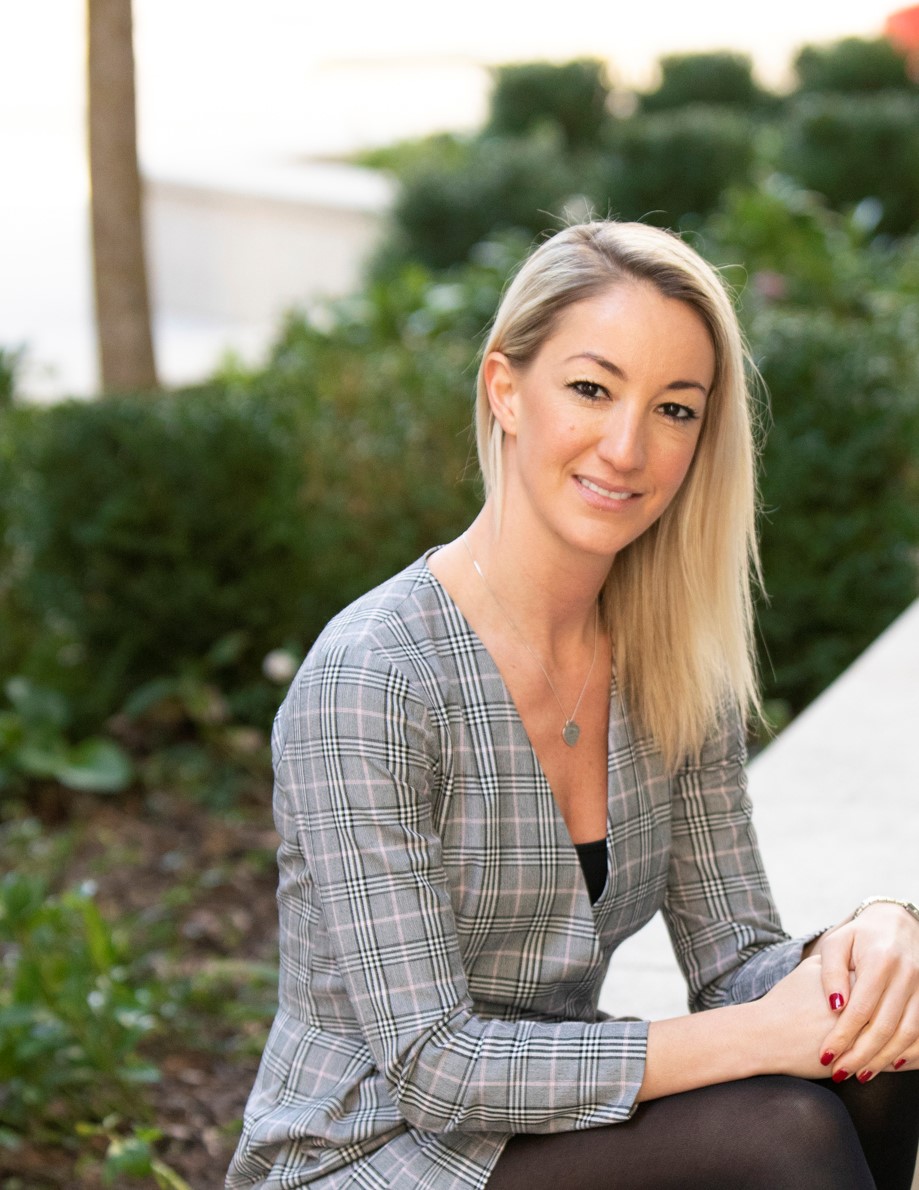 Danielle Cyrus
Chief Customer Officer
Since joining ARKK in 2013, Danielle is the expert at understanding clients' needs to ensure their intended outcomes are achieved. Danielle's extensive knowledge of ARKK's products and passion for best in class customer support brings a seamless, positive experience for every one of our clients.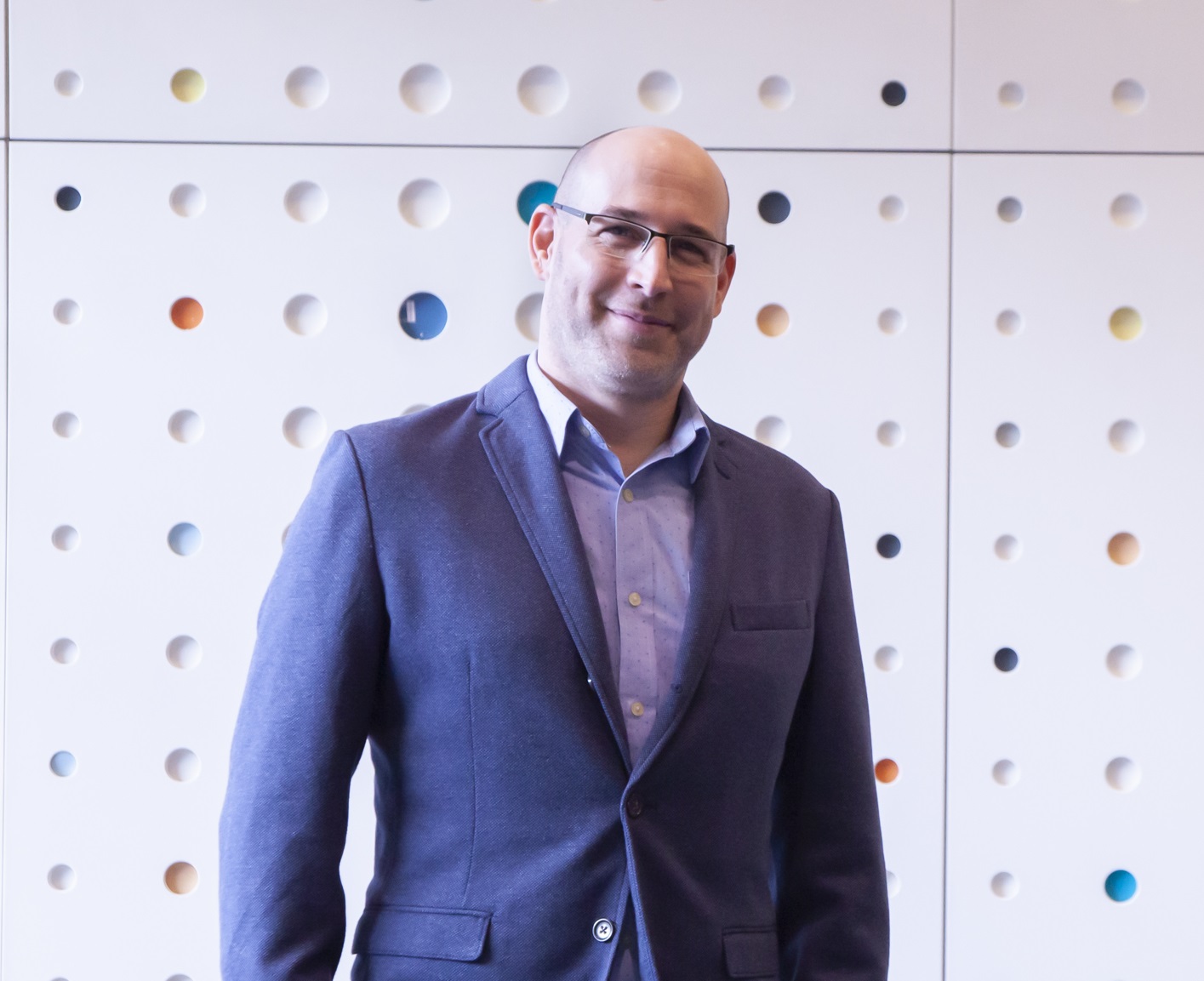 Roi Lustik-Cohen
Co-founder and CTO
As ARKK's Co-founder and CTO, Roi began building ARKK's Automation Platform in 2018. With his team of expert developers, Roi works closely with ARKK's clients on their bespoke requirements, going above-and-beyond MTD compliance to automate and digitise processes and provide greater accuracy across their finance teams.
READY FOR FASTER, SMARTER TAX REPORTING?
Fill in and submit the form below to see how we can help improve your financial reporting. It's quick and easy, and we'll get straight back to you.