Make financial reporting effortless. Starting here
Now's the time to simplify and streamline, for a more efficient, productive, stress-free future. Your trusted partner for both regulatory and statutory reporting, we'll help you fulfil your business requirements with ease, and with confidence.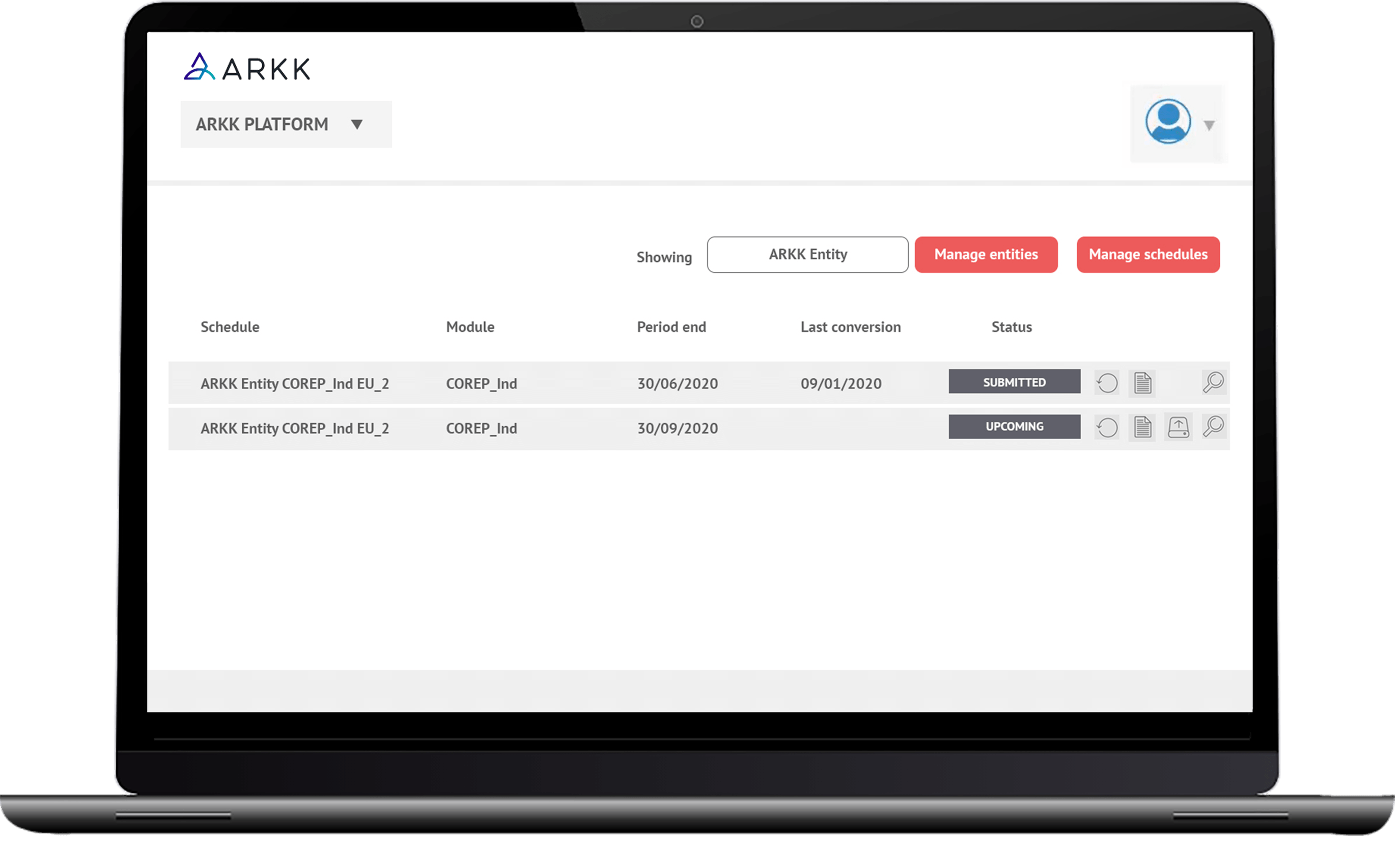 Digital Tagging Solutions
If you are looking for a specialist partner to tag your company's final accounts then look no further. With over 500 clients using our tagging solutions we help minimise the burden of submitting your company accounts, giving you confidence, and protecting your data and reputation.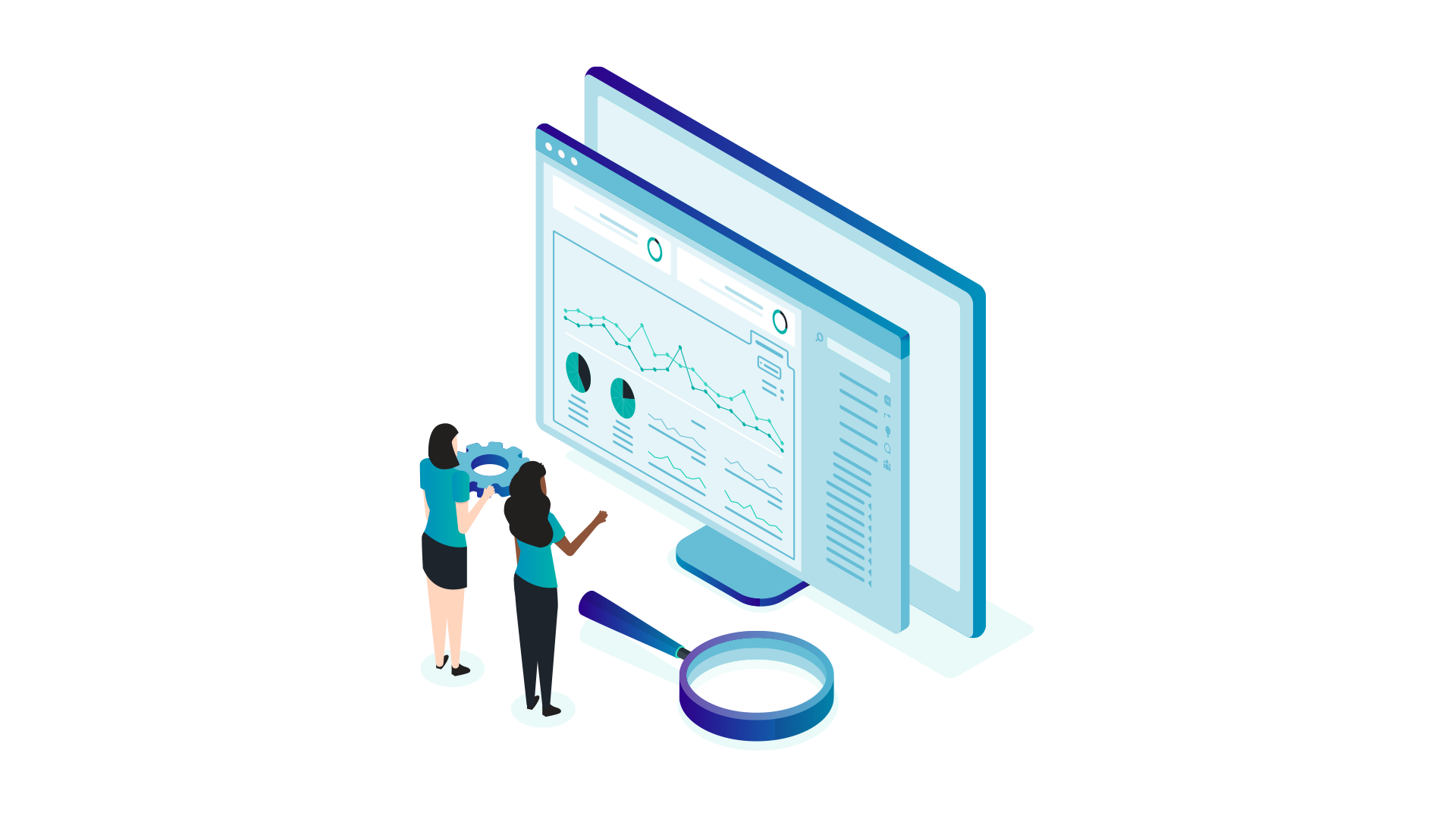 Regulatory Reporting
XML and XBRL Conversions at the click of a button. ARKK's secure, online portal supports 100's of firms with their regulatory reporting requirements, providing easy-to-understand validation errors, an audit trail of all activity and expert support on how to use the latest templates.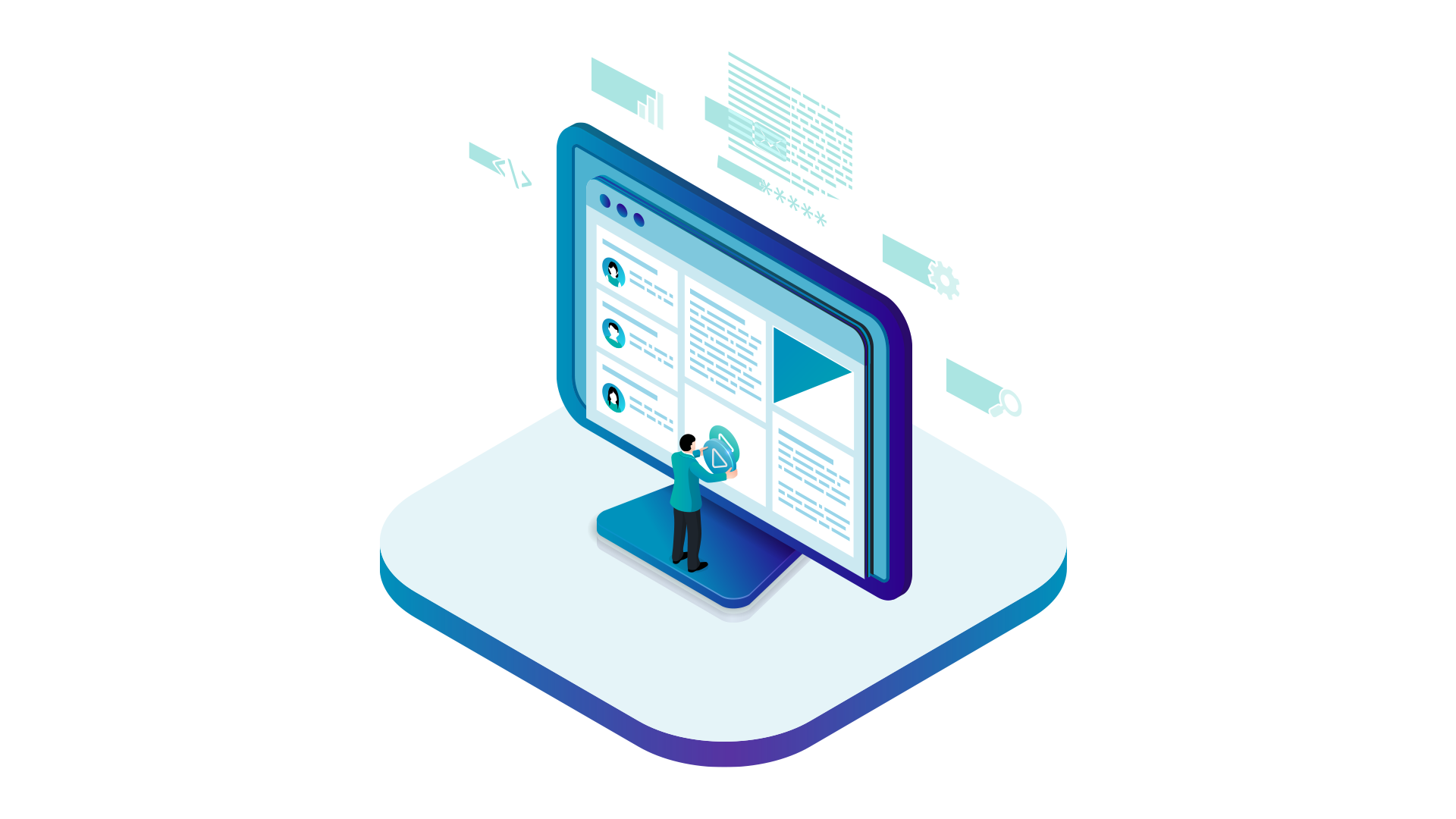 Tax Platform
Built exclusively for tax experts, ARKK's Automation Platform transforms data-heavy activities into a seamless, automated workflow, designed to make your life easier.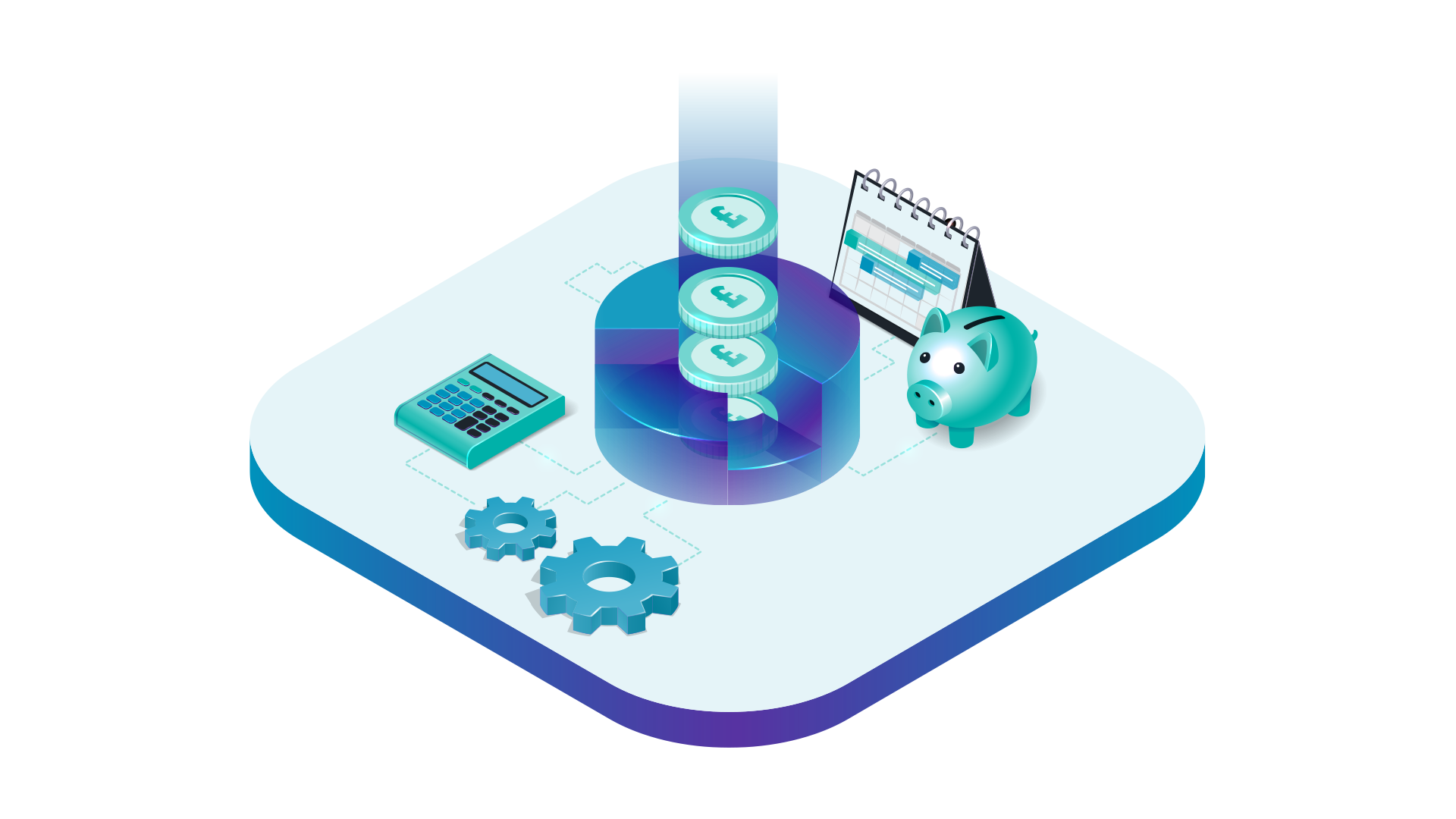 How we can benefit your business
ARKK helps automate processes of the finance function. By replacing outdated tools with smart technology, finance teams are empowered to unify, process and gain insights from their data more quickly and accurately than ever before.
Succeed together
Trust and partnership enable us to tackle and solve big problems.
Choose integrity
We value diversity, honesty, and reliability. We make responsible decisions based on professional standards.
Drive innovation
With easier and more efficient ways to drive improvements across the finance function.
Harness technology
Accurate reporting through a smart platform that enables and empowers your business.
READY FOR FASTER, SMARTER FINANCIAL REPORTING?
Fill in and submit the form below to see how we can help improve your financial reporting. It's quick and easy, and we'll get straight back to you.