Forward thinking spread betting leader steals a march on new HMRC requirements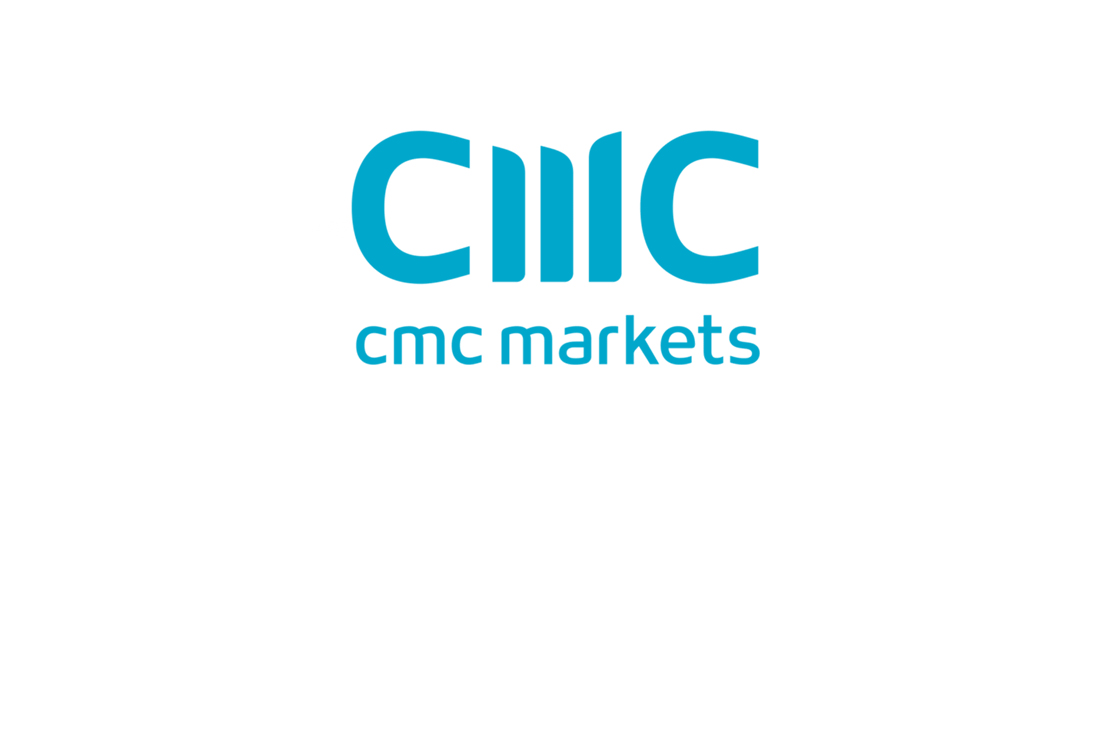 See CMC Markets' success with ARKK
Overview

The problem

The solution

Summary
Overview
Established in 1989, CMC Markets is a leading global provider of financial spread betting and contracts for difference (CFDs). Headquartered in the City of London and listed on the LSE, they have offices in Sydney, Singapore, Toronto and across Europe.
ARKK and CMC have partnered since 2012, across several tax and regulatory platforms.
The problem
CMC Markets, one of the companies showing accelerated growth despite the general economic downturn, need to comply with HMRC's new requirements in 2021.
The solution
ARKK has partnered with CMC, providing their SaaS Automation Platform to handle CMC's VAT returns and other financial processes in a HMRC approved digitally compliant way.
"ARKK provide an excellent service for CMC
,
the users are happy with their platform and the support team is second to none when it comes to responsiveness"
Nilesh Patel, Head of Procurement
Summary
Given that digital transformation has been forced upon financial departments at a quicker rate than they might have expected, many are looking at reviewing their processes to streamline them, and to remove inefficient tools from their landscape. Having separate "tax tools" in the 21st century isn't fit for purpose anymore. ARKK's Automation Platform future proofs CFOs' investments.
READY FOR FASTER, SMARTER FINANCIAL REPORTING?
Fill in and submit the form below to see how we can help improve your financial reporting. It's quick and easy, and we'll get straight back to you.