Agenda
10:00

Update from HMRC

The latest news on the MTD mandate, including what is and is not considered a digital link, and what the future of digital tax looks like.

10:15

Finance and Automation

How AI is creating efficiencies and streamlining manual tasks within the finance function.

10:30

Beyond compliance with for:sight

Practical ways that a digital approach to tax yields benefits such as machine learning to automate manual processes and increase accuracy.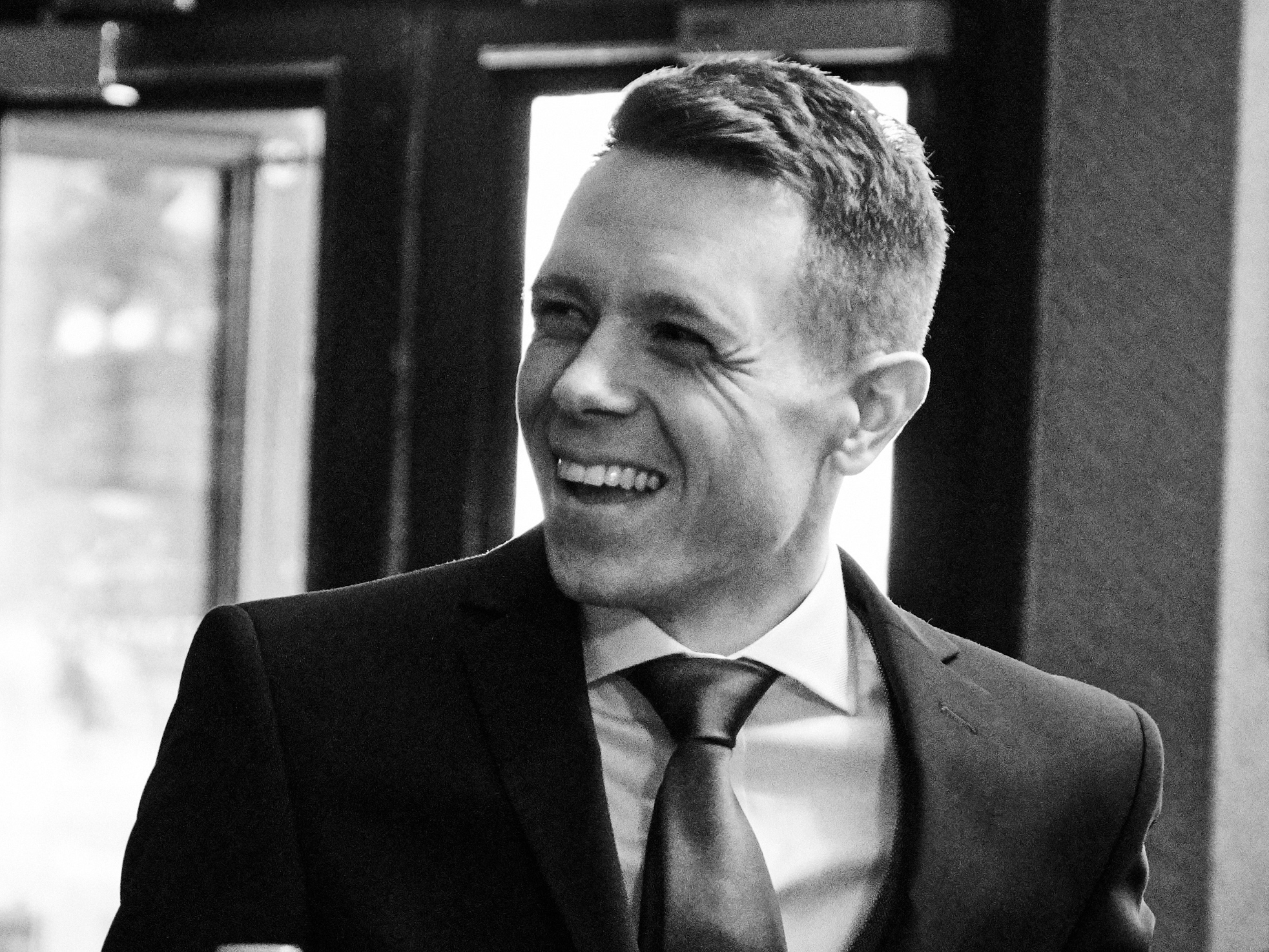 Christian Lacey-Brennan
HMRC, Head of Parliamentary Handling and Senior Stakeholder Engagement
Christian has worked as the Head of Parliamentary Handling and Senior Stakeholder Engagement for the Making Tax Digital programme within HM Revenue & Customs since January 2018. Prior to this, he led on Parliamentary affairs in the HMRC Permanent Secretary's Office. Over an 11-year Civil Service career, Christian has also worked at the Cabinet Office, the Ministry of Defence, and the Prime Minister's Office.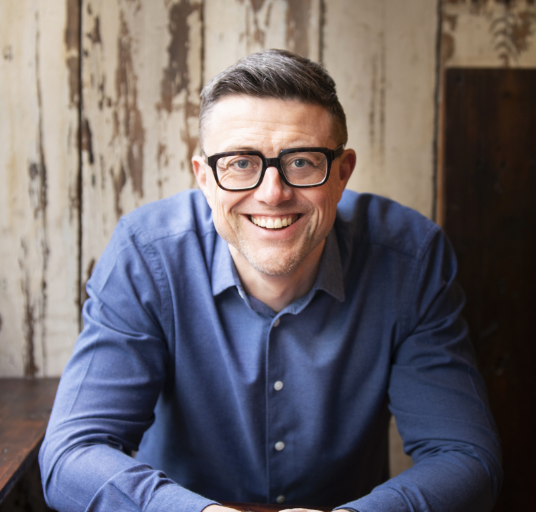 Richard Metcalfe
ARKK, CEO & Founder
Founding ARKK amongst the 2008 financial crisis, Richard was initially an IT architect for a large financial services firm. Now over a decade later, as ARKK's CEO, Richard continues to play a pivotal role in the development of for:sight - ARKK's financial automation SaaS platform.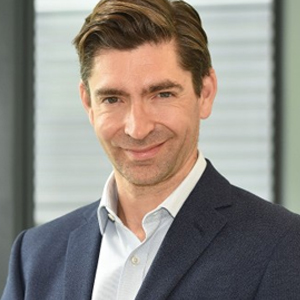 Laurence Kiddle
Board Advisor, ARKK
Joining ARKK as a part-time Board Advisor in December 2020, Laurence has been a leading figure in the Tax Technology space for several years. His previous roles include being Partner in Deloitte's Tax Management Consulting team and Managing Director of Thomson Reuters' European Tax and Accounting business.