Agenda
10:00

Update from HMRC

The latest news on the Making Tax Digital mandate, including what is and isn't considered a digital link

10:15

Demonstrating ROI

An example ROI calculator showing you how to get the most value from your MTD solution

10:25

Beyond compliance

Practical examples showing how a digital approach to tax yields benefits such as machine learning to automate manual processes and increase accuracy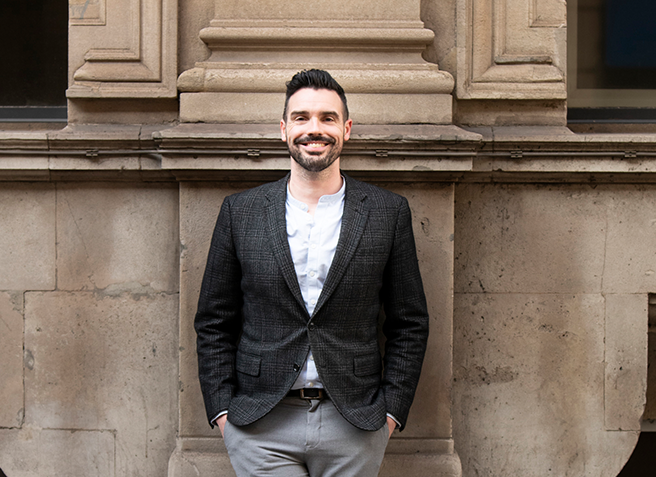 Stephen Tucker
ARKK, Head of Services
Joining ARKK from seven years with Thomson Reuters implementing multi-jurisdiction Tax Transformation solutions, Stephen brings with him a wealth of knowledge and experience. His consultative approach gives our partners the ability to review their process and consider where we can make efficiencies.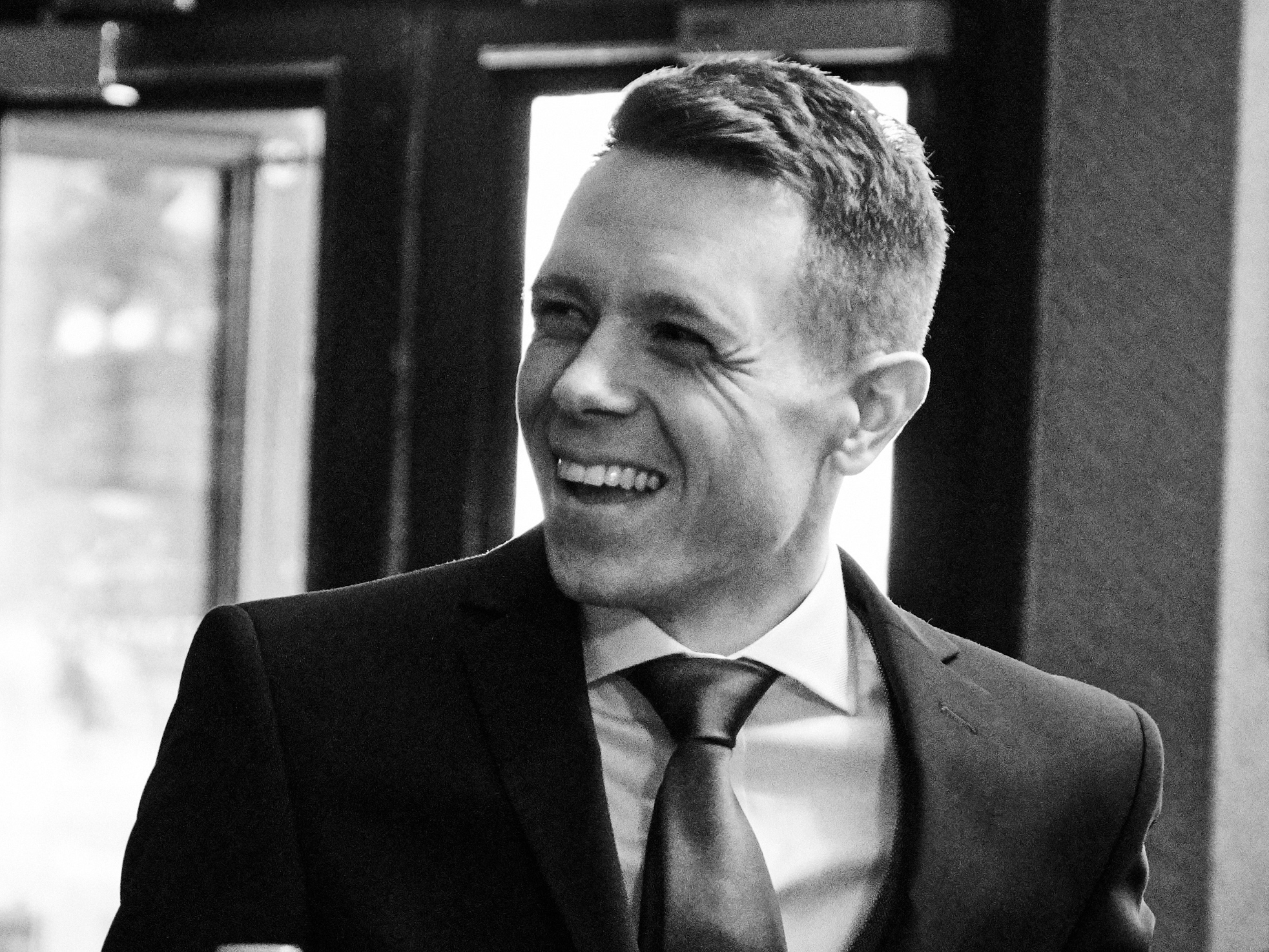 Christian Lacey-Brennan
HMRC, Head of Parliamentary Handling and Senior Stakeholder Engagement
Christian has worked as the Head of Parliamentary Handling and Senior Stakeholder Engagement for the Making Tax Digital programme within HM Revenue & Customs since January 2018. Prior to this, he led on Parliamentary affairs in the HMRC Permanent Secretary's Office. Over an 11-year Civil Service career, Christian has also worked at the Cabinet Office, the Ministry of Defence, and the Prime Minister's Office.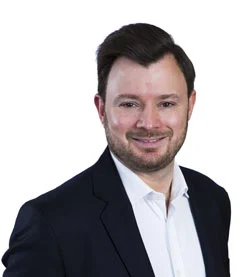 Alex Baulf
International Indirect Tax Director, Grant Thornton
Alex is a Director specializing in International Indirect Tax (VAT/GST), leading Grant Thornton's International Indirect Tax team in London. Alex has 15 years of experience of providing domestic and international indirect tax advisory services (VAT, GST and sales taxes). He has provided advice to a large and varied client portfolio, with a particular focus on large corporations and multinationals and providing international advice. Working across territories, Alex looks to highlight both synergies and gaps across different jurisdictions and their associated compliance regimes including digitalization e.g. SAF-T, e-invoicing and other digital filings.