GETTING YOU READY FOR MAKING TAX DIGITAL AND BEYOND
Achieve peace of mind for HMRC's April 2021 deadline with our award-winning platform. Full compliance, control and visibility at your fingertips while futureproofing your processes for the digital age.

INTRODUCING ARKK CUSTOMERS
With over 850 clients across 20 countries, you're in good company. Solutions to change your future
ARKK will improve the way you work, and the results you achieve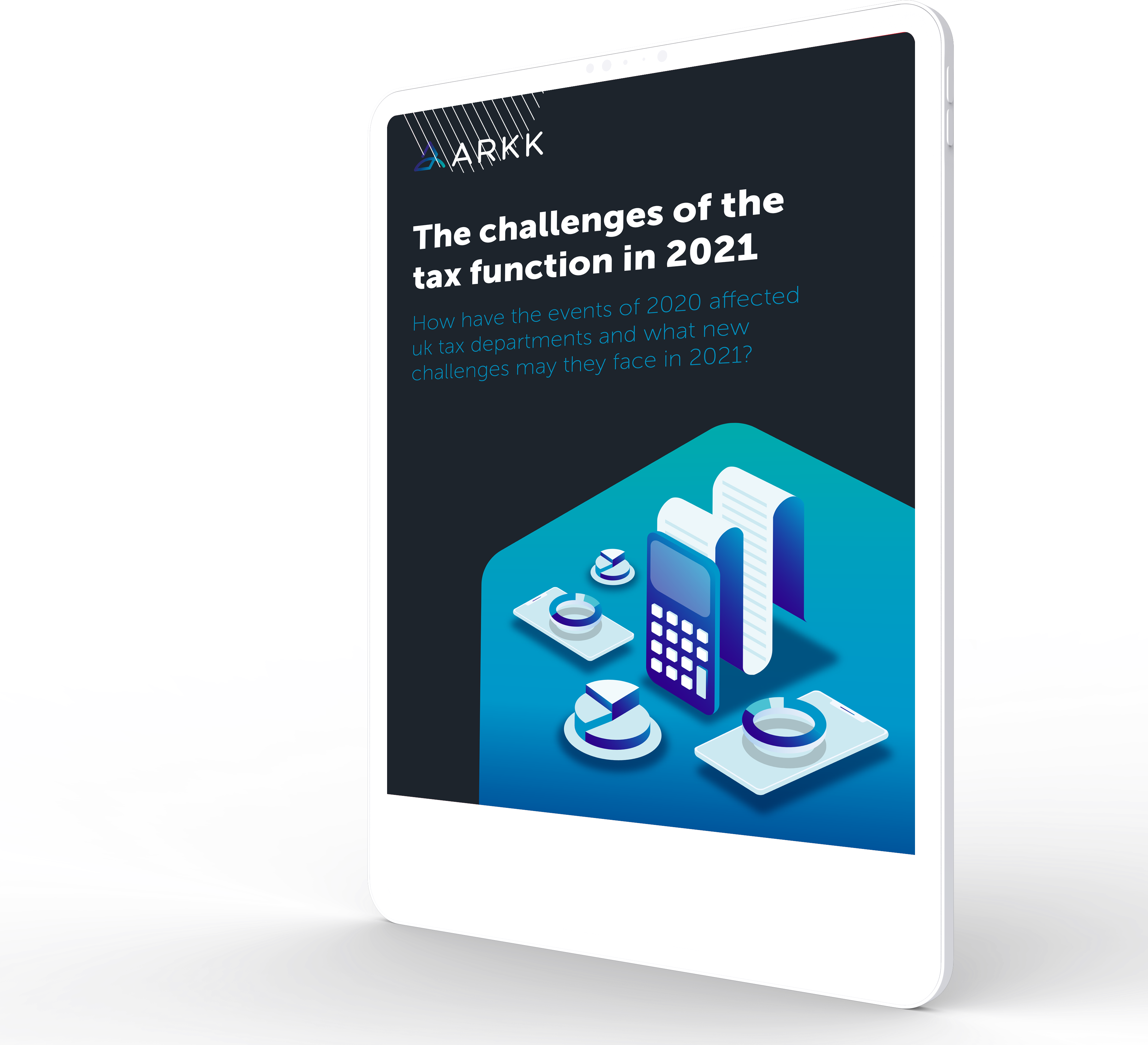 Transformational reading
Report - The challenges of the tax function in 2021
1 in 5 tax specialists would have likely missed the initial April 2020 MTD deadline. Read our benchmark report to uncover their current issues and what challenges they may face in the future.
Download report
READY FOR FASTER, SMARTER FINANCIAL REPORTING?
Fill in and submit the form below to see how we can help improve your financial reporting. It's quick and easy, and we'll get straight back to you.