VAT AND OPERATIONAL TRANSFER PRICING AUTOMATION FOR THE FINANCE FUNCTION OF TOMORROW. REGULATORY AND STATUTORY REPORTING TO MEET YOUR REQUIREMENTS TODAY.
Whether you need to meet a reporting deadline or want to optimise your tax department's VAT workflow to improve efficiency. For over a decade, ARKK has been helping some of the world's leading organisations replace outdated tools with smart technology.


INTRODUCING ARKK CUSTOMERS
With over 850 clients across 20 countries, you're in good company. Solutions to change your future
ARKK will improve the way you work, and the results you achieve

REGULATORY REPORTING
Transform Excel templates into XBRL and XML files at the click of a button
Reporting solutions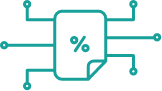 VAT & OTP PROCESS ENHANCEMENT
for:sight digitises tax for improved visibility, accuracy, efficiency– and peace of mind
More on for:sight

FINANCIAL REPORTING
Take the hassle out of HMRC and Revenue reporting. We'll simplify your iXBRL conversion process
Reporting solutions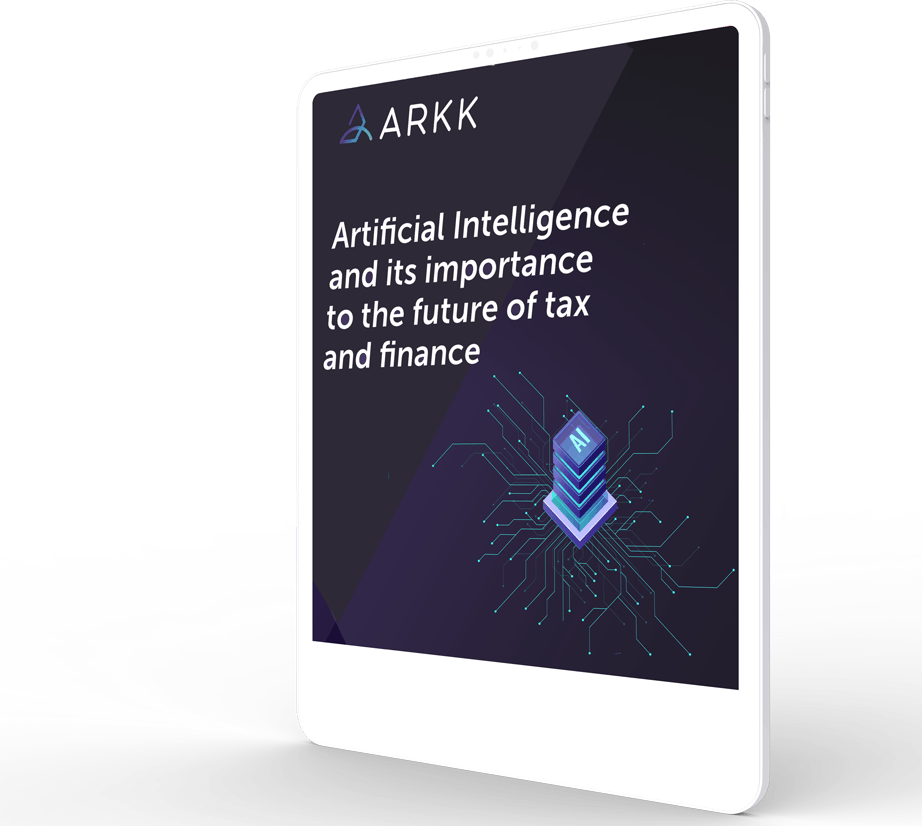 Thought Leadership
eBook - Artificial Intelligence and its importance to the future of tax and finance
By 2023, over two-thirds of UK tax and finance departments are expected to use some form of AI including machine learning. Read our eBook to discover the role AI will play within the finance team of tomorrow.
View eBook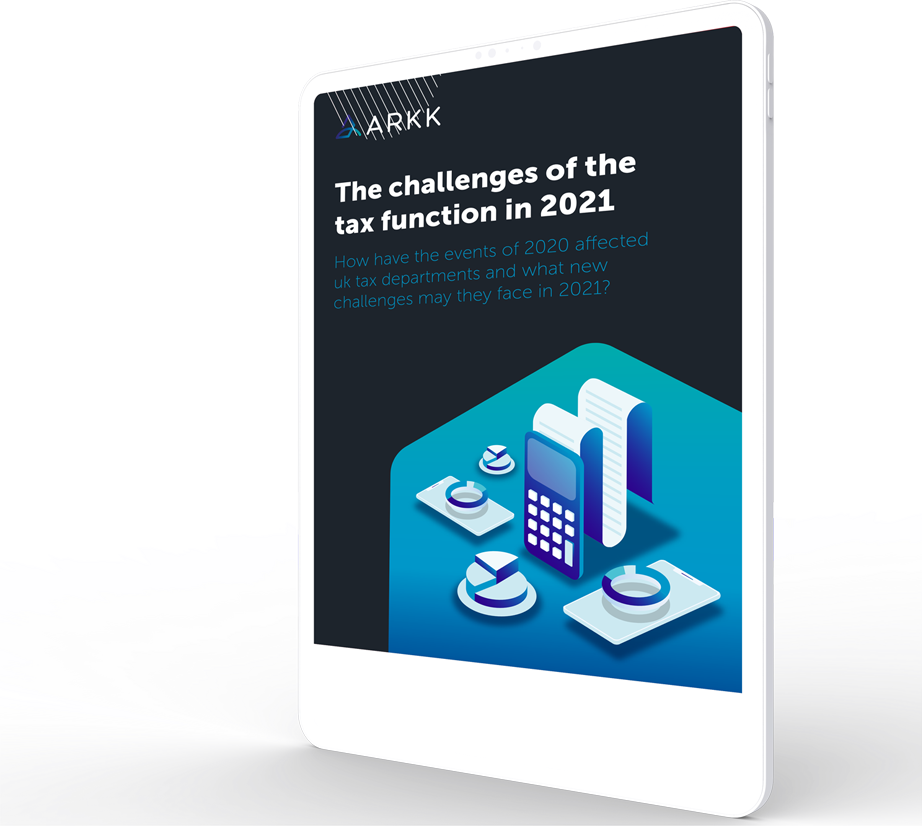 Transformational reading
Report - The challenges of the tax function in 2021
1 in 5 tax specialists would have likely missed the initial April 2020 MTD deadline. Read our benchmark report to uncover their current issues and what challenges they may face in the future.
Download report
READY FOR FASTER, SMARTER FINANCIAL REPORTING?
Fill in and submit the form below to see how we can help improve your financial reporting. It's quick and easy, and we'll get straight back to you.