FINANCIAL REPORTING FOR THE FUTURE
It's time for faster, smarter, easier reporting. It's time to make tax accurate.

INTRODUCING ARKK CUSTOMERS
With over 850 clients across 20 countries, you're in good company. Solutions to change your future
ARKK will improve the way you work, and the results you achieve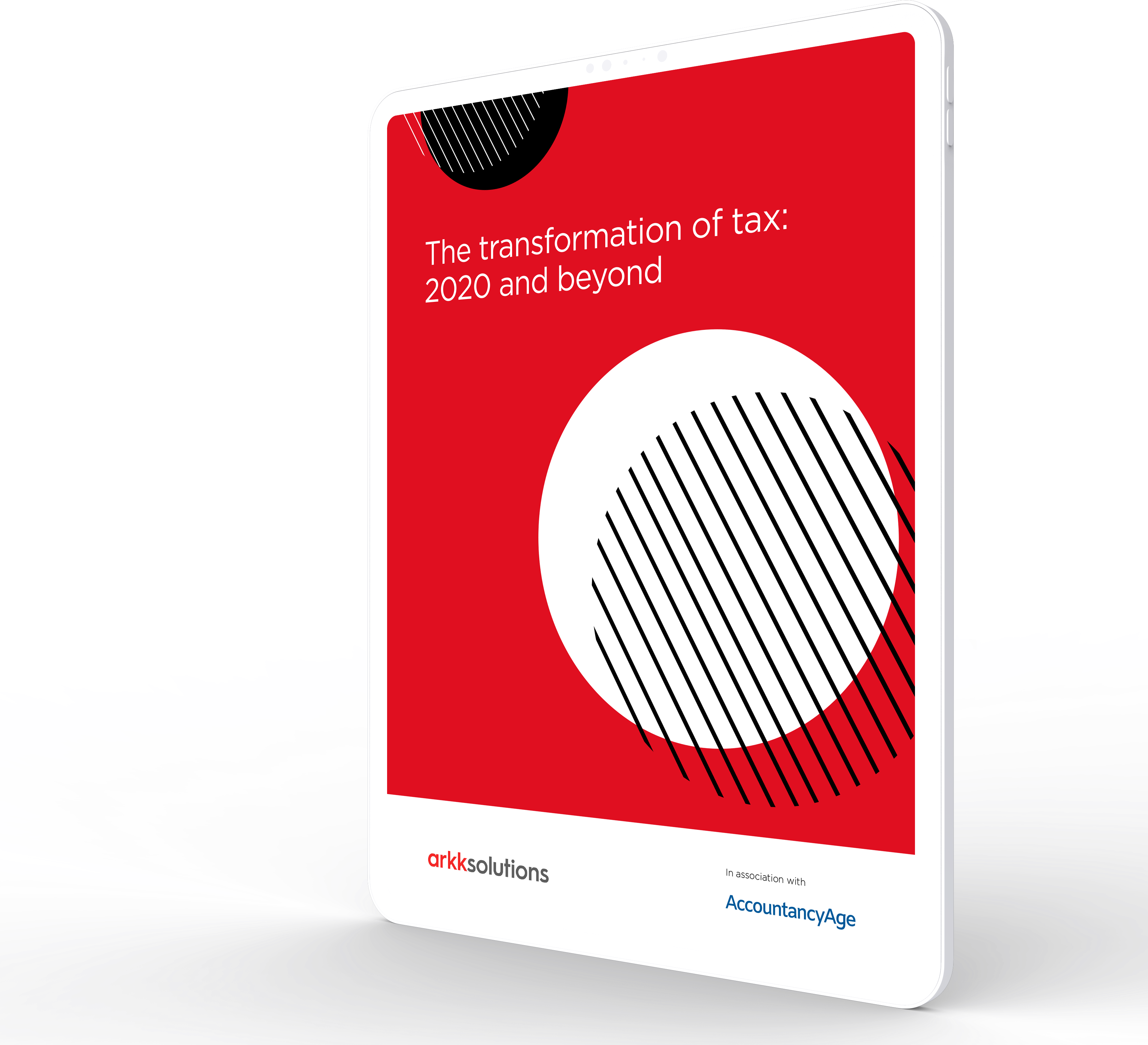 Transformational reading
The transformation of tax: 2020 and beyond
42% of tax specialists say they still aren't ready for MTD. Read our report to uncover the issues they're facing and the steps they've begun to take.
Download report
READY FOR FASTER, SMARTER FINANCIAL REPORTING?
Fill in and submit the form below to see how we can help improve your financial reporting. It's quick and easy, and we'll get straight back to you.