Tax Automation
PSA (PAYE Settlement Agreements)
Save time, eliminate repetitive admin and increase accuracy for your PSA return to HMRC
WHY AUTOMATE YOUR PSA?
Save time
Automating your PSA process significantly reduces time spent on manual categorisation, allowing you to focus on exception handling and complete your PSA in hours, not days.
Collaborate with confidence
Track every task and data modification with a clear view of all completed activity, making reviews less onerous.
Total control
In the event of an audit, you can examine your PSA return from source to HMRC submission with complete transparency over all categorisations, all within an ISO-27001 secure platform.
Reduce your PSA liability
Automation allows you to accurately categorise large quantities of data, where estimating your position can result in overpayment.
MEET THE EXPERTS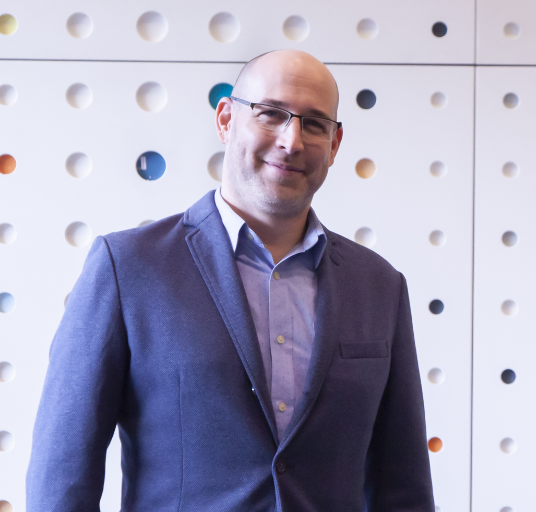 Roi Lustik-Cohen
CTO
As ARKK's Co-founder and CTO, Roi began building our Tax Automation Platform in 2018. With his team of expert developers, Roi works closely with ARKK's clients on their bespoke requirements, going above-and-beyond compliance to automate and digitise processes and provide greater accuracy across their finance teams.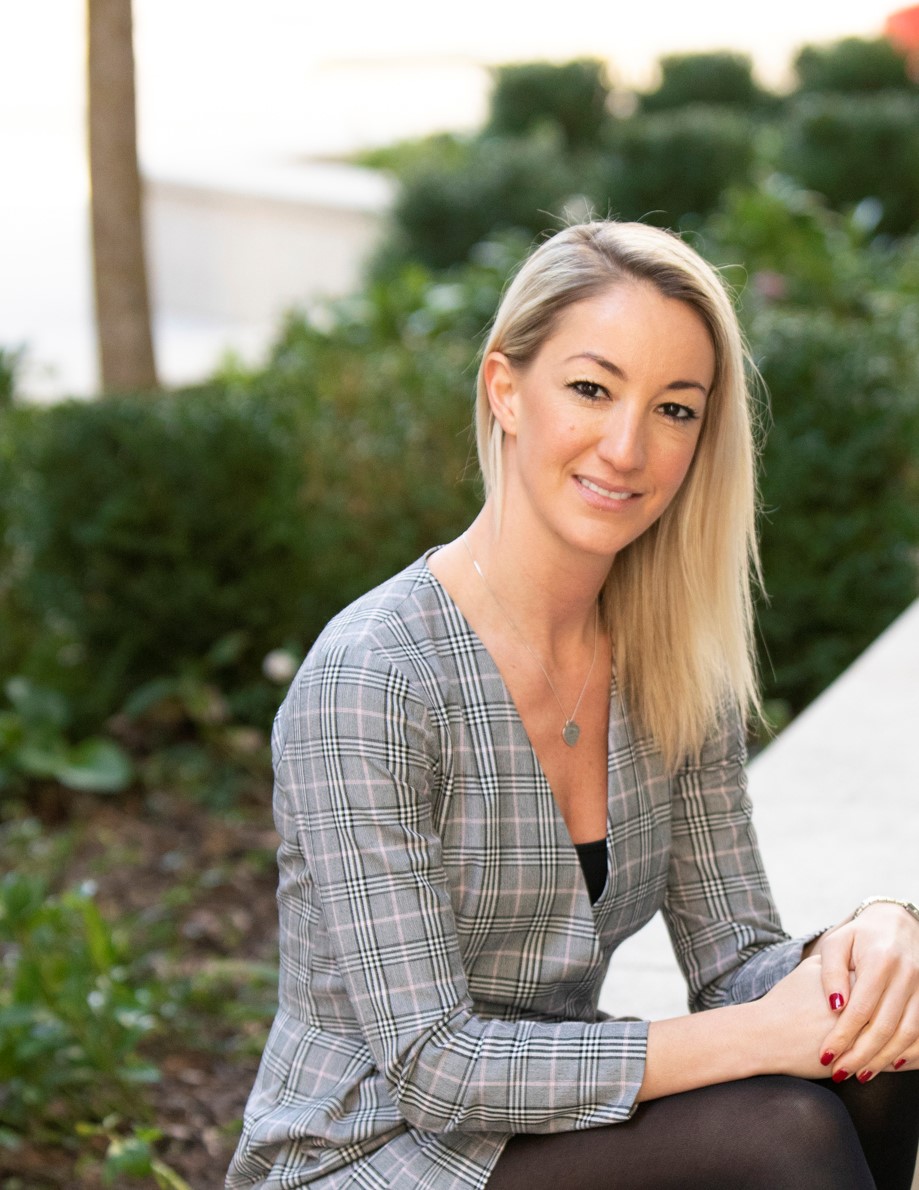 Danielle Cyrus
Chief Customer Officer
Since joining ARKK in 2013, Danielle is the expert at understanding clients' needs to ensure their intended outcomes are achieved. Danielle's extensive knowledge of ARKK's products and passion for best in class customer support brings a seamless, positive experience for every one of our clients.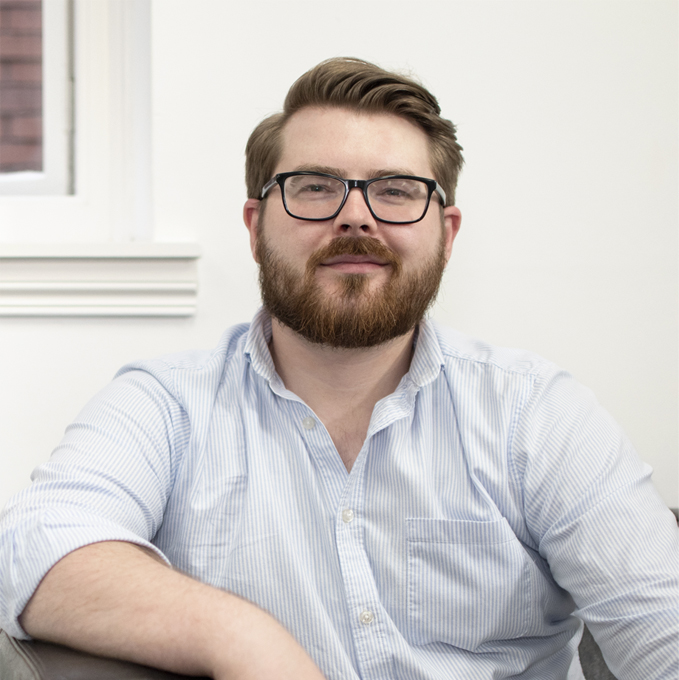 Gordon Humes
Head of Services
As Head of Series, Gordon and his team are dedicated to creating the best automated solutions for our tax clients. Using an Agile delivery method, which means working collaboratively with clients, ensures that feedback is captured through implementation and beyond.
READY FOR FASTER, SMARTER FINANCIAL REPORTING?
Fill in and submit the form below to see how we can help improve your financial reporting. It's quick and easy, and we'll get straight back to you.