HASSLE-FREE iXBRL REPORTING
Fast, dedicated, high calibre tagging for UK HMRC, Irish Revenue and the Accounting & Corporate Regulatory Authority in Singapore. Our experts take care of everything, so you don't have to.
WHY CHOOSE ARKK
ARKK helps simplify the iXBRL conversion process for over 500 clients every year. Here's how we can help you.
Get in touch

FAST TURNAROUND
Our experienced teams can complete the tagging process in as little as 1 working day

UK-BASED SERVICE
Get support quickly and securely in your time frame and your own time zone

TAGGING GUARANTEED
Good tagging needs great judgement. Our team tags 5400+ accounts every year. We've got this
iXBRL SOLUTIONS AT A GLANCE
Locally tagged in Belfast

Tagging supported for UK HMRC and Irish Revenue by our own team of finance experts

Over 35,000 sets of accounts tagged
Tagged using ARKK's software recognised by HMRC

5-day and 1-day fast track services available

Simple secure upload to our ISO-27001 certified portal for tagging

Full visibility of all files (past and present), securely hosted on our portal
Track your files progress in real time on the portal

Members of XBRL UK
Our iXBRL tagging service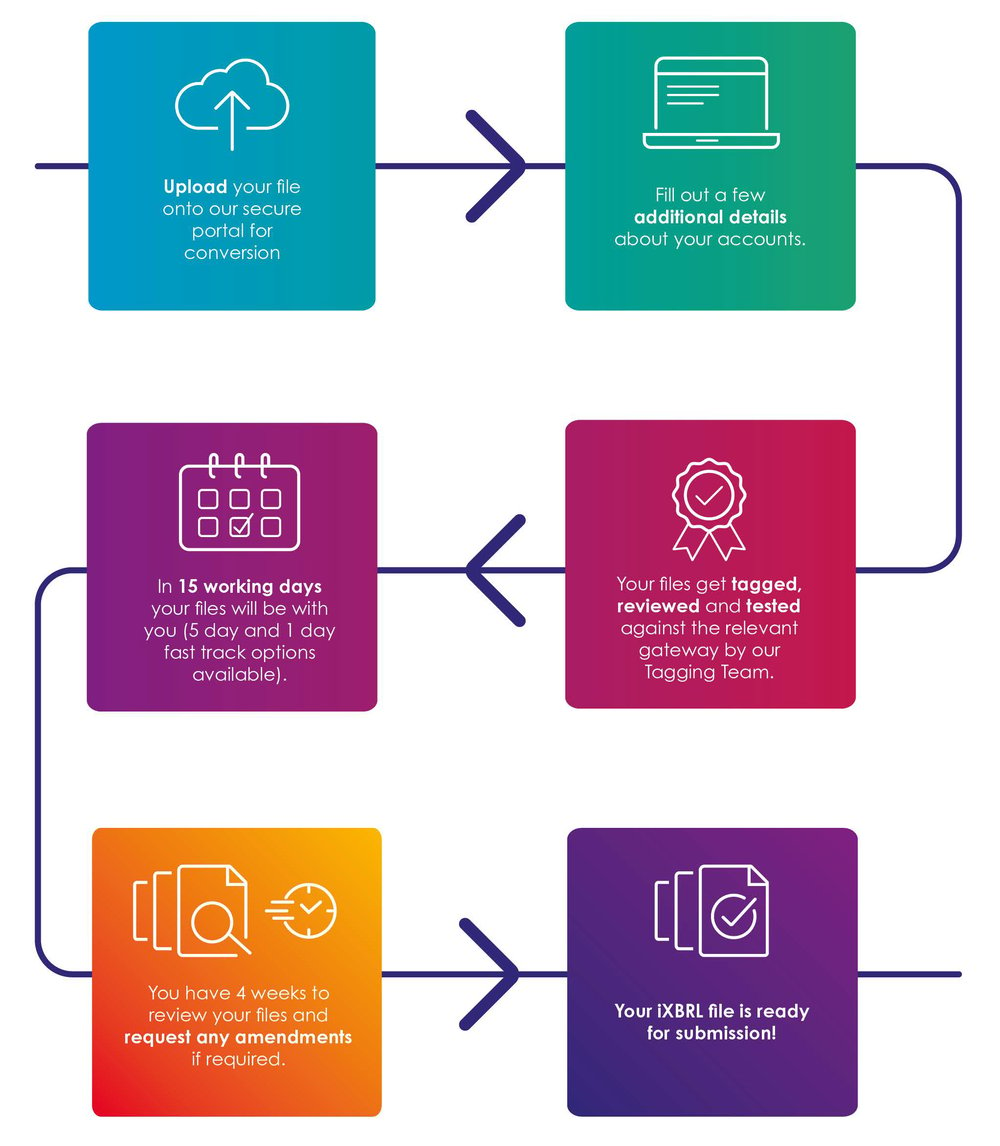 The numbers behind ARKK
1 day
turnaround tagging for iXBRL
5,400+
accounts tagged annually
1.4m+
tags applied annually
What our customers are saying
ARKK completed an xHTML only conversion for one of my clients who are in scope of the ESEF mandate. The process was quick and easy, and ARKK were very helpful throughout it.
Barry Dunne , Founder & Managing Director, Hawksbury
MEET THE EXPERTS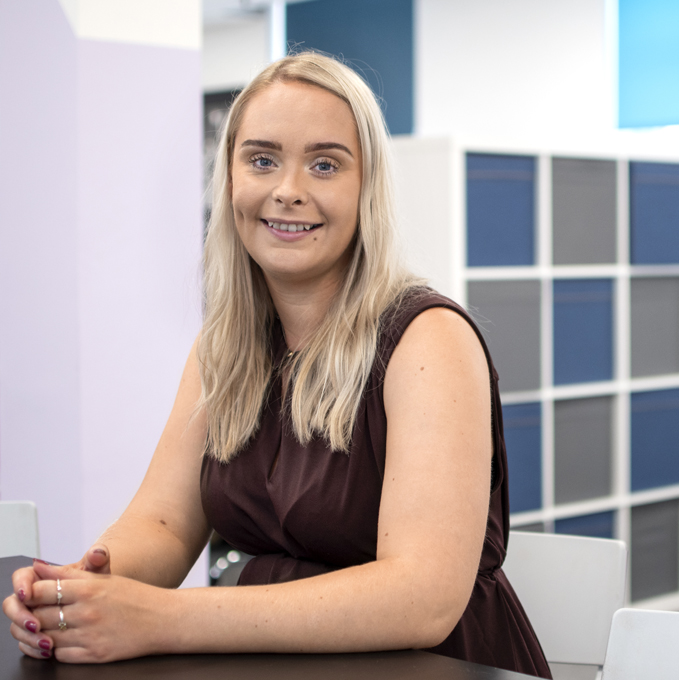 Kirsty Blades
iXBRL Regulatory Manager
Joining ARKK in 2016, Kirsty now manages our iXBRL team with over five years of tagging and reviewing knowledge. As part of her role she also oversees all iXBRL support tickets, ensuring that every query is resolved in a timely and professional manner. Kirsty thrives to deliver outstanding customer service and has a passion for helping people.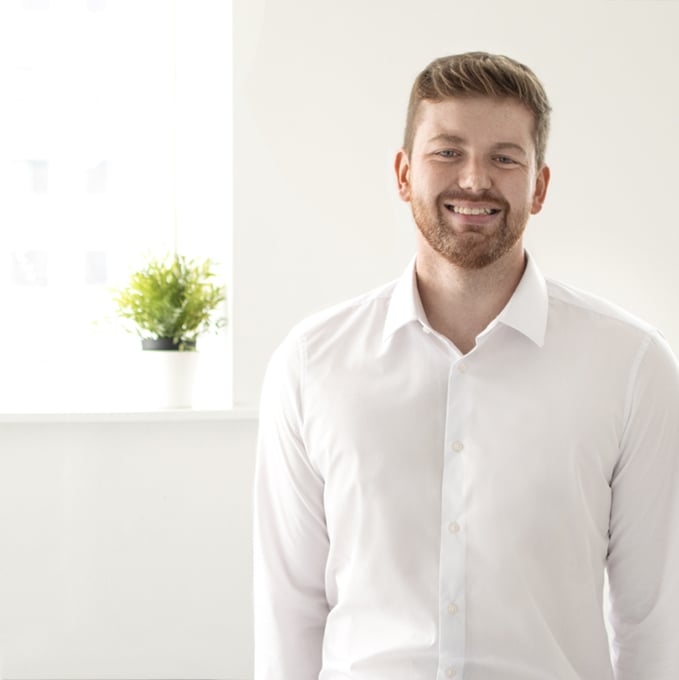 Adam Edgar
iXBRL Product Manager
Adam joined ARKK in 2018, quickly progressing to iXBRL Team Lead, responsible for the day-to-day management of the iXBRL workflow. Adam's extensive knowledge and understanding of the iXBRL requirements across the UK and Europe has been an instrumental part of our introduction of our ESEF service. Adam now leads our product management for all our iXBRL solutions, including ESEF.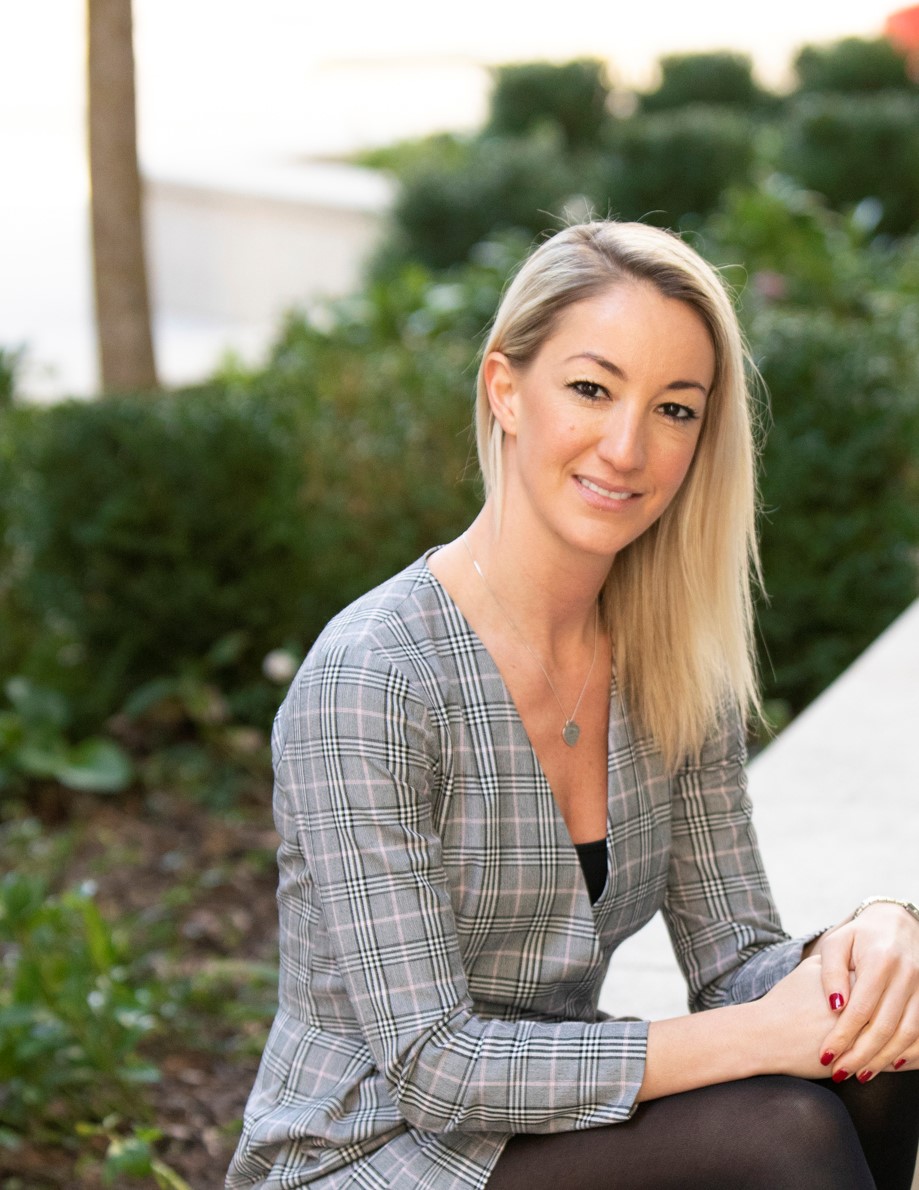 Danielle Cyrus
Chief Customer Officer
Since joining ARKK in 2013, Danielle is the expert at understanding clients' needs to ensure their intended outcomes are achieved. Danielle's extensive knowledge of ARKK's products and passion for best in class customer support brings a seamless, positive experience for every one of our clients.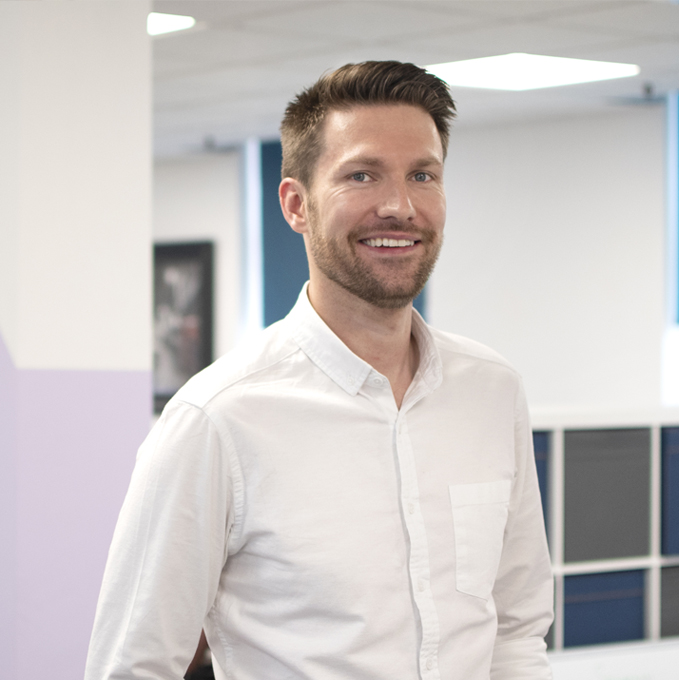 Clive Kenny
Chief Financial Officer
Clive is an ACA qaulified accountant with over ten years experience in various finance roles within the financial services and software sectors. Clive joined ARKK in 2018 and is now CFO. He has a wide remit which includes leading the Finance, iXBRL and ESEF teams.​
READY FOR FASTER, SMARTER FINANCIAL REPORTING?
Fill in and submit the form below to see how we can help improve your financial reporting. It's quick and easy, and we'll get straight back to you.