HASSLE-FREE iXBRL REPORTING
Fast, dedicated, high calibre tagging for HMRC and Revenue. Our experts take care of everything, so you don't have to.
WHY CHOOSE ARKK
ARKK helps simplify the iXBRL conversion process for over 500 clients every year. Here's how we can help you.
Get in touch

FAST TURNAROUND
Our experienced teams can complete the tagging process in as little as 24 hours

UK-BASED SERVICE
Get support quickly and securely in your time frame and your own time zone

TAGGING GUARANTEED
Good tagging needs great judgement. Our team tags 5000 accounts every year. We've got this
iXBRL SERVICES AT A GLANCE
Locally tagged in Belfast
Carried out by our own team of finance experts
Over 15,000 sets of accounts prepared
Recognised by HMRC
Fast track service available

American Express
"We've been really impressed with the service provided by the ARKK team. Each set of financial statements were turned around quickly, the tagging applied was comprehensive, and knowledgeable contacts were on hand to ensure any queries were resolved efficiently. Thank you!"
MEET THE EXPERTS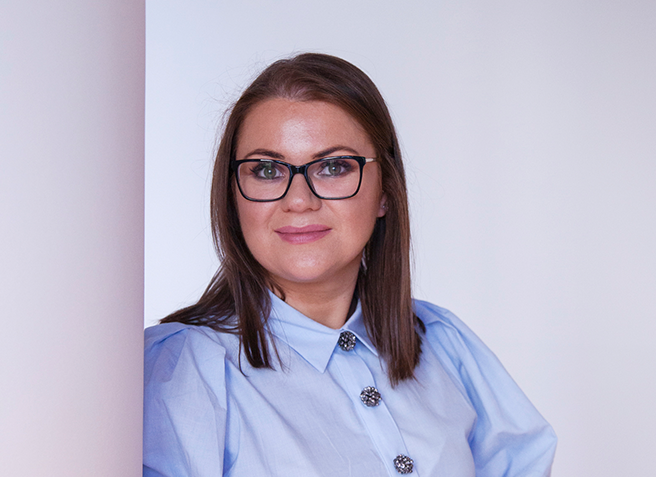 Mary Tinnelly
iXBRL Team Manager
Mary manages our iXBRL tagging operation and is dedicated to ensuring all files are tagged accurately and on-time. Organised and passionate about delivering value, Mary and her teams deliver the best service on our first and most recent products; iXBRL tagging and ESEF reporting.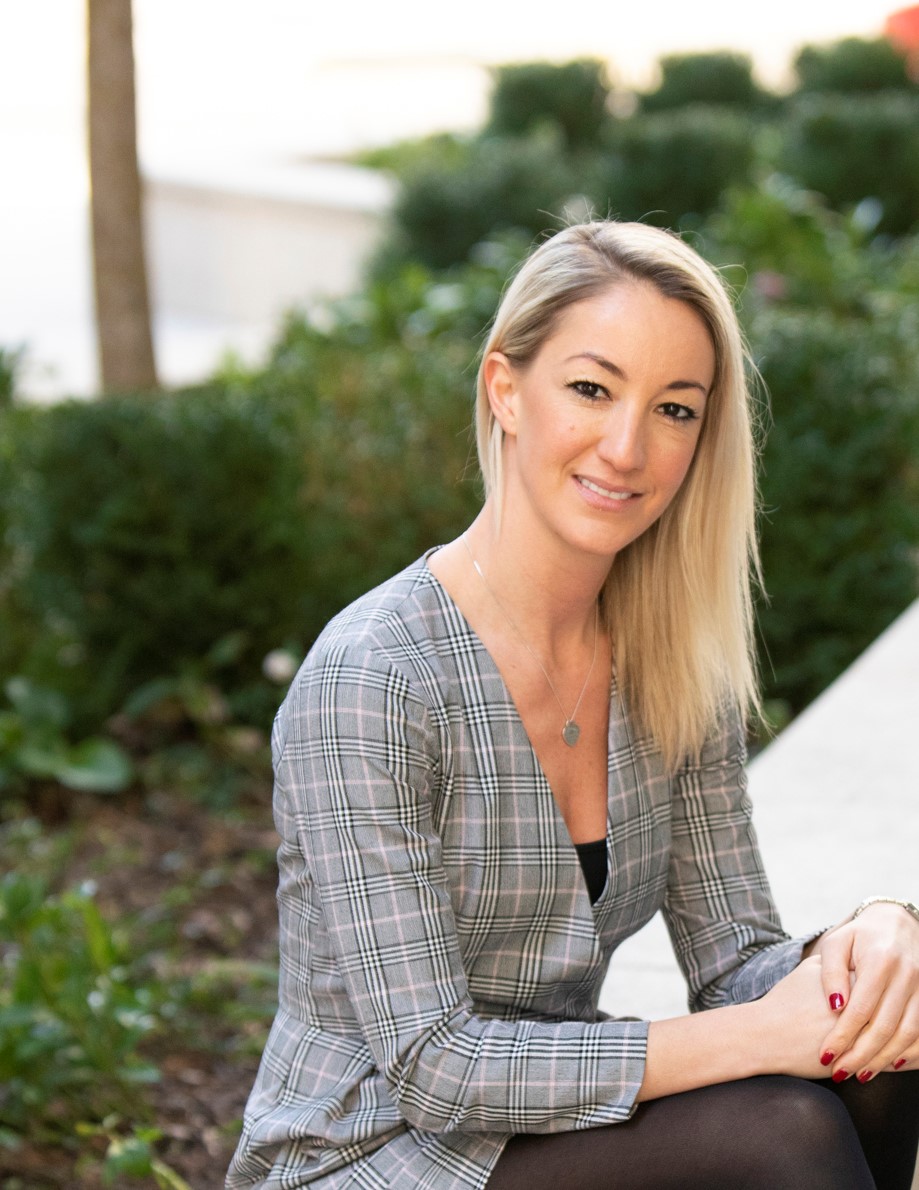 Danielle Cyrus
Chief Customer Officer
Since joining ARKK in 2013, Danielle is the expert at understanding clients' needs to ensure their intended outcomes are achieved. Danielle's extensive knowledge of ARKK's products and passion for best in class customer support brings a seamless, positive experience for every one of our clients.
READY FOR FASTER, SMARTER FINANCIAL REPORTING?
Fill in and submit the form below to see how we can help improve your financial reporting. It's quick and easy, and we'll get straight back to you.