REPORTS ON PAYMENTS TO GOVERNMENTS
Have total confidence that we will accurately and efficiently convert your files to XML, ready for submission to the FCA portal.
WHY CHOOSE ARKK
We are constantly adapting our services to meet your changing needs. Our conversion team are ready at hand to convert your reports to XML, within a quick time frame, for your submission to the FCA.
Get in touch
STAY UP TO DATE
Our cloud-based platform provides us up-to-date insights from the regulators, so we are always compliant
CONVERSION EXPERTS
Given our long standing history in XML and XHTML conversions, you can have confidence in our process.

FAST TURNAROUND
Our team are at hand to offer a quick conversion and delivery of your XML files
REPORTS ON PAYMENTS TO GOVERNMENTS AT A GLANCE
Technical filings supported for the UK
Fast turnaround available
Templates compatible with Microsoft Excel, Word or PDF
Tier-structured pricing
Simple & secure process
Experienced in XHTML & XML conversions for submissions to the FCA
MEET THE EXPERTS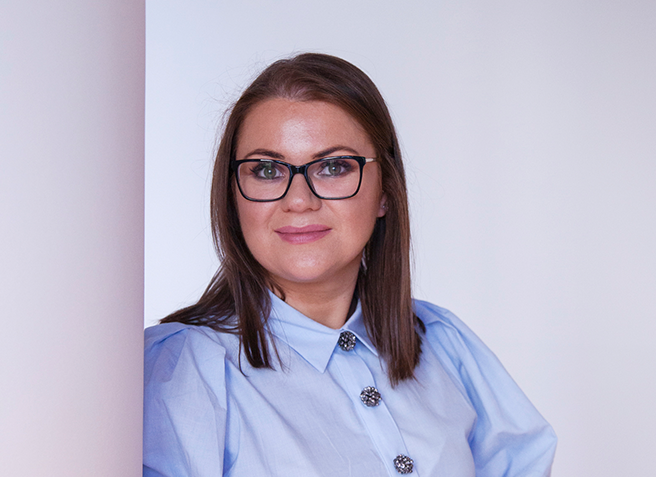 Mary Tinnelly
ESEF Technical Consultant
Joining ARKK in 2016, Mary headed up our iXBRL tagging team, responsible for tagging over 5,000 reports a year for our clients. Now leading as our ESEF technical consultant, Mary's instrumental in working with our clients and design agency partners for successful live filings.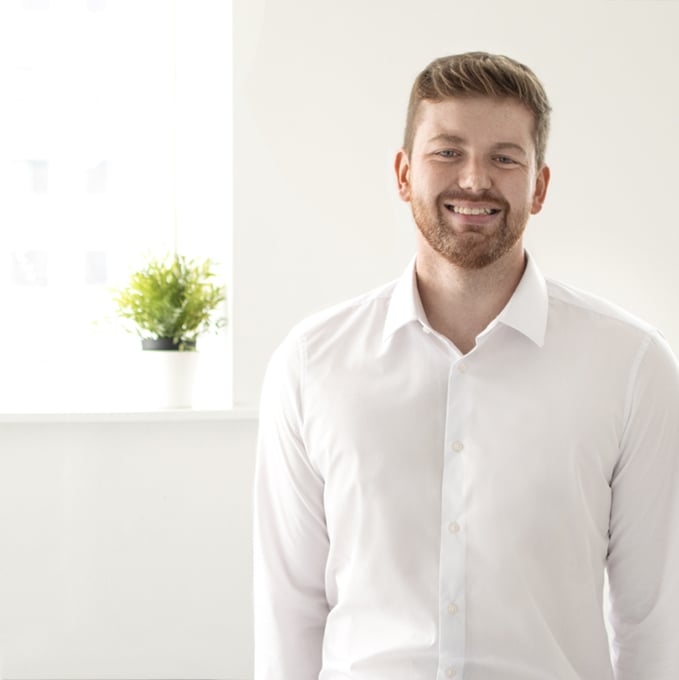 Adam Edgar
iXBRL Product Manager
Adam joined ARKK in 2018, quickly progressing to iXBRL Team Lead, responsible for the day-to-day management of the iXBRL workflow. Adam's extensive knowledge and understanding of the iXBRL requirements across the UK and Europe has been an instrumental part of our introduction of our ESEF service. Adam now leads our product management for all our iXBRL solutions, including ESEF.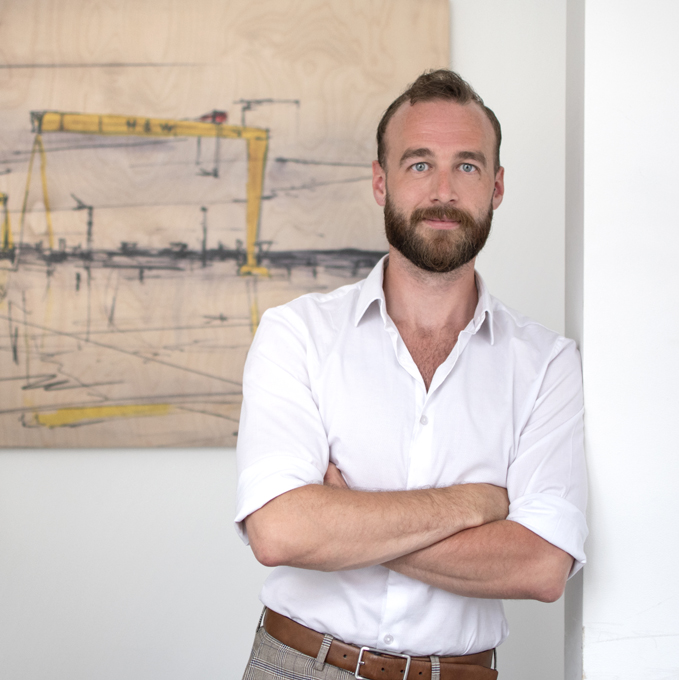 Colin Davey
ESEF Regulatory Manager
Since joining the iXBRL team in 2016, Colin now manages our latest solution; ESEF reporting. With an exceptional understanding of current ESEF requirements and regulations, Colin heads the day-to-day activities surrounding ESEF inclusive of personal client handover calls and queries, ensuring a smooth and seamless process throughout.
READY FOR FASTER, SMARTER FINANCIAL REPORTING?
Fill in and submit the form below to see how we can help improve your financial reporting. It's quick and easy, and we'll get straight back to you.