Partnering with ARKK
Have total confidence that partnering with ARKK aligns you with best-in-class technology solutions that deliver greater process efficiency, accuracy in your reporting and valuable time saving. Be it through product integrations, joint development initiative, co-selling or re-selling.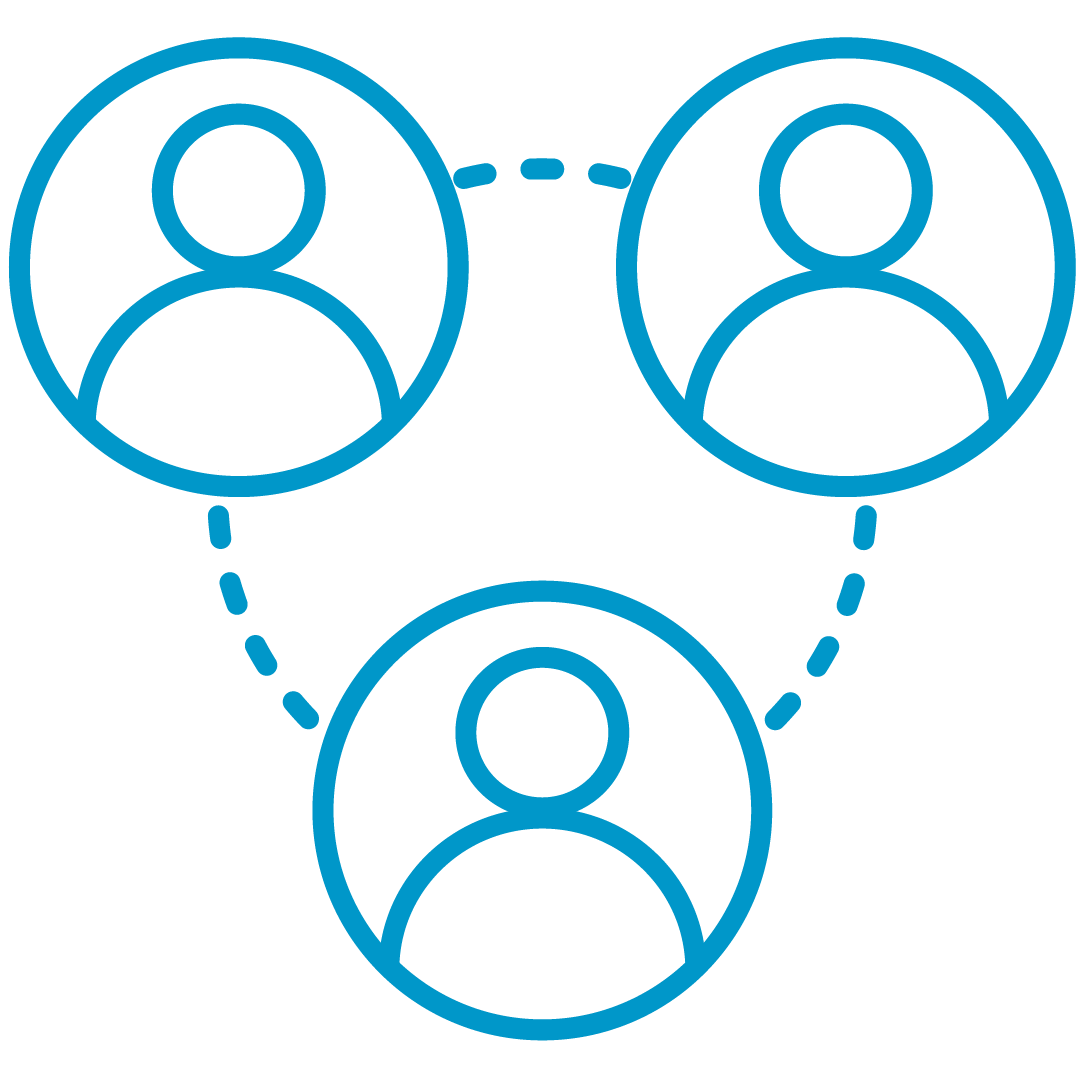 ACCESS A LARGE AUDIENCE
Collaborate with us on events, publications, and more to ensure you are reaching a wide audience.
EXPERIENCE
Working with over 65% of the FTSE, many through our partnerships, our guidance goes beyond your client's reporting requirements, ensuring your clients are adhering to the jurisdictional/industry best practices.
PARTNER TRAINING
Our experts deliver ongoing and comprehensive partner enablement and training across our relevant product lines to ensure your team and clients are confident in what can be achieved through using our solutions.
PARTNERING WITH ARKK AT A GLANCE
Experts in the world of

tax,

regulatory

and statutory

reporting

.

M

embers of

various

regulatory boards, including XBRL UK.

Technical filings offered for

reporting across the UK

,

EU

, US and more

.

Partners

and clients

can have full visibility of all reporting and processes, across

all

of

our platforms.

ISO27001 certified.
MEET THE EXPERTS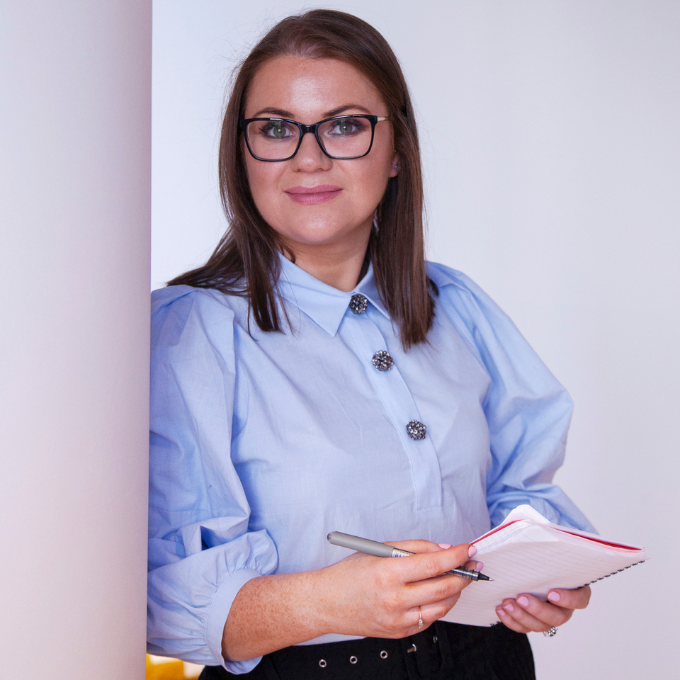 Mary Tinnelly
Strategic Partnerships and Alliances Manager
Joining ARKK in 2016, Mary headed up our iXBRL tagging team, responsible for tagging over 5,000 reports a year for our clients. Now leading as our ESEF technical consultant, Mary's instrumental in working with our clients and design agency partners for successful live filings.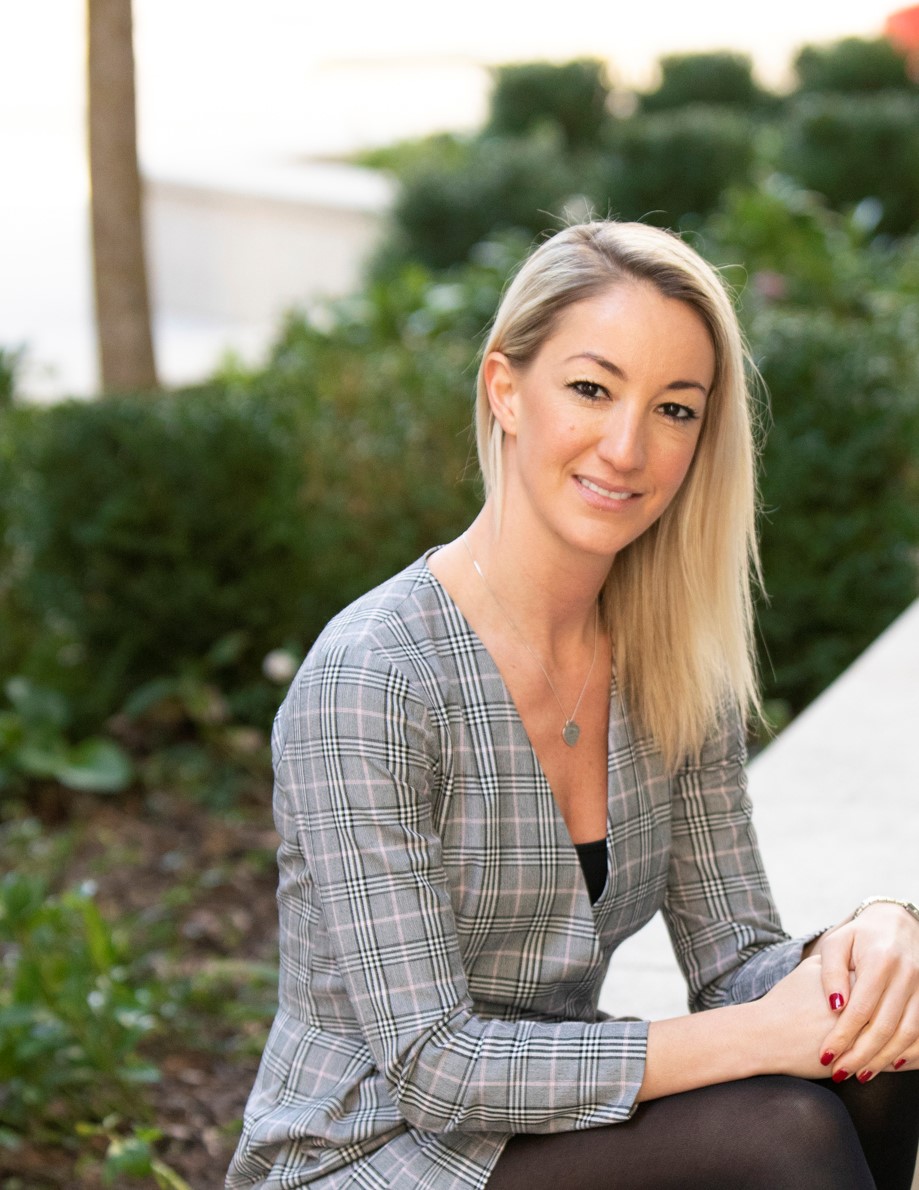 Danielle Cyrus
Chief Customer Officer
Since joining ARKK in 2013, Danielle is the expert at understanding clients' needs to ensure their intended outcomes are achieved. Danielle's extensive knowledge of ARKK's products and passion for best in class customer support brings a seamless, positive experience for every one of our clients.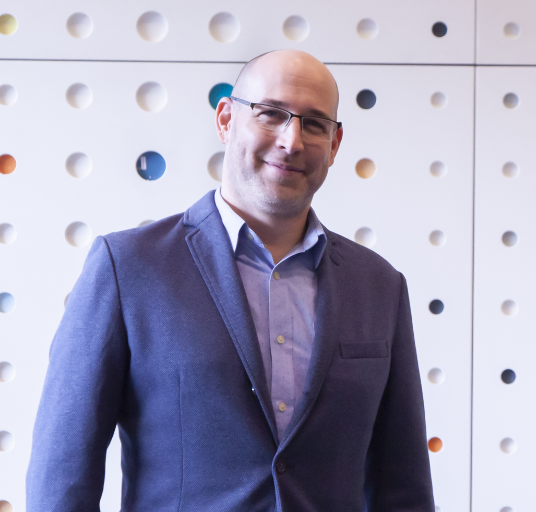 Roi Lustik-Cohen
Product Owner
As ARKK's Co-founder and CTO, Roi began building ARKK's Automation Platform in 2018. With his team of expert developers, Roi works closely with ARKK's clients on their bespoke requirements, going above-and-beyond MTD compliance to automate and digitise processes and provide greater accuracy across their finance teams.
READY FOR FASTER, SMARTER FINANCIAL REPORTING?
Fill in and submit the form below to see how we can help improve your financial reporting. It's quick and easy, and we'll get straight back to you.