CESOP Reporting
Have total confidence that by using our platform for your regulatory reporting needs you will meet your compliance obligations hassle free.
AVOID PENALTIES
The non-compliance penalties are severe, running into millions in some jurisdictions. Ensure you submit on time by making use of our scheduling and workflow management capabilities.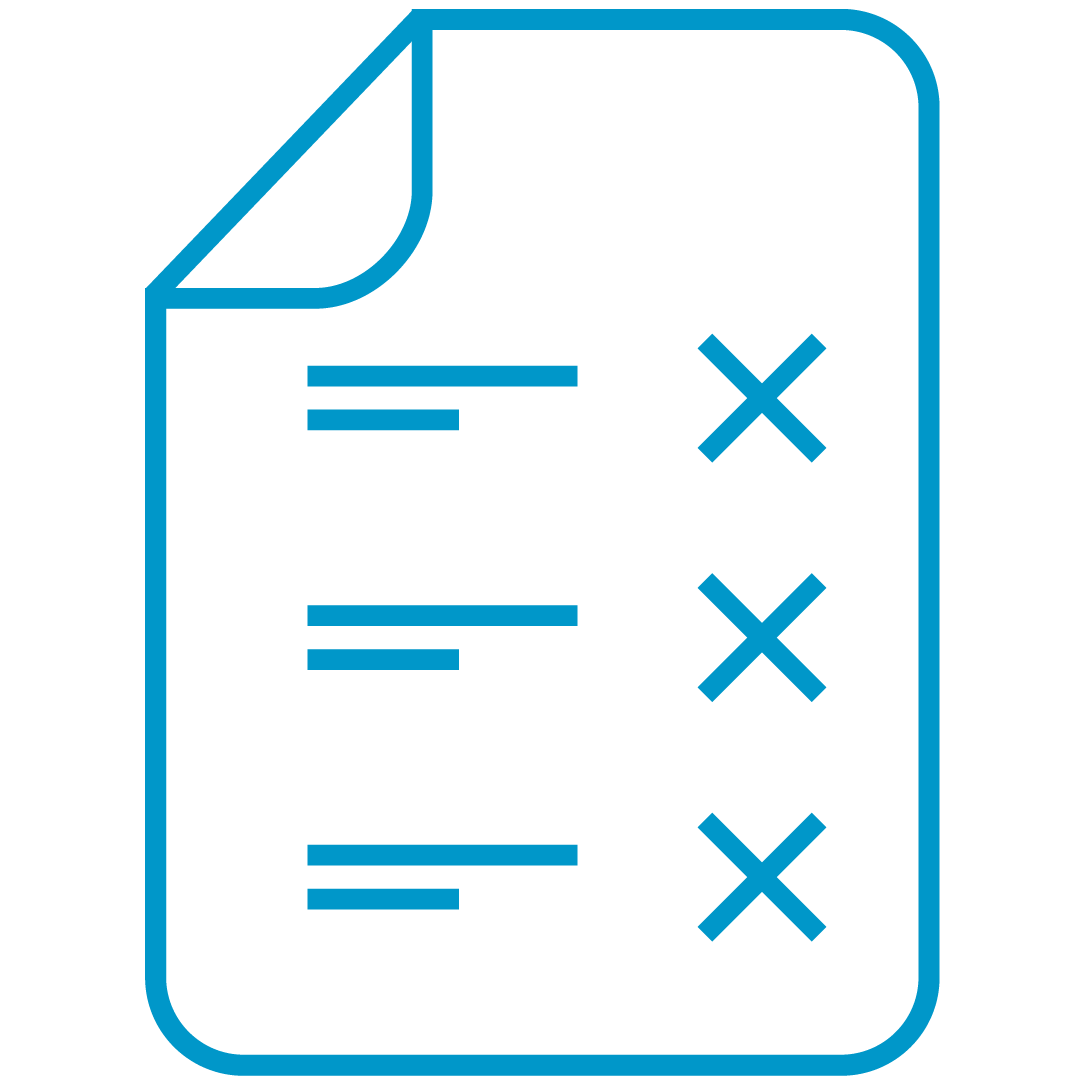 DATA INTEGRITY
Data integrity will be vital. Avoid having to eyeball millions of rows of data in the run up to a filing deadline by using our Consistency Checker.
SAVE TIME
With quarterly reporting due within 30 days of each quarter end; by making use of our Connector functionality, you can ensure that access to data doesn't hold you up.
CESOP REPORTING AT A GLANCE
Large amounts of data will be required to be reported. This could run into the 100s of millions of data rows for larger PSPs.
Non-bank PSPs will have to report in ALL EU jurisdictions where they provide services. This could mean as many as 27 reports each quarter.

Well organised workflow management, readily accessible data and careful schedule management will be key.
MEET THE EXPERTS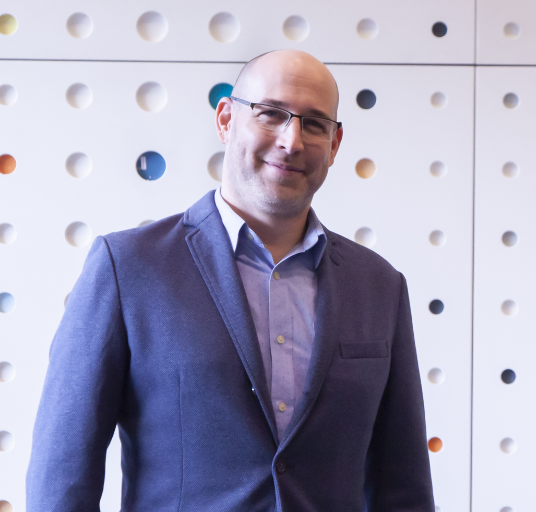 Roi Lustik-Cohen
Product Owner
As ARKK's Co-founder and CTO, Roi began building ARKK's Automation Platform in 2018. With his team of expert developers, Roi works closely with ARKK's clients on their bespoke requirements, going above-and-beyond MTD compliance to automate and digitise processes and provide greater accuracy across their finance teams.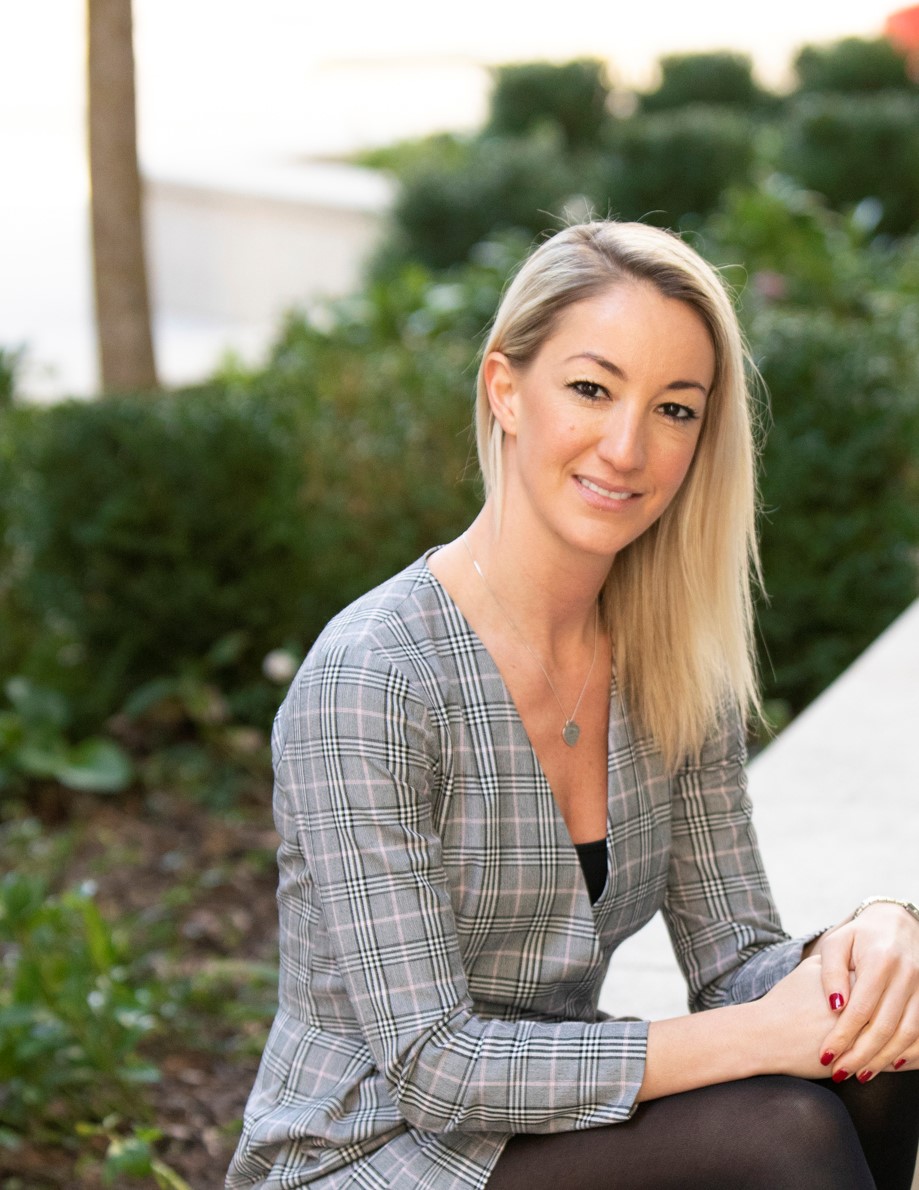 Danielle Cyrus
Chief Customer Officer
Since joining ARKK in 2013, Danielle is the expert at understanding clients' needs to ensure their intended outcomes are achieved. Danielle's extensive knowledge of ARKK's products and passion for best in class customer support brings a seamless, positive experience for every one of our clients.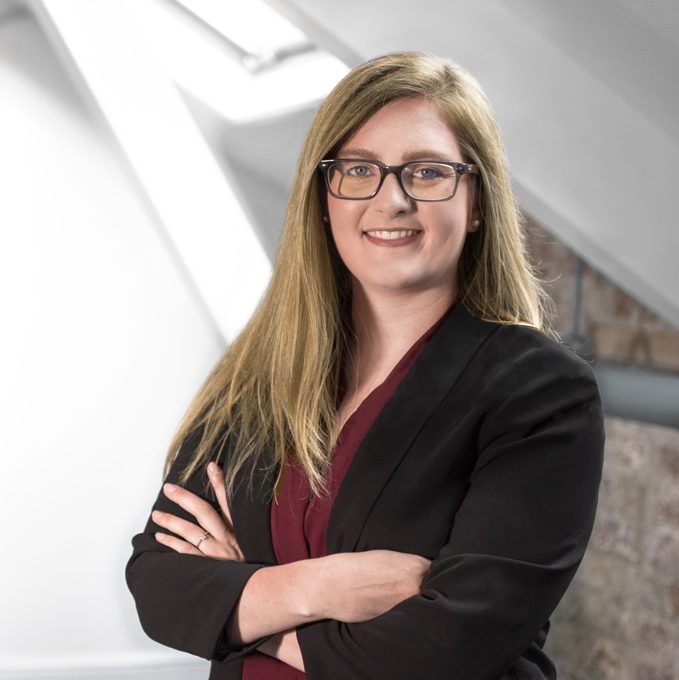 Laura Kissick
Product Support Manager
Laura joined ARKK in 2016 as part of the iXBRL team and was swiftly promoted to the Team Lead position. Laura went onto establish our dedicated Product Support team, overseeing the management of support tickets and client enquiries and implementing the internal and external knowledge bases.
READY FOR FASTER, SMARTER FINANCIAL REPORTING?
Fill in and submit the form below to see how we can help improve your financial reporting. It's quick and easy, and we'll get straight back to you.