VAT AUTOMATION
Eliminate tedious, repetitive tasks and replace them with intelligent AI technology. Our platform allows your finance team to automate manual and error-prone processes to achieve greater efficiency, accuracy and insights while being fully compliant with HMRC's mandate.

WHY FINANCE PROFESSIONALS LOVE ARKK'S AUTOMATION PLATFORM
Seamlessly plug in your data
ARKK's Automation Platform takes data "as is" removing the need to change the format or use a template. The platform can also manage data from multiple systems reducing data compatibility issues.
Automate any onerous manual processes
Eliminate time spent on merging various data sets, manual adjustments, partial exemptions and FX conversions. ARKK's Automation Platform can help enrich your data and overlay business rules to ensure transactions are automatically counted in the correct boxes.
Removal of known and unknown errors
ARKK's Automation Platform AI-powered Consistency Checker conducts a line-by-line check on all transactions and flags any anomalies. Comparatively, Excel formulas will only catch errors known to the user.
Full compliance, control & visibility
ARKK's Automation Platform allows unlimited users and role assignments, with a full audit trail of actions. One single view means better collaboration and easier knowledge transferability amongst team members avoiding knowledge loss.
Custom reporting
Fully flexible reporting to meet your requirements. In addition to standard consolidation and period-to-period comparisons, we can customise any other reports tailored to your industry or specific set-up.
Beyond VAT: Operational Transfer Pricing
Built on accounting principles, any transactional data can be configured in ARKK's Automation Platform to automate business-critical workflows including Expense Claim Management, maintaining your Fixed Asset Register and more.
ISO-27001 certified
ARKK's Automation Platform 'security by design' development principle means the platform has been built from the ground up with security at its core. It adheres to industry-leading security standards which ensures all measures have been taken to fully protect your data.
User-friendly interface
An intuitive and streamlined user interface makes ARKK's Automation Platform a pleasure to navigate and use. The platform's simple layout is easy to master but powerful enough to allow the creation and automation of complex financial processes.
The numbers behind ARKK
85%
Customer satisfaction score
890
Customers and counting
100%
Of customers saw up to a 70% time reduction
What our customers are saying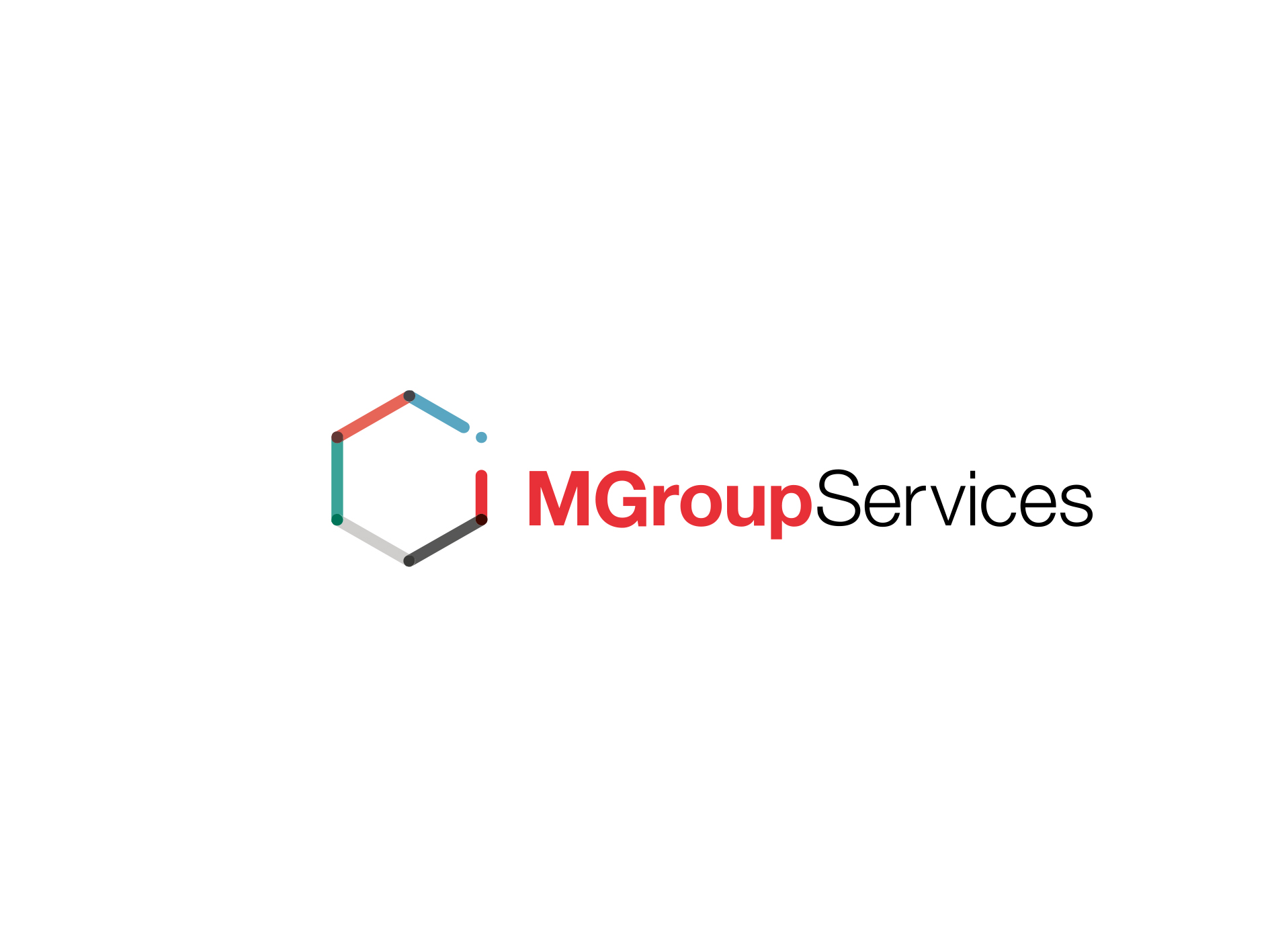 "We were told of the fast responses times, and I can't think of a time the team have missed them. In fact, they have always responded faster than their SLA – I can't fault them!"
Craig Stewart , Group Head of Tax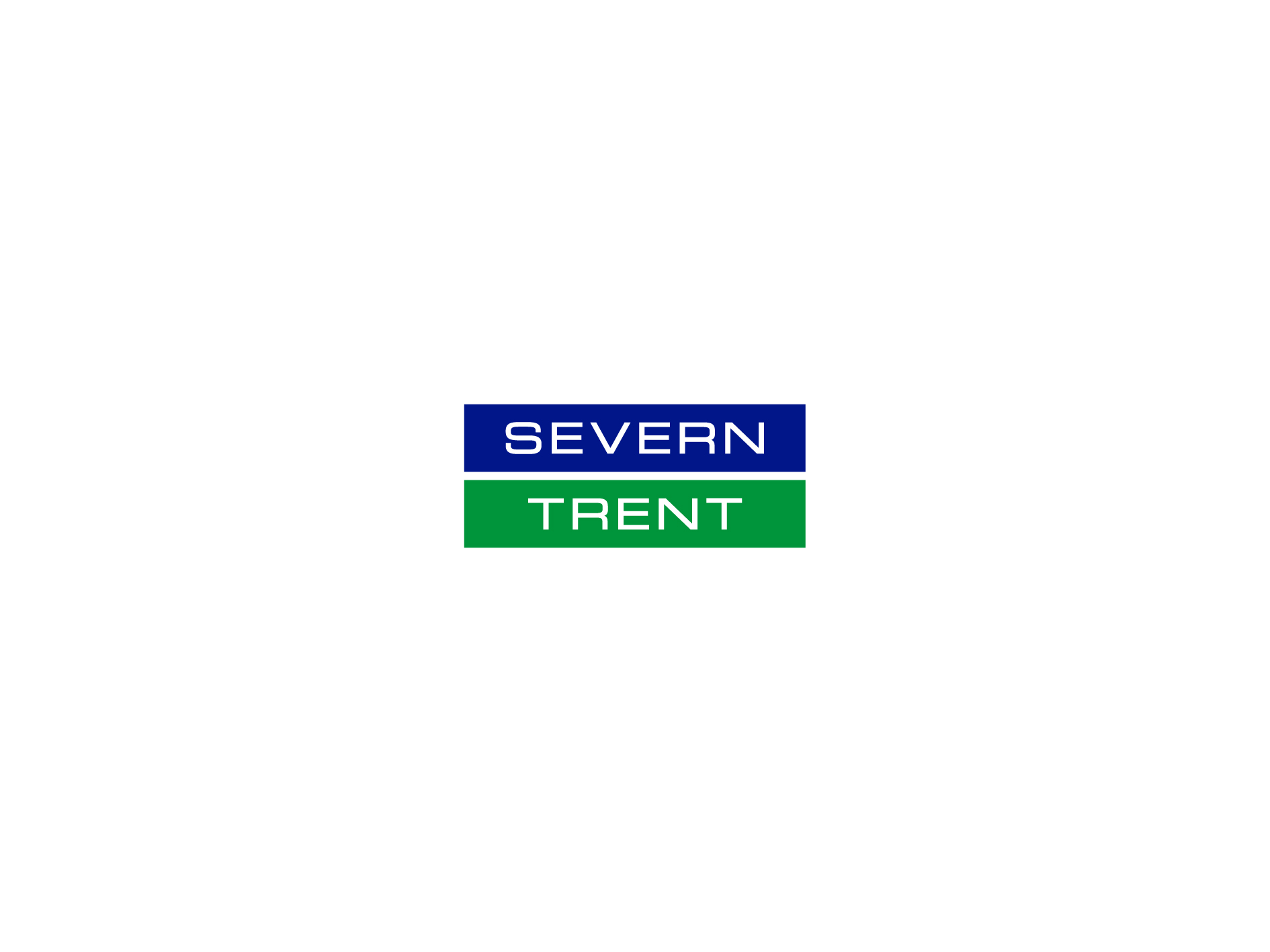 ARKK was a game changer for us. Firstly, it can handle big data easily. It can take our data straight from source direct to the platform and do the heavy lifting in terms of processing for the user.
Mike Bannister , Head of Indirect Tax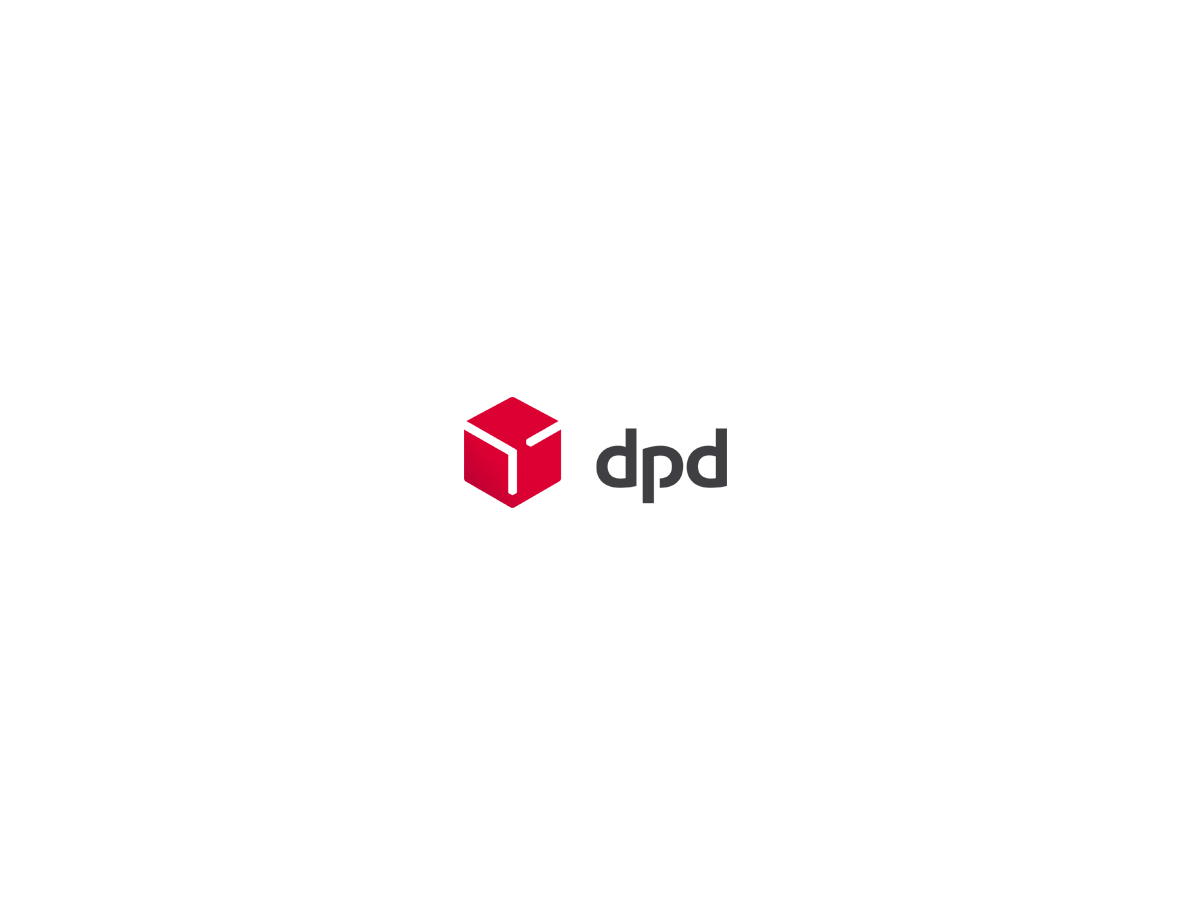 Throughout our procurement process I wanted to ensure that the company we partnered with also aligned to our cores values, two of which are to have the best technology and provide the best service. During the process, I was continually reassured of ARKK's technology and their commitment to customer service.
Darryl Alford , Finance Manager, DPD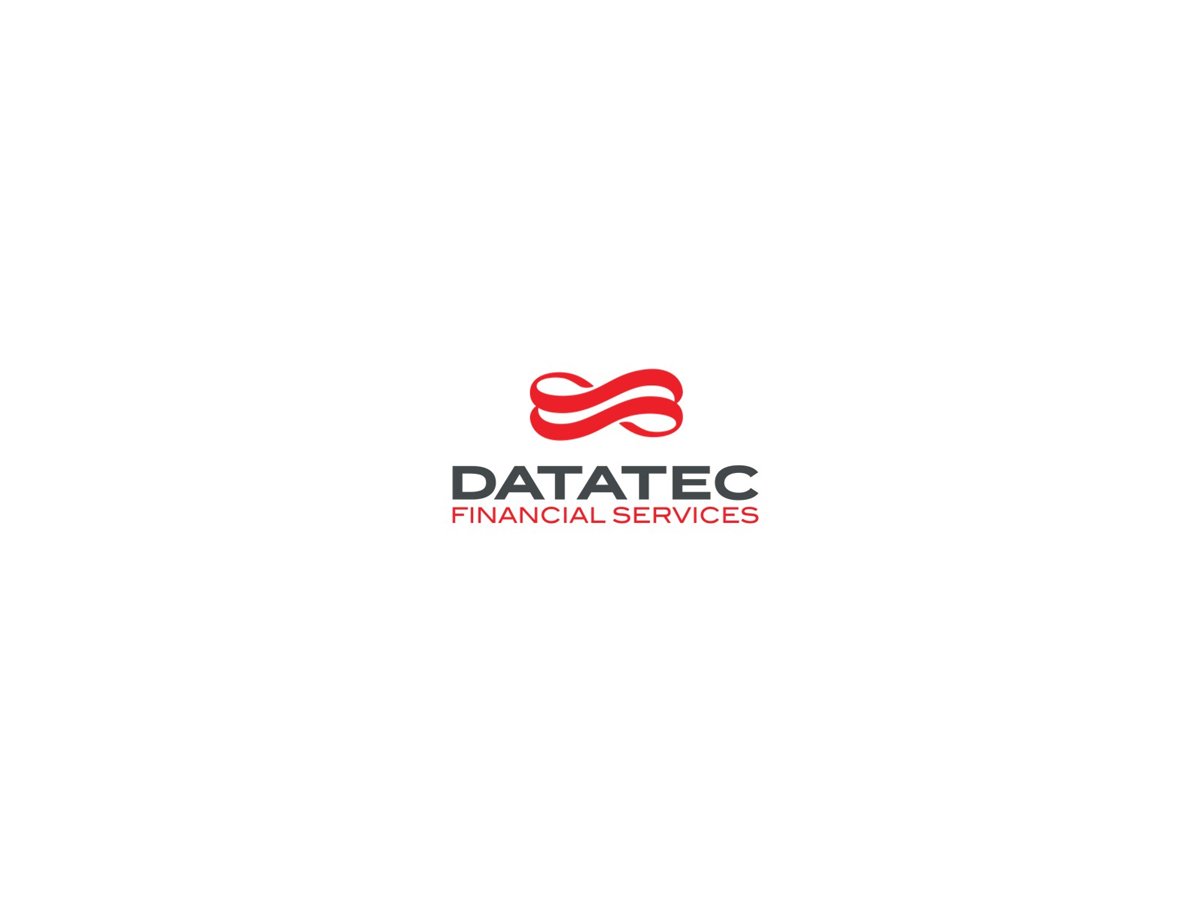 ARKK listened to [our] issues and created a tailored solution that removed an obstacle we had for many years....the end result is a highly intuitive workflow that is easy to understand and a breeze to make FX alterations, significantly reducing time spent on the returns by 30-40%.
Gayle Hares , CFO, Datatec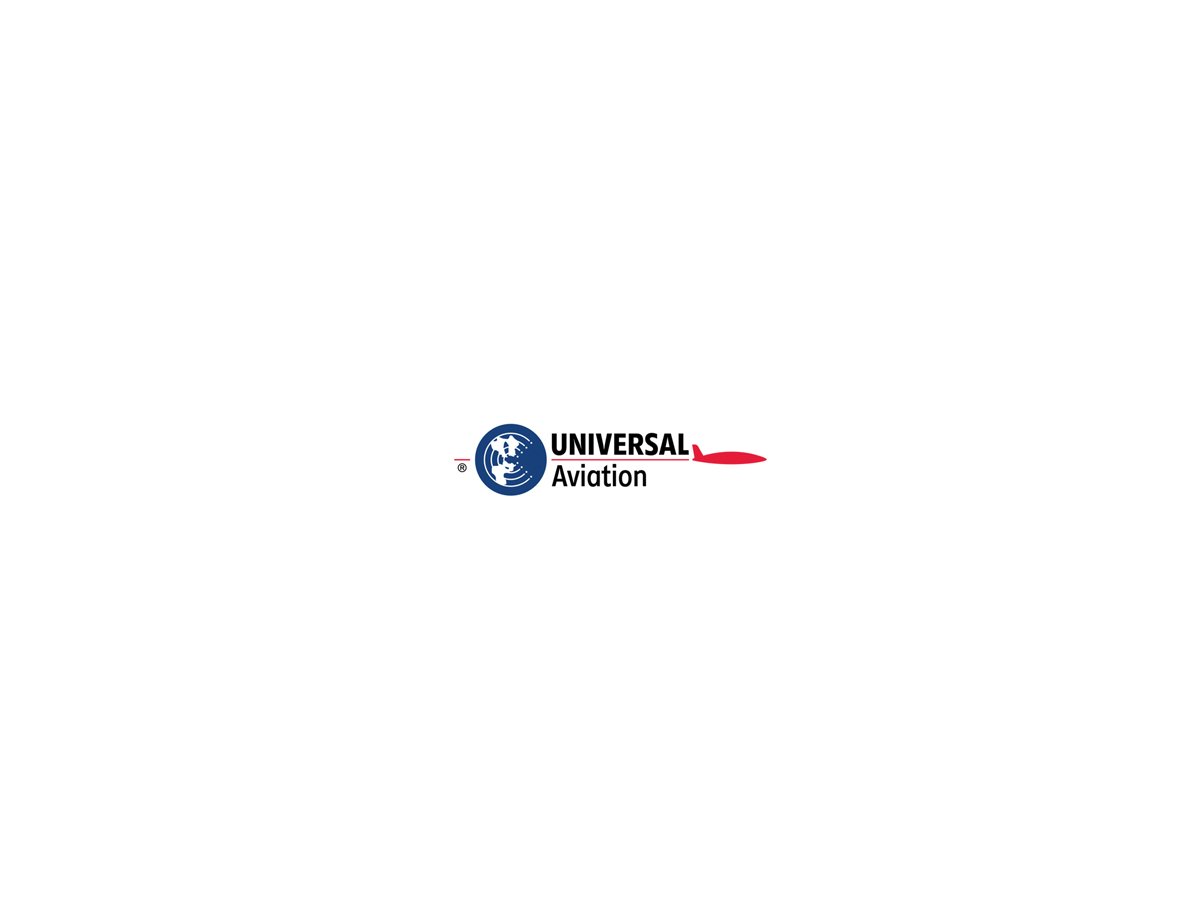 The speed and accuracy of implementation were incredible. ARKK took the time to fully understand the complexity and issues of our company and set out an action plan to ensure we filed in time.
Akash Kalaiya , EMEA Tax Manager, Universal Aviation Because of their size, ARKK were able to be a bit more nimble than other potential suppliers we spoke to. They seemed to be prepared to be more flexible with how we worked and how we were set up. The result was a reduction in our end-to-end filing time from 2 weeks to 3 days.
Alastair McClelland , Head of Tax, University of Edinburgh
There were several criteria that a tax technology needed to fulfil in order to be fit for our needs. ARKK seemed to have the knowledge, flexibility, speed of implementation and support that we needed.
Media & entertainment , Indirect Tax Manager
With a dispersed tax team across the UK, creating a standardised VAT process was proving difficult. ARKK's platform allowed us to create a uniform process to maintain consistency and help reduce errors. This all resulted in a 50% reduction in time spent on our returns.
Food manufacturing
The ARKK team really took the time to understand our business and the multiple products and services we have. Knowing that VAT banking calculations can be complex, they automated them within ARKK's Automation Platform saving us time and reducing errors.
Banking and Finance
We felt confident that ARKK were the company to overhaul our VAT preparations. They have demonstrated that they can work with big businesses and the inherent tax complexity that comes along with them.
Travel and Tourism
Request a demo
ARKK's simple, free, 2-step process allows us to get under-the-hood of your current approach to VAT, analysing it end-to-end. From our analysis, we then demonstrate a tailored solution focusing on your business's most important areas.
Step 1: Deep-dive
A deep-dive throughout your VAT journey, from ERP data extraction to final submission. Working alongside your team, our experienced tax technology specialists will inspect every aspect of your VAT process to assess where improvements can be made by automating or digitising offline tasks.
Step 2: Proof of concept
Next you'll receive a bespoke demo, utilising an extract of your data, digitally replicating your existing processes to show how for:sight can enhance, optimise and streamline your entire VAT submission.
To see how we can transform your processes, request a free demo today and one of our team will be in touch.
MEET THE EXPERTS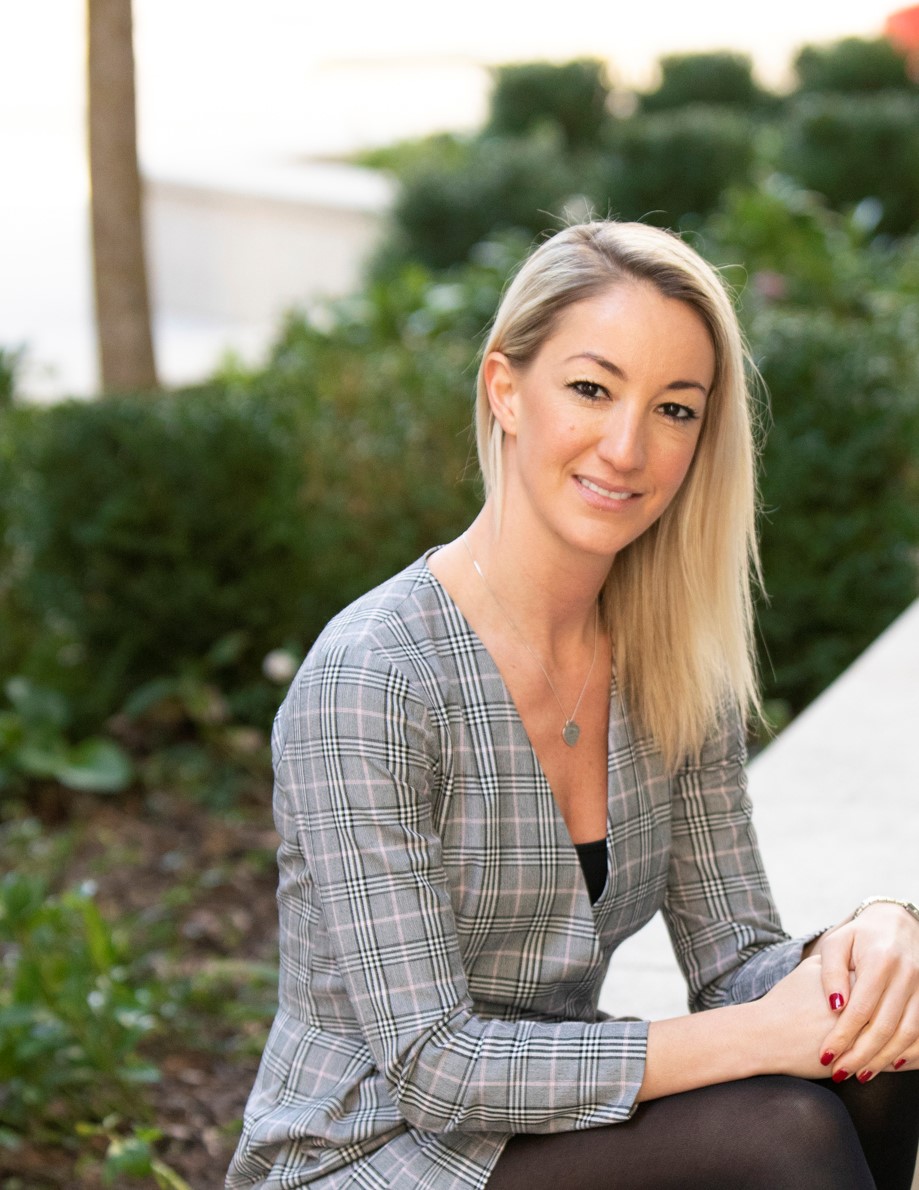 Danielle Cyrus
Chief Customer Officer
Since joining ARKK in 2013, Danielle is the expert at understanding clients' needs to ensure their intended outcomes are achieved. Danielle's extensive knowledge of ARKK's products and passion for best in class customer support brings a seamless, positive experience for every one of our clients.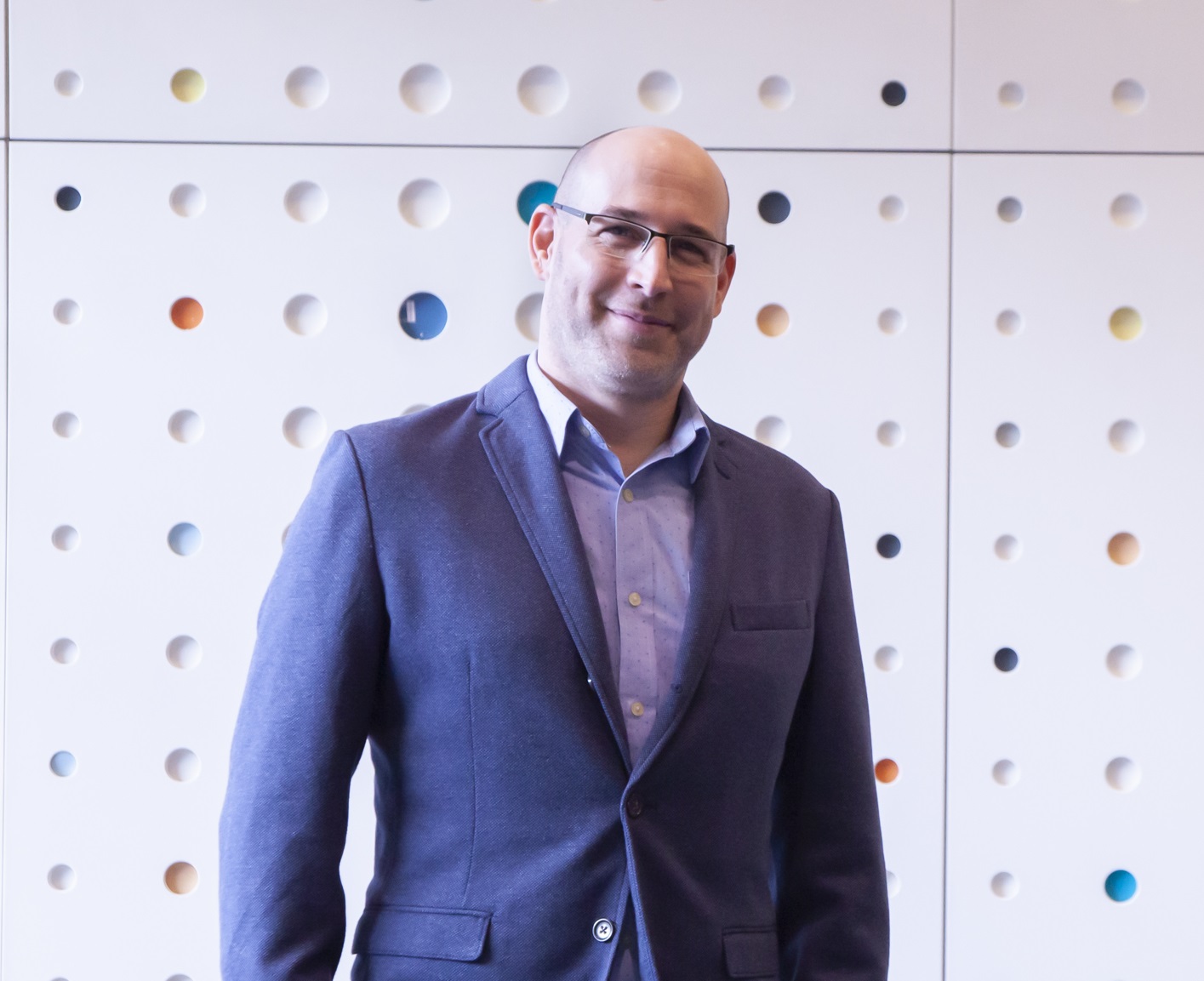 Roi Lustik-Cohen
Co-founder and CTO
As ARKK's Co-founder and CTO, Roi began building ARKK's Automation Platform in 2018. With his team of expert developers, Roi works closely with ARKK's clients on their bespoke requirements, going above-and-beyond MTD compliance to automate and digitise processes and provide greater accuracy across their finance teams.
READY FOR FASTER, SMARTER TAX REPORTING?
Fill in and submit the form below to see how we can help improve your financial reporting. It's quick and easy, and we'll get straight back to you.