OPERATIONAL TRANSFER PRICING
ARKK provides the OTP alternative by improving accuracy, reducing risk and increasing transparency. Codifying your transfer pricing policy into an automated OTP process gets transfer pricing right, in time, every time.
WHY AUTOMATE YOUR OPERATIONAL TRANSFER PRICING?
Your OTP methodology, enhanced
Fully compatible with any OTP methodology, ARKK's platform is entirely configurable to your calculations, look ups and data feeds.
Automate your workflow
Configure your OTP process and automate for accurate, fast results. Easily adjust parameter settings within the platform without customisation fees.
Collaborate with confidence
Gain visibility over every data modification via the audit report, complete with annotations explaining the change.
Total transparency
Understand your OTP from source to posting with complete transparency over all calculations made from the original source data.
Cloud-based and ISO-27001 certified
Cloud-based technology makes implementation and remote working simple, with no burden on your IT-team. Built from the ground up with security at its core, ARKK's platform adheres to industry-leading security standards and requires SSO authentication.
Actionable reporting insights
Get actionable insights from PowerBI without a complex build from your data analysts. Report designer makes PowerBI visuals easy to create, amend and action.
Seamlessly plug in your data
ARKK's platform takes data "as is" removing the need to change the format or use a template. The platform can also manage data from multiple systems reducing data compatibility issues, and can be exported into your data warehouse for additional reporting requirements.
Identify inconsistencies in seconds, not days
Our platform's capabilities checks every line of data, flagging duplicates or gaps for you to adjust as necessary.
Align policy today and forecast for the future
Get the most out of your current TP policy and identify optimisation options with total understanding of business-wide impact and built-in profit monitoring. Use forecast data to look ahead. Predict upcoming adjustments and test scenarios, ensuring accurate tax provisioning.
MEET THE EXPERTS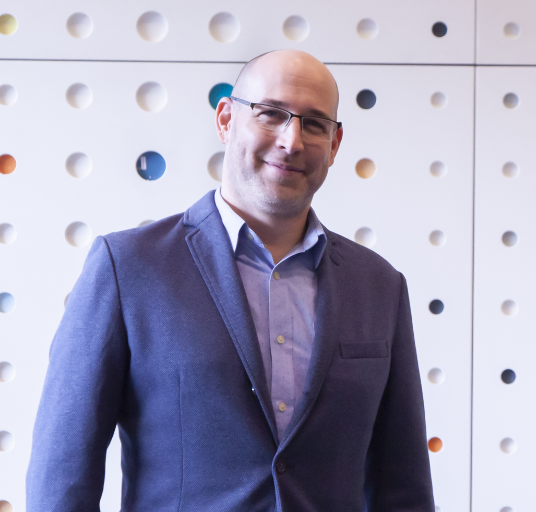 Roi Lustik-Cohen
CTO
As ARKK's Co-founder and CTO, Roi began building our Tax Automation Platform in 2018. With his team of expert developers, Roi works closely with ARKK's clients on their bespoke requirements, going above-and-beyond compliance to automate and digitise processes and provide greater accuracy across their finance teams.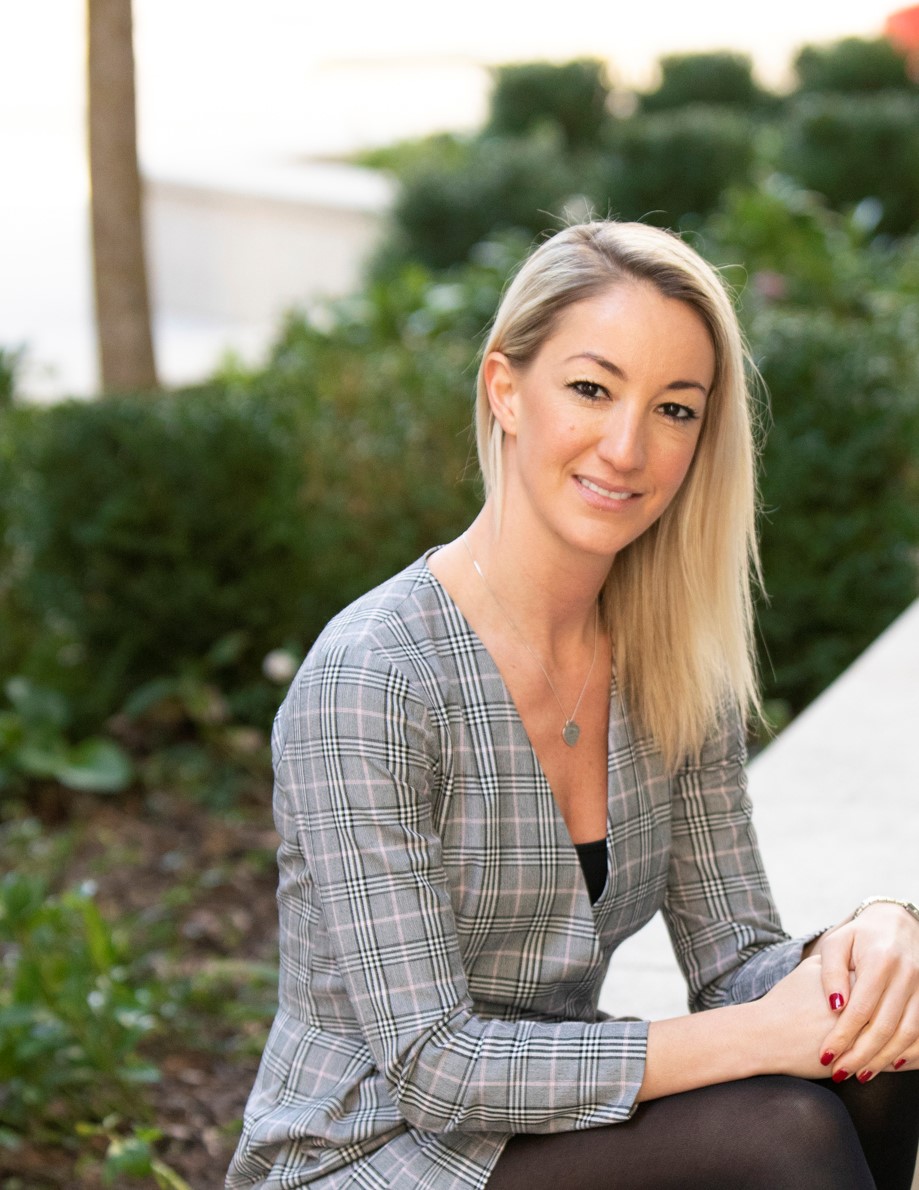 Danielle Cyrus
Chief Customer Officer
Since joining ARKK in 2013, Danielle is the expert at understanding clients' needs to ensure their intended outcomes are achieved. Danielle's extensive knowledge of ARKK's products and passion for best in class customer support brings a seamless, positive experience for every one of our clients.
READY FOR FASTER, SMARTER FINANCIAL REPORTING?
Fill in and submit the form below to see how we can help improve your financial reporting. It's quick and easy, and we'll get straight back to you.