HASSLE-FREE ESEF and UKSEF REPORTING
With 500+ clients using our tagging services for iXBRL and successful live filings to four national regulators, we're ready to help you meet the new ESEF/UKSEF requirement with confidence.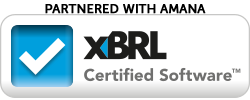 WHY CHOOSE ARKK
Fast, dedicated, high calibre xHTML conversions. Our experts take care of everything, so you don't have to.
Get in touch

FAST TURNAROUND

UK-BASED SERVICE

TAGGED BY EXPERTS
ESEF SERVICES AT A GLANCE
Technical filings supported for UK and EU

Simple secure upload to our ISO-27001 certified portal for tagging

Partnered with AMANA XBRL Tagger

Tagged in the UK by our own team of finance experts

Fast turnaround available

Experts on hand to discuss tagging options

Members of XBRL UK
Our ESEF tagging process
We take care of your ESEF reporting at all stages of the process, minimising disruption to your annual report year-end.
Step 1

Step 2

Step 3

Step 4
Prior AFR provided
Upload your prior year AFR to ARKK's secure portal in Word, PDF or InDesign (ePub) format.
Report Tagged
ARKK tags and reviews your report in line with the ESEF/UKSEF mandate. This is then tested against the mandate to ensure successful submission.
We'll provide two review reports, one in xHTML format to view the tags on the report, the second in Excel detailing all applied tags.
Client Review
Over the next month, you can review the tags and speak to ARKK's experts and your auditors about the tags applied and ask us any questions you may have.
We'll modify tags based on your feedback to regenerate a new report.
Final AFR tagged and ready for submission
With all the tags agreed and in place, you can upload your current AFR to ARKK's portal. The tags agreed in the client review stage will be applied in a standard turnaround of 24 hours.
Introducing our ESEF clients
Supporting design agencies and listed companies with their ESEF and UKSEF requirements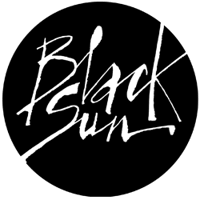 The numbers behind ARKK
1m+
tags applied annually
24hr
turnaround tagging for ESEF
5,000+
accounts tagged annually
MEET THE EXPERTS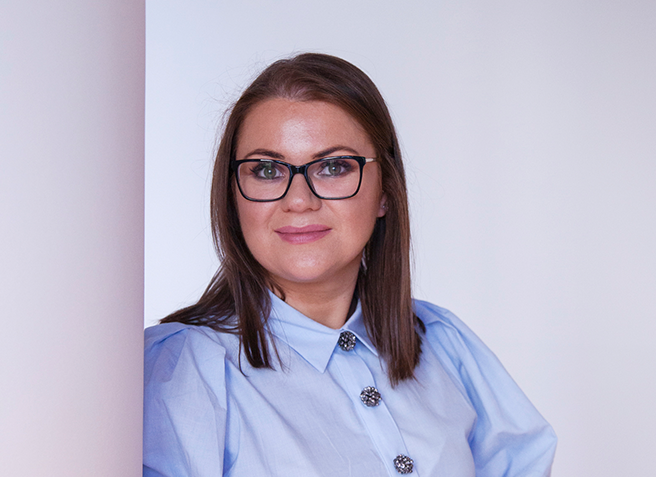 Mary Tinnelly
ESEF Technical Consultant
Joining ARKK in 2016, Mary headed up our iXBRL tagging team, responsible for tagging over 5,000 reports a year for our clients. Now leading as our ESEF technical consultant, Mary's instrumental in working with our clients and design-agency partners for successful live filings.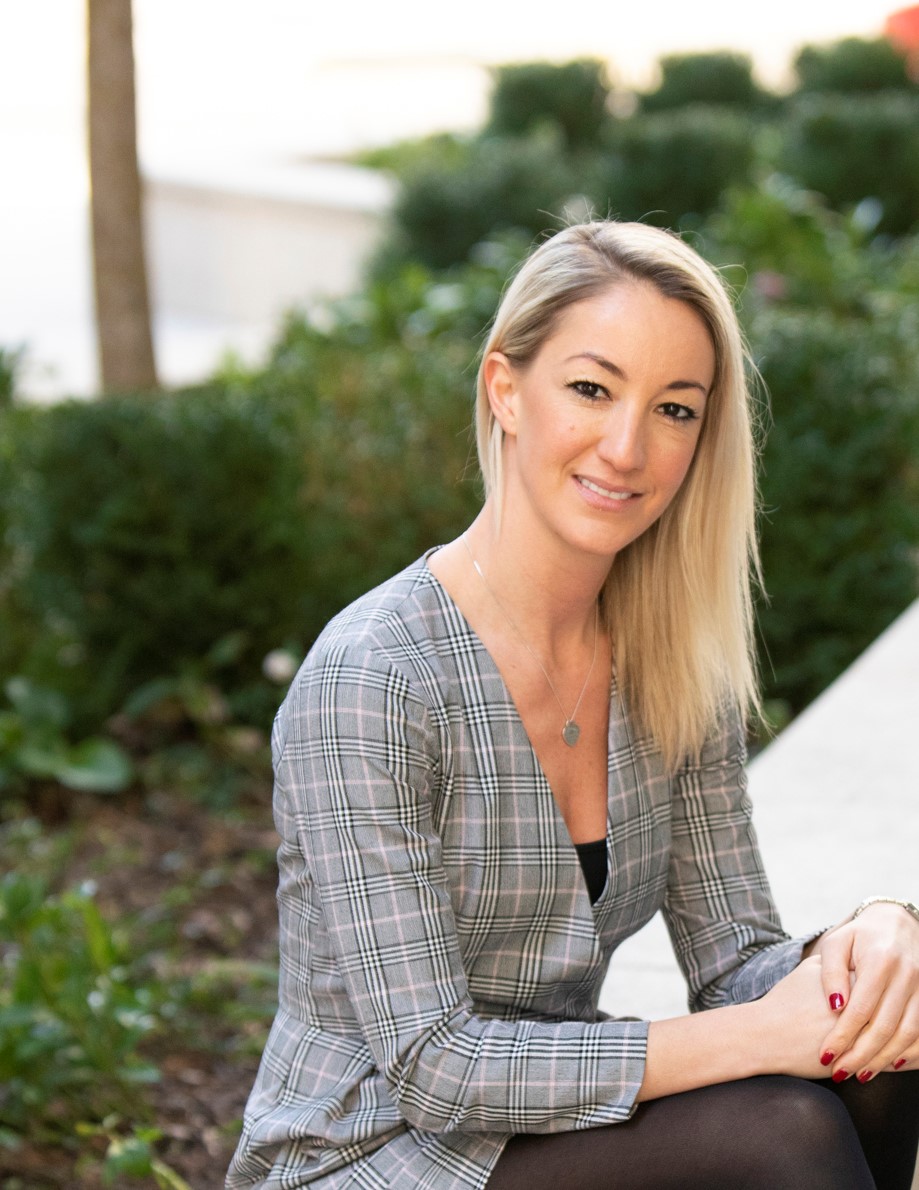 Danielle Cyrus
Chief Customer Officer
Since joining ARKK in 2013, Danielle is the expert at understanding clients' needs to ensure their intended outcomes are achieved. Danielle's extensive knowledge of ARKK's products and passion for best in class customer support brings a seamless, positive experience for every one of our clients.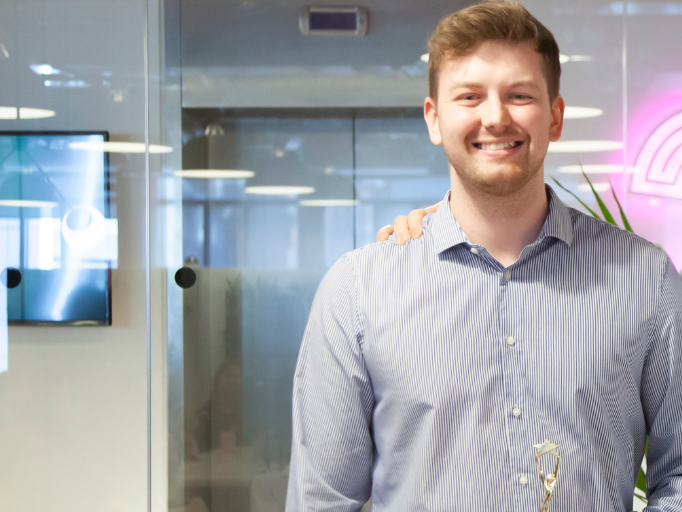 Adam Edgar
ESEF Technical Manager
Following two years with our iXBRL Team, Adam now manages our latest solution; ESEF reporting. With his expertise and strong knowledge of tagging, he's overseen numerous test conversions in 2019 and is the resident expert for creating a seamless ESEF process.
READY FOR FASTER, SMARTER FINANCIAL REPORTING?
Fill in and submit the form below to see how we can help improve your financial reporting. It's quick and easy, and we'll get straight back to you.