Careers at ARKK
Be part of an ambitious team that celebrates a culture of freedom, flexibility and trust.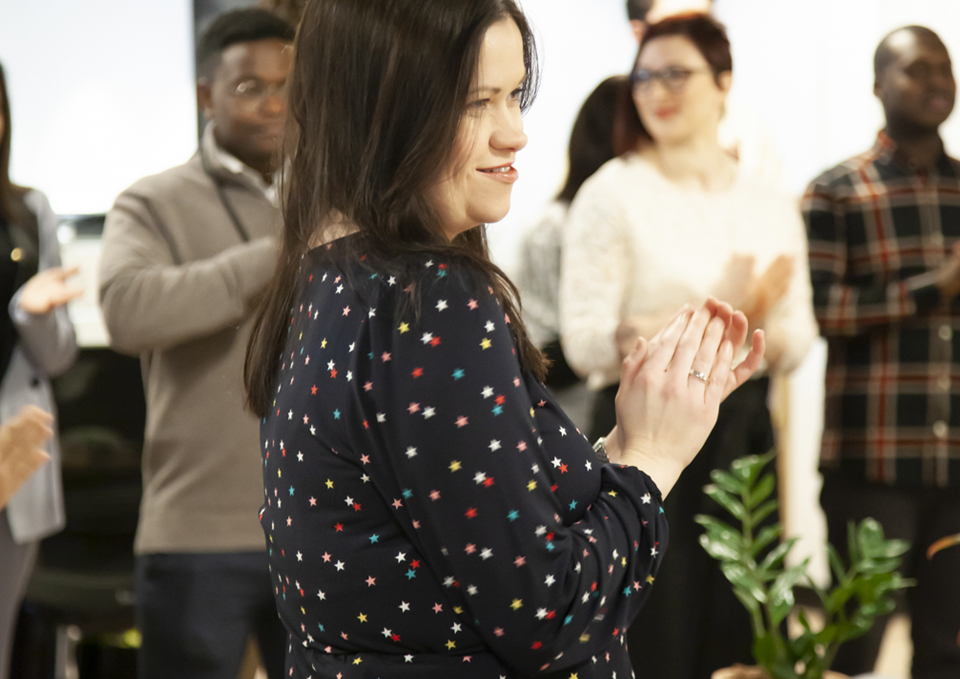 Life at ARKK
Making time for people isn't just important to us, it's an essential part of what we do. Every day we come to work ready to put the 'service' in software as a service, for our clients and each other. From day one you'll be a part of Team ARKK, a fast-growing company where our culture is at the heart of our every-day lives.

Ambition, a drive to help each other, and passion for the work we do unites us. We're bringing colour to the grey world of financial reporting with a positive experience shared by our team and clients alike.
OUR VALUES
Choose integrity
Strive for frictionless solutions​
We succeed together
Embrace challenge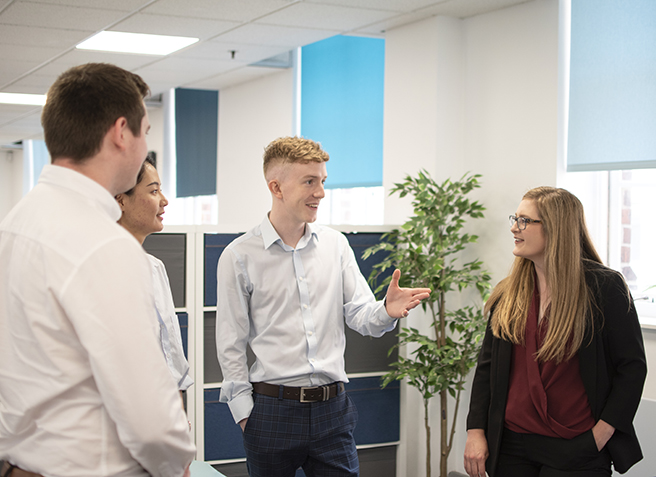 Choose integrity
Trust builds when the things we say and the things we do are one and the same. We offer everyone respect, value diversity, honesty, and reliability. We make responsible decisions based on professional standards.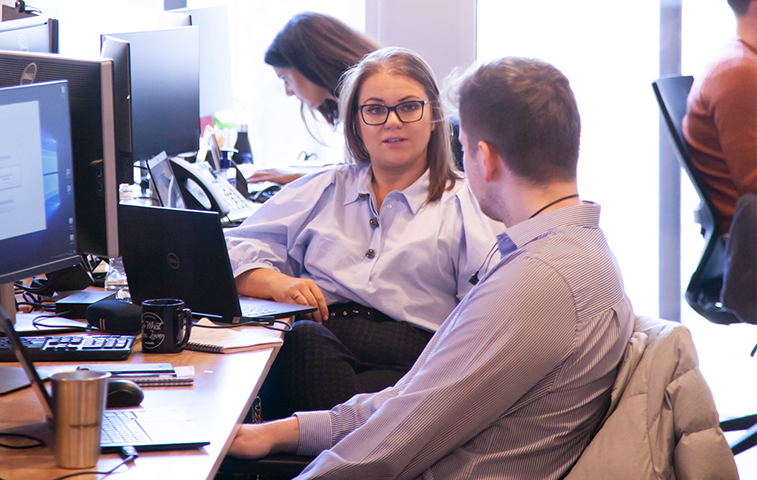 Strive for frictionless solutions​
Simple, clean solutions come from a deep understanding of complex problems. Talk with people and get to the heart of a problem. Whether its software for our clients, information sharing with regulators or the way we work with other employees, the simple way is normally the best.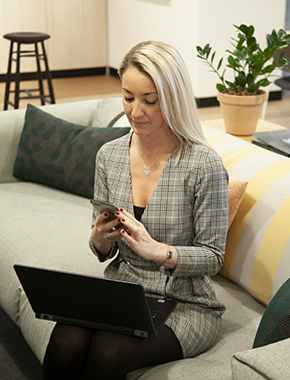 We succeed together
Every employee, customer, partner and regulator we work with is one part of something much bigger. When we combine our efforts through purposeful relationships, the outcomes far exceed what we achieve alone enabling us to tackle and solve big problems.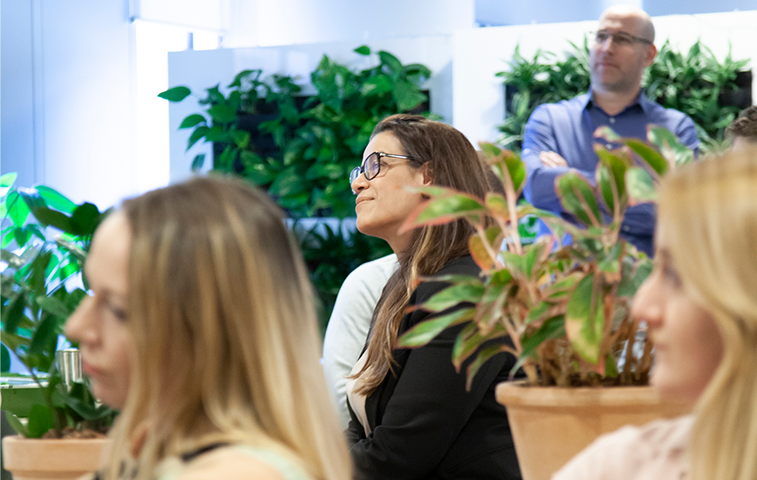 Embrace challenge
Persist in the face of obstacles and show drive, grit & determination to overcome them. Learn from each other. Hold a growth mindset. Be determined every day. Set a high personal bar & commit fully. Approach challenges with courage & be accountable for your actions.
Benefits
Work-life balance benefits
Health and life insurance
Healthy living
Enhanced time off
Paw-ternity leave
Work-life balance benefits
We are committed to supporting our people both in work and outside of it. We do that by making their time out of the office more enjoyable – every year you'll receive £100 towards non-work personal development courses or hobbies, or even just to spend on getting some chores done around the house so you're spending more time on the things you love.
Health and life insurance
For peace of mind, ARKK offers Aviva Comprehensive Health Insurance including dental cover, emergency overseas cover, and physio treatments, in addition to competitive Ellipse life insurance.
Healthy living
We believe keeping active is key to a balanced lifestyle. That's why we offer all employees fully subsidised gym membership or classes at any club of their choice.
Enhanced time off
We offer enhanced Maternity, Paternity and Shared Parental Leave, giving you the support to build those all-important memories with the newest family member.
Paw-ternity leave
We know your pets can be a big part of the family, with that in mind we give all staff 2 paid days off to welcome a new four-legged friend to the family or take care of an existing one.
READY FOR FASTER, SMARTER FINANCIAL REPORTING?
Fill in and submit the form below to see how we can help improve your financial reporting. It's quick and easy, and we'll get straight back to you.