XBRL AND XML CONVERSIONS FOR CBI REPORTING AT THE CLICK OF A BUTTON
The way firms report to the CBI is changing. Have total confidence that when you click to upload your file to our platform, your return will be accepted first time.
WHY CHOOSE ARKK
Constantly adapting to meet the changing requirements, our platform supports fund managers and consultancy firms across 20 jurisdictions.
Get in touch
STAY UP TO DATE
Our cloud-based platform provides the latest templates in-line with the CBI, so you're always compliant
BE IN CONTROL
Be assured you're following guidelines with built-in audit trails and version control
AVOID VALIDATION ERRORS
Automated validation and consistency checks give you peace of mind
XBRL PRISM REPORTING AT A GLANCE
Templates compatible with Microsoft Excel
Support for all CBI XBRL Conversions including PRISM, FINREP PLUS,
QSFR, Quarterly Assets Under Management, Monthly Monitoring Metrics,


E-Money Institution Accounts and Supplementary Returns, Payment Institution




Accounts and Supplementary Returns

and Money Market Fund
Reporting (MMFR) in XML
No installation
Simple & secure web upload process
Link to existing Excel documents - no rekeying of data
Automated validation and consistency checks
MEET THE EXPERTS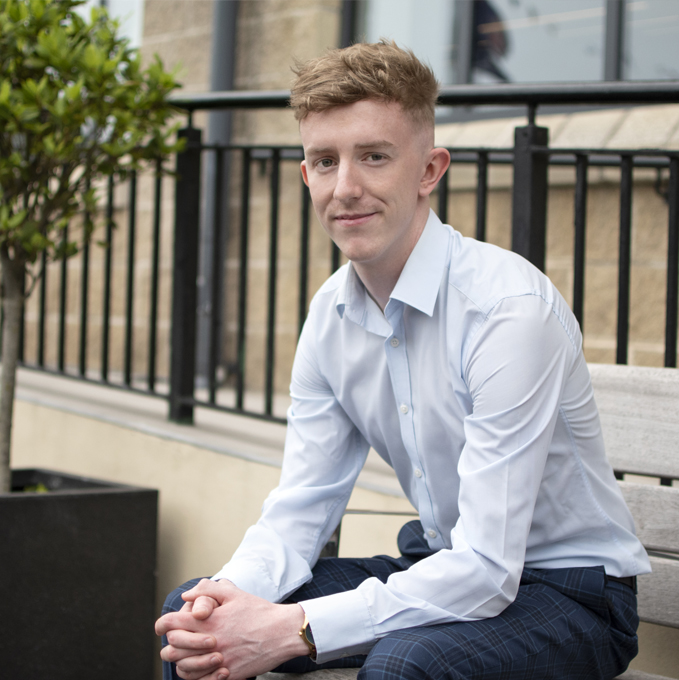 Peter O'Neill
Product Owner
After two years with our iXBRL tagging team, Peter took on the role of Product Owner, managing and maintaining the majority of our regulatory product offerings. His relationships with regulatory bodies across the UK and EU ensures that ARKK's clients are the first to hear of changes to their reporting requirements, playing a vital role in helping our CBI clients prepare for XBRL reporting.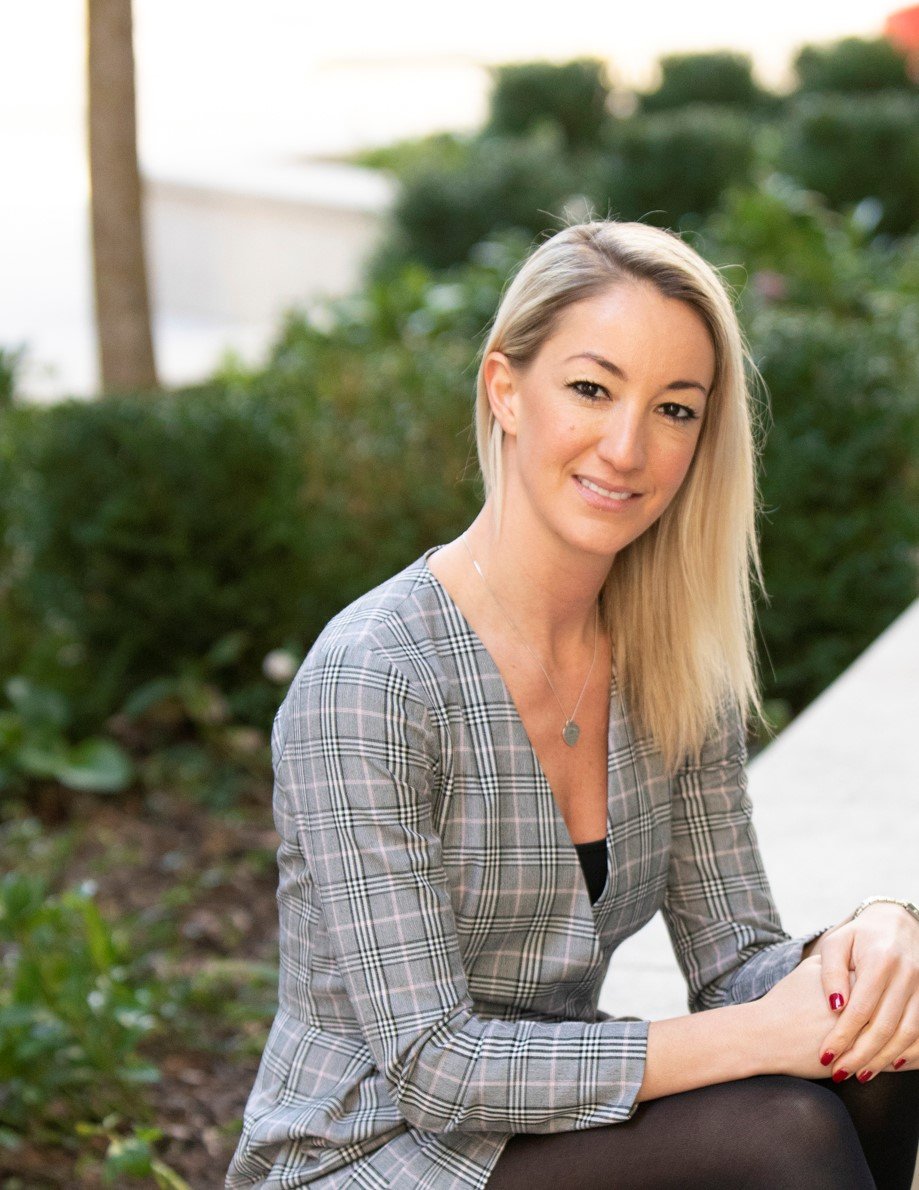 Danielle Cyrus
Chief Customer Officer
Since joining ARKK in 2013, Danielle is the expert at understanding clients' needs to ensure their intended outcomes are achieved. Danielle's extensive knowledge of ARKK's products and passion for best in class customer support brings a seamless, positive experience for every one of our clients.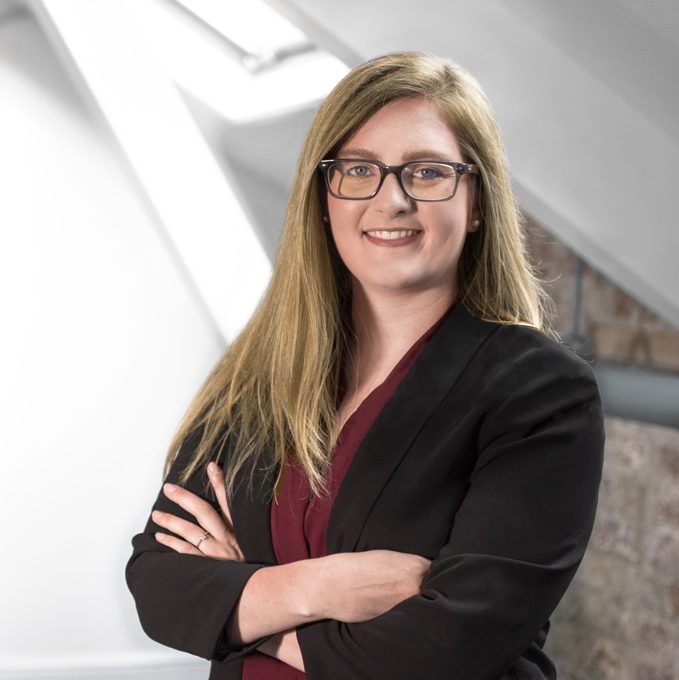 Laura Kissick
Product Support Manager
Starting out in the iXBRL team and swiftly promoted to a Team Lead position, Laura has over five years experience working across ARKK's customer base. She established our dedicated Product Support team, overseeing the management of support tickets and client enquiries, as well as implementing the internal and external knowledge bases.
READY FOR FASTER, SMARTER FINANCIAL REPORTING?
Fill in and submit the form below to see how we can help improve your financial reporting. It's quick and easy, and we'll get straight back to you.