BEPS Pillar 2 is just around the corner...
Pillar 2 will introduce unprecedented data challenges for tax teams with 150+ data points per entity derived from more complex and disparate data sources than ever before. This, combined with tight deadlines and increased scrutiny means it is time to invest in a tax platform to ensure you are data ready for Pillar 2.
PILLAR 2 AT A GLANCE
140 counties across the world signed up to BEPS Pillar 2

Multinational enterprises with revenue over €750m will be subject to a 15% minimum Effective Tax Rate

Legislation starts taking effect in 2024

Transitional safe harbours are available for the first 3 years if certain conditions are met

Financial statement disclosure required on the effects of Pillar 2 for years ending on or after December 2023
WHY CHOOSE ARRK
ARKK's Automation Platform is fully customisable, and able to cater for the upcoming Pillar 2 requirements.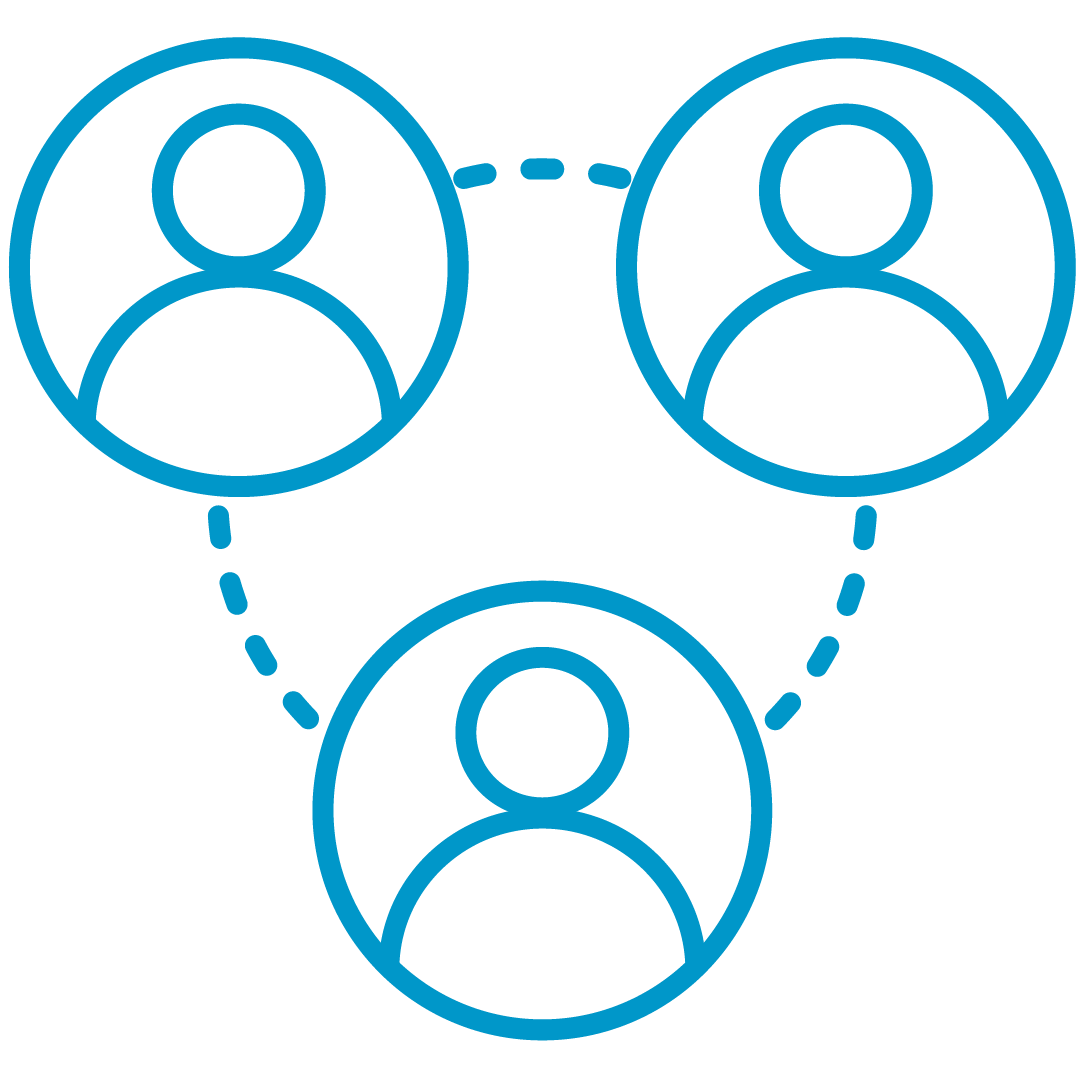 Boost Productivity
A central, easy to use digital platform frees your people from repetitive, everyday tasks and empowers them to be more proactive, productive and strategic.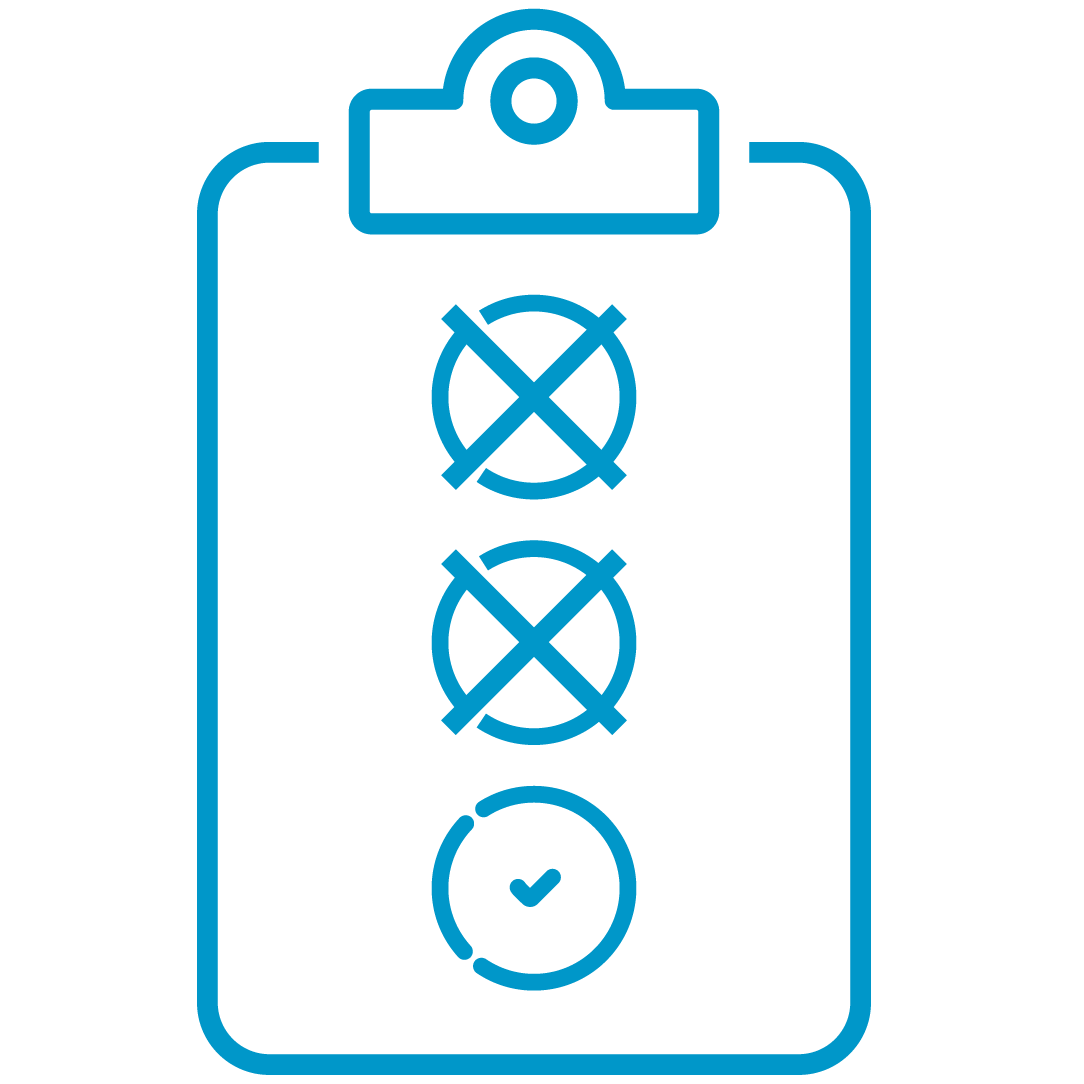 Promote accuracy
Eliminate error-prone, manual activities and be confident your reporting is accurate, compliant and stress free.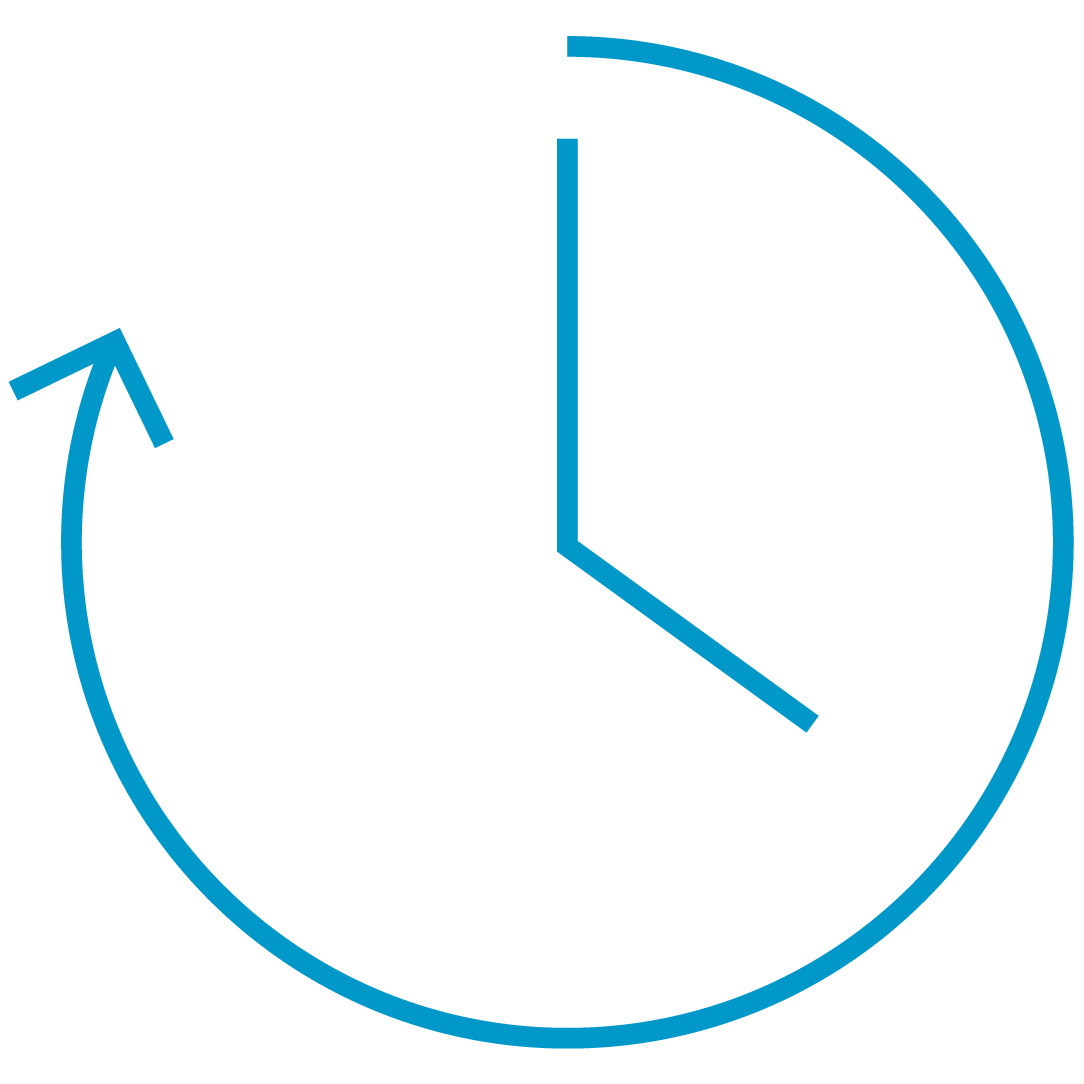 Be future-ready
With simplified and fully aligned financial and business reporting, decision-making is smarter, and future-focussed, for digital transformation and growth.
HOW THE ARKK PILLAR 2 SOLUTION BENEFITS YOUR BUSINESS
Stay up to date
Up to date Global Pillar 2 Legislation developments on the Pillar 2 landscape are available in the Platform
Transitional Safe Harbours Assessment
Our transitional safe harbour assessment will provide a simple analysis on whether jurisdictions will qualify
Financial Statement Disclosures
You can model the Pillar 2 impact on ETR for financial statement disclosures for Dec 2023 financials and beyond
Improve data accuracy
Data is aggregated onto one Platform providing a data set ready for GloBE & CbCR reporting
Time saving & error free
Automate IIR, UTPR and QDMTT calculations all on one platform allowing increased efficiency, accuracy and team collaboration
Reporting made simple
GloBE reporting can be accommodated in many different formats direct from the Platform
No Installations
Get fast access to our platform without the burden on your IT teams. Your people can be up, running and ready to file with the regulator in just one working day
We've got you covered
Continuous and ongoing support from a UK-based and award-winning customer success team, with additional hours and short SLAs guaranteed around reporting deadlines
Visualisation
Embedded Power BI generating easy to understand analysis that is connected directly to source data to present information in a visual and meaningful way
MEET THE EXPERTS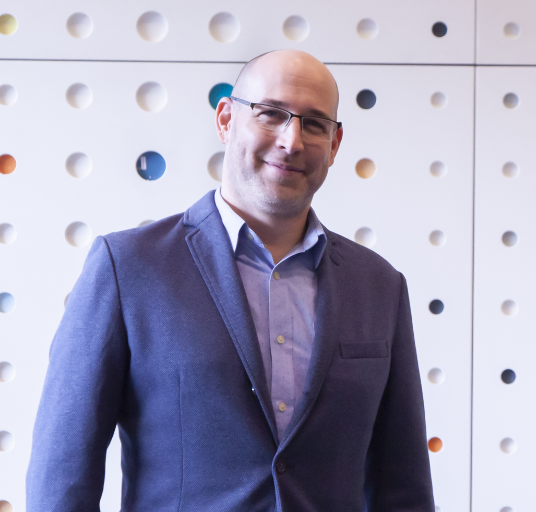 Roi Lustik-Cohen
CTO
As ARKK's Co-founder and CTO, Roi began building our Tax Automation Platform in 2018. With his team of expert developers, Roi works closely with ARKK's clients on their bespoke requirements, going above-and-beyond compliance to automate and digitise processes and provide greater accuracy across their finance teams.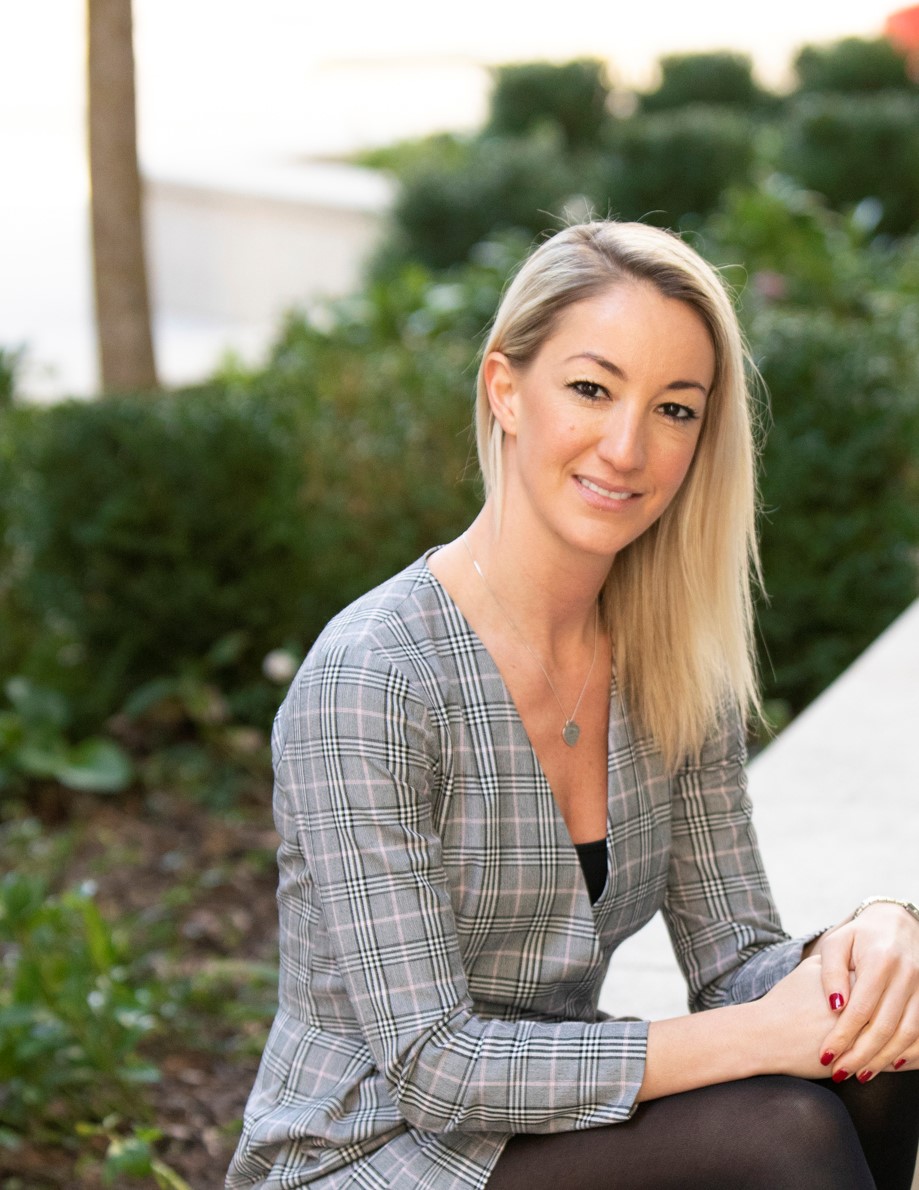 Danielle Cyrus
Chief Customer Officer
Since joining ARKK in 2013, Danielle is the expert at understanding clients' needs to ensure their intended outcomes are achieved. Danielle's extensive knowledge of ARKK's products and passion for best in class customer support brings a seamless, positive experience for every one of our clients.
READY FOR FASTER, SMARTER FINANCIAL REPORTING?
Fill in and submit the form below to see how we can help improve your financial reporting. It's quick and easy, and we'll get straight back to you.