ARKK joins up all of AIB's XBRL filings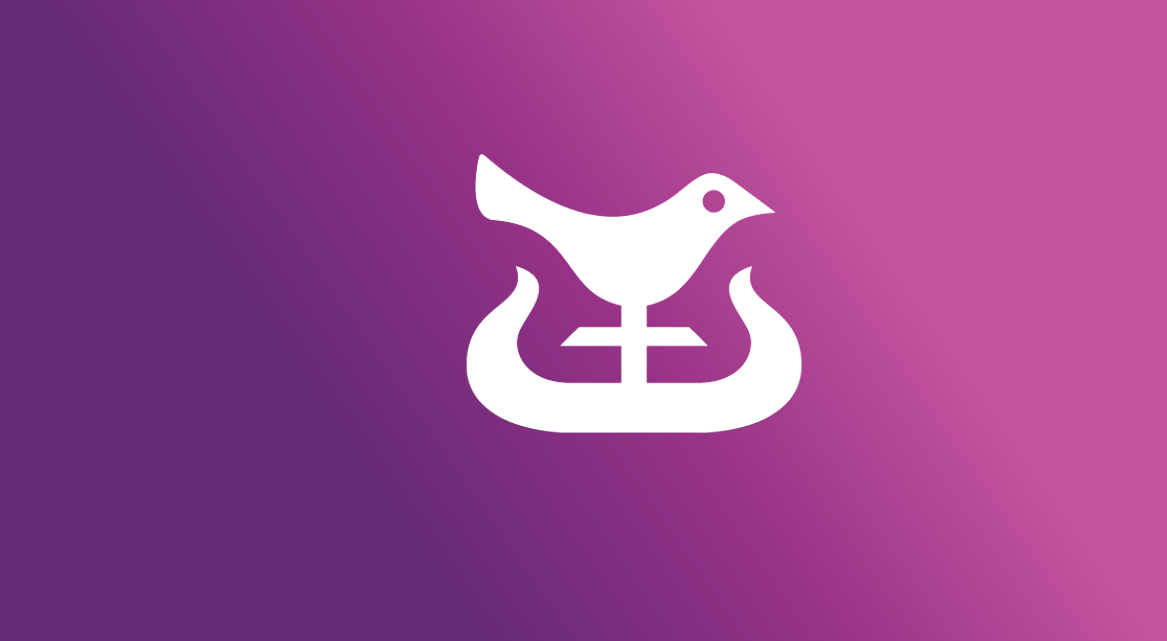 See AIB's success with ARKK
Overview

The problem

The solution

The outcome

Summary
Overview
AIB is a financial services group operating predominantly in the Republic of Ireland and the UK. They provide a comprehensive range of services to personal, business and corporate customers in our target markets and have leading market shares in banking products in the Republic of Ireland.
AIB's business has been restructured in recent years with the aim of becoming a customer focused, profitable and lower risk institution, well positioned to support economic recovery in Ireland while seeking to generate sustainable shareholder returns.
The problem
As financial institutions come to terms with the impact of filing in XBRL for multiple regulatory returns, one leading Bank have led the way.
Allied Irish Banks (AIB) one of the so-called "Big Four" commercial banks in Ireland tackled the problem early and head on.
In mid-2013, faced with the twin mandatory requirements from Irish Revenue and the Central Bank of Ireland, AIB approached ARKK after they were recommended by one of the other "Big Four" banks (another ARKK customer). AIB always intended to have a single supplier solution.
Regulatory Reporting Manager for AIB, Noel O'Rourke explains "Our financial reporting colleagues had begun the process of sourcing an XBRL solution and advised us of the ARKK offering."
The solution
By combining a blend of tagging services for the iXBRL requirements, and desktop Excel based compliance software for COREP, AIB identified early on that ARKK could fulfill both needs.
With the COREP mandate fast approaching in Q1 2014, identifying a pragmatic, trusted solution was of paramount importance,
"Our belief that a solution was necessary to achieve our required timelines. This decision has been re-inforced by the Central Bank direction that all CRD IV filings will be required through XBRL from 2014 onwards".
Recognised across the regulatory reporting space for their speed to market, AIB implemented ARKK's COREP solution in under a month, which included end to end testing with the local regulator. Cost and ease to implement were important factors as AIB narrowed down their vendor selection process, "We decided to go with ARKK based on the quality of the product (and the) simplicity, ease of use, customer support and value for money".
The outcome
AIB's project plan started in July 2013. The experience of filing for over a year in COREP Revision III, gave them a unique insight into the benefits of filing in XBRL after they had spent a large proportion of that time keying in the data.
Internally there was an additional benefit of switching to XBRL early related to bringing down the lead time of submitting a return. The ability to collate the data in Excel fitted their requirements, after they had tried generic Regulatory Reporting packages which didn't give them the flexibility they needed.
After filing their COREP manually for a year, the automation provided by ARKK proved a relief, "The CRD III experience has made clear that an automated upload solution would be of great benefit from a productivity and operational risk point of view." says Noel." They filed live for the first time in October 2013 using ARKK's COREP software.
Summary
When assessing the readiness of the ARKK platform to move between CRD II and CRD IV, their requirements largely centred on the new features in CRD IV. The additional Module of "corep_lcr" (Common Reporting liquidity coverage ratio) was something they were keen to prepare for. The mapping of this information to the ARKK is an important part of their Q1 2014 preparations, but the CRD IV work started in mid-December 2013 as soon as the final published templates were issued.
"Our experience to date (of ARKK) has been positive and extremely professional"
READY FOR FASTER, SMARTER FINANCIAL REPORTING?
Fill in and submit the form below to see how we can help improve your financial reporting. It's quick and easy, and we'll get straight back to you.