MAKING TAX DIGITAL
Turn obligation to opportunity. For:sight® not only makes tax digital, it makes it easy, reliable and future proof. Your journey to stress-free tax reporting starts right here.

WHY TAX PROFESSIONALS LOVE FOR:SIGHT
ISO-27001 certified
Our 'security by design' environment ensures all measures are in place to fully protect your data.
Cloud-based
Cloud gives you the agility to react faster and the trust that you're automatically up to date.
ERP agnostic
One size doesn't always fit all. For:sight is flexible, fully configurable and customised to your existing set up.
Digital links
Clear audit trails of all data changes, ensure compliance for Phase 2 of Making Tax Digital.
User-friendly interface
Intuitive user experience makes navigation easy and tools quick to learn and master.
Custom-built, smart analytics
Designed around you, for:sight lets you define the reporting format you want when you want it.
Complex adjustment tailoring
For:sight can be tailored for any calculations including Partial Exemption.
Machine learning
For:sight scans VAT transactions and highlights specific data points which impact your VAT classification for review.
Alastair McClelland
Head of Tax, University of Edinburgh
Because of their size, ARKK were able to be a bit more nimble than other potential suppliers we spoke to. They seemed to be prepared to be more flexible with how we worked and how we were set up.
MEET THE EXPERTS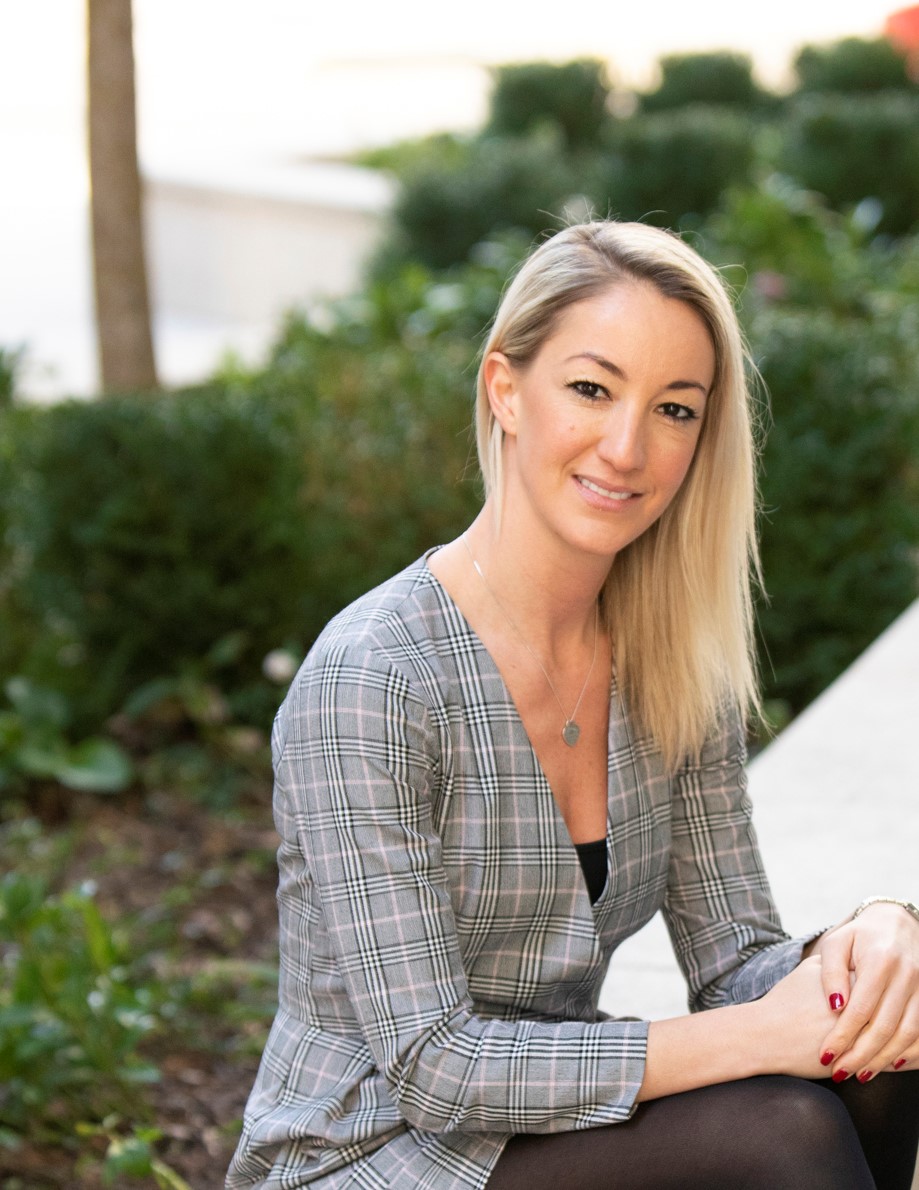 Danielle Cyrus
Chief Customer Officer
Since joining ARKK in 2013, Danielle is the expert at understanding clients' needs to ensure their intended outcomes are achieved. Danielle's extensive knowledge of ARKK's products and passion for best in class customer support brings a seamless, positive experience for every one of our clients.
Request a demo
ARKK's simple, free, 2-step process allows us to get under-the-hood of your current approach to VAT, analysing it end-to-end. From our analysis, we then demonstrate a tailored solution focusing on your business's most important areas.
Step 1: Deep-dive
A deep-dive throughout your VAT journey, from ERP data extraction to final submission. Working alongside your team, our experienced tax technology specialists will inspect every aspect of your VAT process to assess where improvements can be made by automating or digitising offline tasks.
Step 2: Proof of concept
Next you'll receive a bespoke demo, utilising an extract of your data, digitally replicating your existing processes to show how for:sight can enhance, optimise and streamline your entire VAT submission.
To see how we can transform your processes, request a free demo today and one of our team will be in touch.
READY FOR FASTER, SMARTER TAX REPORTING?
Fill in and submit the form below to see how we can help improve your financial reporting. It's quick and easy, and we'll get straight back to you.