Aspers secure a smooth, hassle-free transition to iXBRL reporting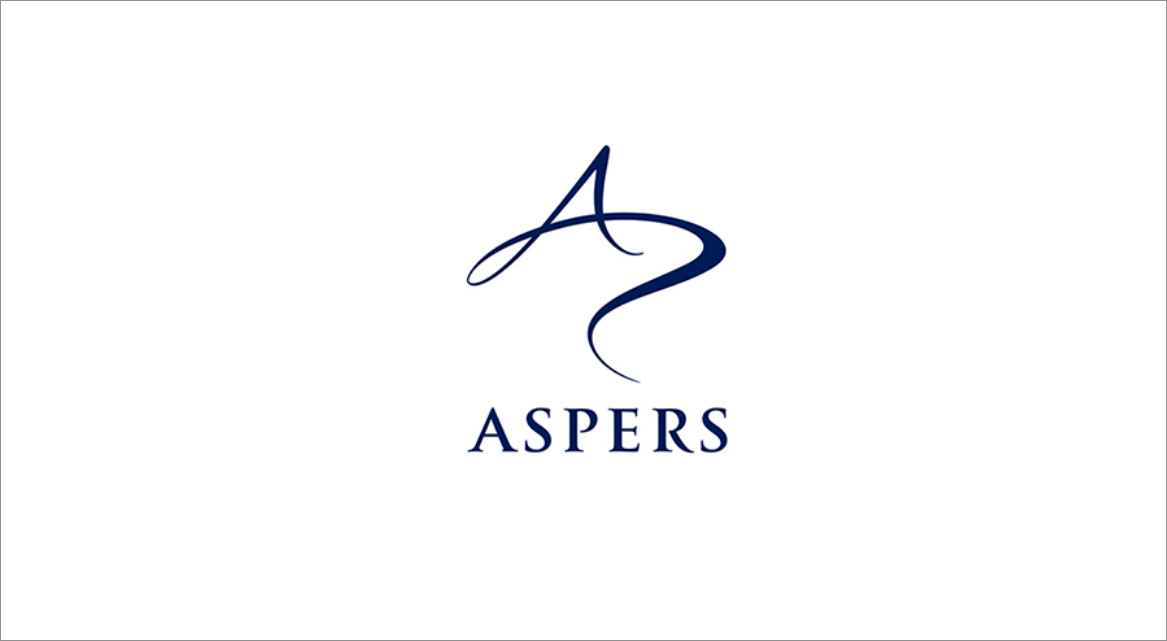 See Asper's success with ARKK
Overview

The problem

The solution

The outcome
Overview
The Aspers group comprises eight legal entities operating across the UK, which became subject to HMRC's reporting and electronic filing requirements in 2011. Aiming to continue business as usual, the company decided to outsource the iXBRL tagging of their annual reports to a third party supplier. Cost, quality and reliability were the most important factors for Aspers when selecting an iXBRL reporting solution.
The problem
Aspers initially approached their auditors to prepare their reports for them, but after careful consideration and cost-benefit analysis, they selected ARKK's managed tagging service, which appealed to them with its good value for money.
Kevin Lane, Group Financial Controller at Aspers, said: "Cost was one of the key factors in selecting an iXBRL solution. ARKK's proposal was very reasonable and it offered good value for money."
Since Aspers' first filing in 2011, the company has successfully submitted more than 20 iXBRL reports with HMRC.
The solution
ARKK's outsourcing solution required no software installation and no specific technical knowledge, which meant that there were no changes to Aspers' existing operations and reporting procedures.
Three years on, Aspers have been very pleased with the services and support they have received from ARKK, and they look forward to using their services in the future.
Kevin further comments: "We experienced no challenges during the transition to iXBRL, and we have been very happy with ARKK's efficient and friendly support service and technical excellence".
The outcome
Aspers secured a smooth, hassle-free transition to iXBRL reporting
Avoided unnecessary costs and continue business as usual
Dedicated support and professional technical expertise are crucial for the successful implementation of the iXBRL project
READY FOR FASTER, SMARTER FINANCIAL REPORTING?
Fill in and submit the form below to see how we can help improve your financial reporting. It's quick and easy, and we'll get straight back to you.