M Group Services chooses ARKK Automation to reduce their VAT processing time by 70% and bring a unified process to their fast-growing team.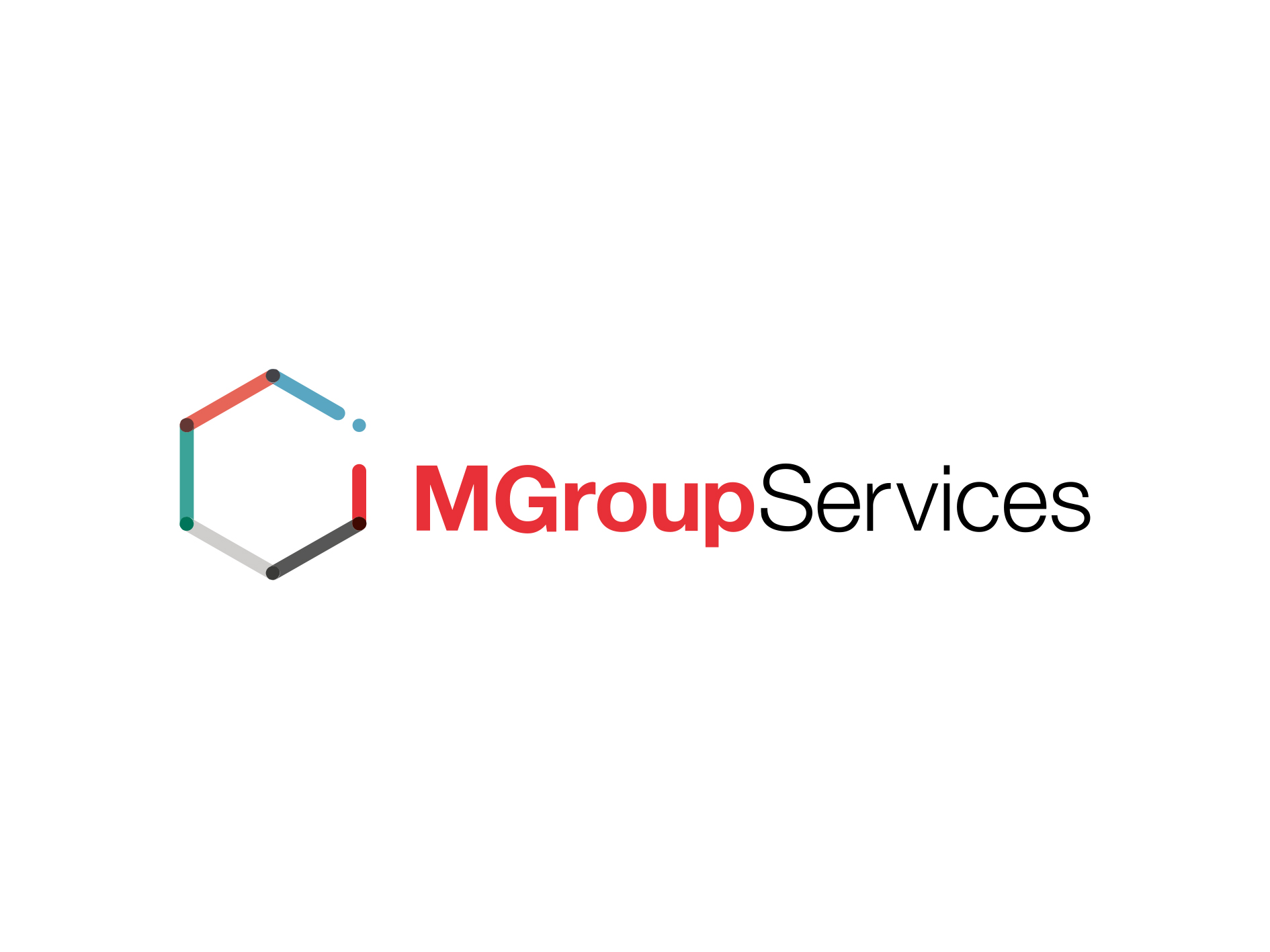 See M Group Services' success with ARKK
Overview

The problem

The solution

The outcome

Summary
Overview
M Group Services is the leading essential infrastructure services provider operating within water, energy, transport, and telecommunication sectors across the UK and Ireland.
The problem
With a fast-growing team using multiple Enterprise Resource Planning (ERP) systems across 30+ Group operating entities, Group Head of Tax, Craig Stewart, knew automation was the only option to get "a step ahead instead of a step behind".
Investigating multiple possibilities including other suppliers and building a solution in-house, ARKK stood out against the competition. "We chose ARKK for several reasons – for starters the platform is the easiest on the market to use with a logical, easy-to-follow workflow. For day-to-day updates, it's easy to self-serve, and larger changes such as if a new company comes online, are integrated into the group on ARKK's platform via a quick e-mail to the support team. We felt that other platforms didn't offer us this," comments Craig.
"The ARKK team is really patient, even in the face of our many, many questions, making it feel like we were receiving a bespoke service from ARKK."
The solution
ARKK's VAT automation platform catches the 'unknown-unknown' errors that can only be found using powerful machine learning. "The Consistency Checker really does shine a light on what we need to fix earlier on in the process," adds Craig. Since implementing ARKK, the M Group Services team has identified the most common mis-coded transactions and run additional VAT training to upskill their team, reducing errors at the source.
With the team following the same process, Craig has can see immediately where each operating business is in its VAT cycle – a cycle that has been reduced from seven days down to two. As well as the clear time savings for the tax team, Craig has been able to progressively bring forward their internal deadline each quarter, so he is now able to let his Chief Finance Officer (CFO) know their VAT position a week earlier than before.
The outcome
Having reduced the VAT filing cycle by 70% and brought his internal reporting deadline forward by a full week, Craig is now focusing on additional reporting beyond VAT. This means that all businesses within M Group Services are seeing greater data analysis and ARKK's Automation Platform is supporting other areas of the business, specifically the General Ledger (GL) to VAT reconciliation.
From the first implementation call to setting up additional functionality, ARKK's Support team has been there every step of the way. "They really do exceed expectations," says Craig, "We were told of the fast responses times, and I can't think of a time the team have missed them. In fact, they have always responded faster than their SLA – I can't fault them!"
Having achieved one streamlined process across 30+ entities, a 70% reduction of the VAT filing cycle and identifying error-reduction opportunities across the process, M Group Services is still gaining more and more value from partnering with ARKK: "You can't go wrong with ARKK – every quarter I find something new and useful about the platform. When we first signed, my main priority was Making Tax Digital (MTD) compliance, but as time has gone by I've found so much extra I can do."
"That all sounds glowing, but I am being honest. I cannot speak highly enough of ARKK."
READY FOR FASTER, SMARTER FINANCIAL REPORTING?
Fill in and submit the form below to see how we can help improve your financial reporting. It's quick and easy, and we'll get straight back to you.