Developing bespoke FX workflows for an international ICT solutions corporation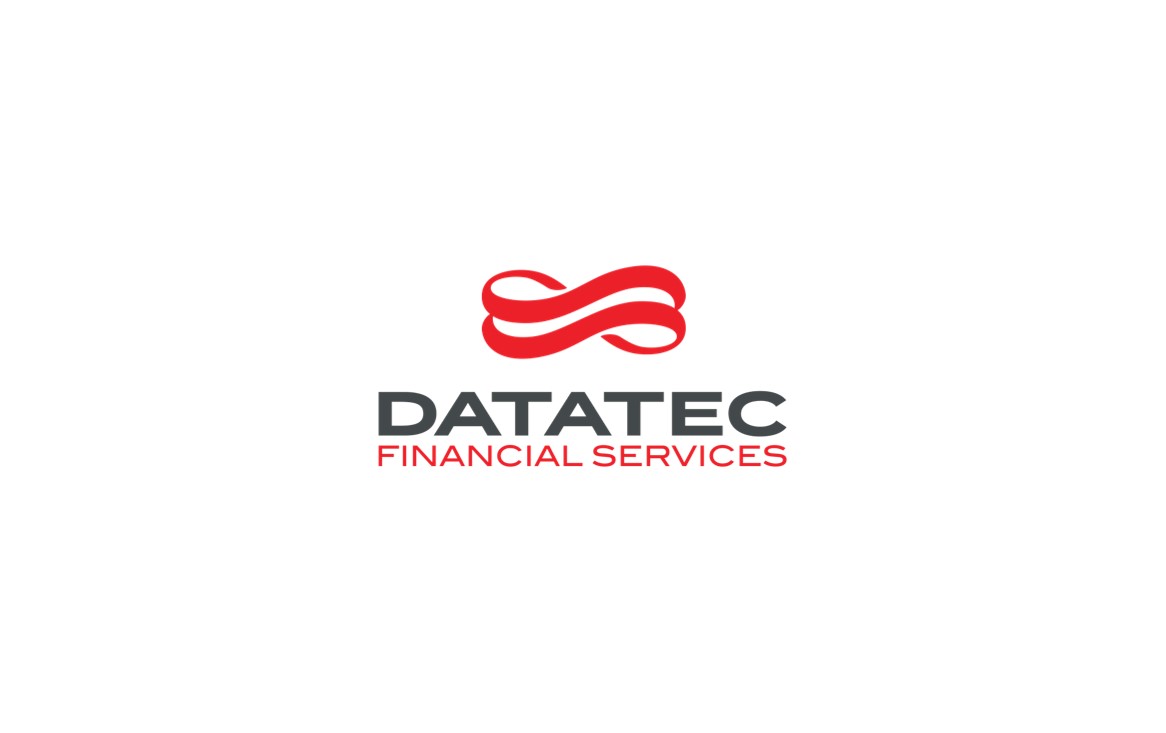 See Datatec Financial Services' success with ARKK
Overview

The problem

The solution

Summary
Overview
Established in 1986, Datatec is a global ICT solutions and services firm originating in Johannesburg, South Africa. The company was founded by Jens Montanana who currently occupies the company's CEO position helping to maintain the organisation's entrepreneurial culture and developing invaluable business partnerships within the fast-growing ICT sector.
Datatec is listed on the JSE, has an annual turnover of roughly £3.3 billion and employs over 10,000 staff internationally. The firm's global nature inherently adds complexity to a number of their financial undertakings, including their VAT return.
The company is separated into three core divisions; the technology distribution company Westcon Comstor, Logicalis an ICT infrastructure and services provider and global consultancy and research firm Analysys Mason specialising in the telecoms, media and technology sector.
ARKK assisted Datatec Financial Services, a subsidiary of Datatec that provide financing solutions to Westcon Comstor and Logicalis' customer base. With Making Tax Digital on the horizon and a need to streamline their FX adjustments and VAT process, it was the ideal time to look for an end-to-end digital solution.
The problem
Datatec Financial Services wanted a more effective method for collating and inputting VAT data, there were some manual outdated processes in place that could be subject to data entry errors.
Gayle Hares, Datatec Financial Services' CFO understands the need for change. "HMRC's MTD mandate was the catalyst to make modifications through our VAT process. Our FX adjustments required manual input with secondary controls to minimise errors which was exceptionally time-consuming for our staff. We knew that automation was crucial to improve efficiency and control of our VAT process".
Gayle recognised the demands of managing a small team dealing with a large volume of transactions, the added pressure of MTD phase 1 and 2 compliance would put unnecessary strain on the tax function. Guided by a recommendation from the Global Tax Manager at Datatec, after assessing cost, platform functionality and cultural fit, ARKK was the clear choice.
The solution
ARKK knew that compliance wasn't the only requirement for Datatec Financial Services. After a meticulous consultation, the need for process automation, particularly regarding FX adjustments came to light. The objective was now clear, to highlight and adjust FX transactional data with minimal manual intervention.
Knowing the robust capabilities of the Automation Platform, ARKK set out to create a bespoke workflow for Datatec Financial Services which could replace the organisations' existing manual FX data conversion with an automated process saving time, money and helping to reduce potential errors through ARKK's automatic data validation.
"ARKK listened to Datatec Financial Services' issues and created a tailored solution that removed an obstacle we had for many years. Their solution meant minimal intervention from us and any elements that did require our involvement were clearly explained. The end result is a highly intuitive workflow that is easy to understand and a breeze to make FX alterations" reveals Gayle.
Summary
Selecting ARKK allowed Datatec Financial Services to:
Significantly reduce the time taken to compile, prepare and submit Datatec's quarterly VAT returns by between 30-40%

Develop a bespoke workflow to automate FX adjustments, reducing potential manual data entry errors that Datatec relied upon secondary controls to validate and correct.

Build a uniform VAT process providing greater visibility and easier management through the implementation of ARKK's Automation platform

Ensure regulatory compliance and streamline workflows
READY FOR FASTER, SMARTER FINANCIAL REPORTING?
Fill in and submit the form below to see how we can help improve your financial reporting. It's quick and easy, and we'll get straight back to you.