Helping an aviation giant avoid a turbulent Making Tax Digital journey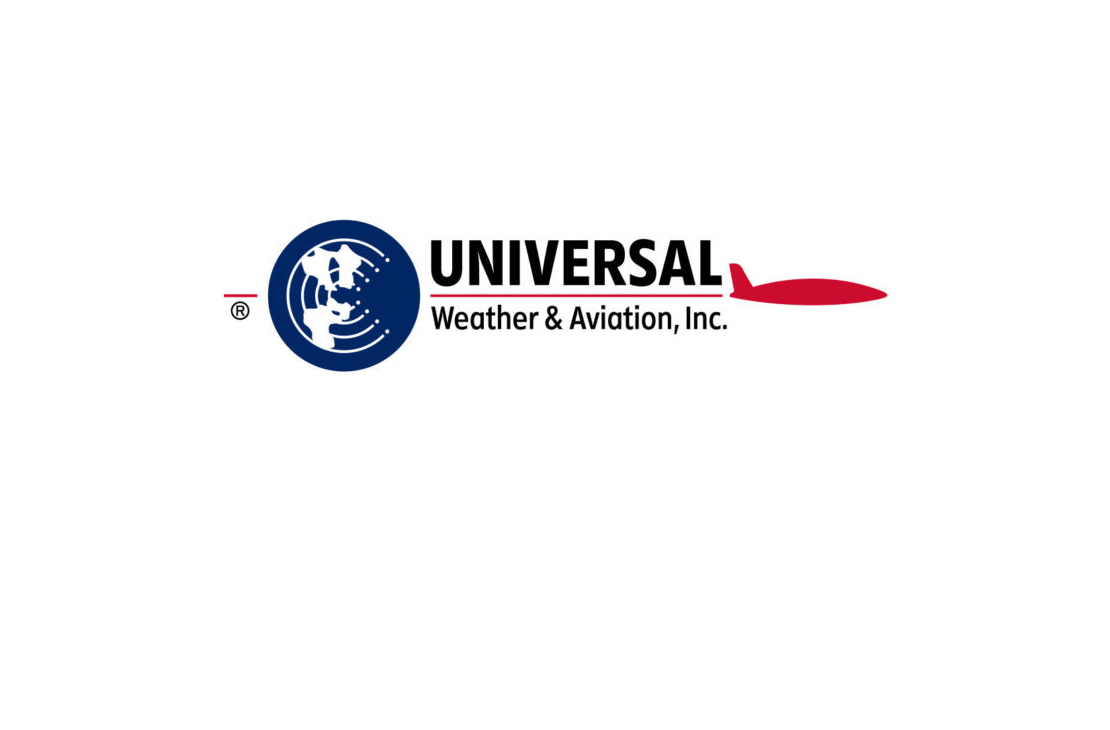 See Universal Aviation's success with ARKK
Overview

The problem

The solution

Summary
Overview
Universal Weather and Aviation, Inc is the world's oldest business in the corporate flight planning industry. Privately held and headquartered in Houston, Texas the company was founded by Tom Evans in 1959 and now operates in over 30 countries.
The business offers a wide array of products and services which range from flight planning and scheduling to fuelling programs and aviation security. The name Universal Weather and Aviation has become synonymous with safety, support and unrivalled customer service within the aviation industry.
Being a large, multinational organisation meant that Universal Weather and Aviation were already under pressure to meet Europe, the Middle East and Africa (EMEA) tax deadlines. Now, with the arrival of Making Tax Digital (MTD) in the UK the company knew that the next logical step was to move beyond just compliance and seek a more forward-thinking alternative.
The problem
Due to the firm's structure and complexity the EMEA division of Universal Weather and Aviation, in particular, were looking at more efficient ways to meet European tax deadlines. The introduction of MTD in April 2019 was yet another obligation, among a growing list of obligations, that the company had to comply with.
Although Universal Weather and Aviation could have implemented bridging software, this would only have been a short-term answer as MTD 2020 required a full digital audit trail or 'digital link' to remain compliant.
ARKK had previously been working with Universal Aviation (UK) Ltd, another division of the company, which is where the referral originated. Akash Kalaiya, Universal Weather and Aviation's EMEA Tax Manager, saw this as an opportunity to not only comply with current MTD requirements but also future-proof the organisation against any upcoming mandate changes.
"Due to the size, structure and complexity of the company, we knew it was time to further enhance our tax compliance and reporting capabilities. We needed a company that could hit the ground running and a platform that allowed us to immediately meet our upcoming HMRC requirements. ARKK's for:sight platform, provided just the answer"
Akash Kalaiya, EMEA Tax Manager at Universal Weather and Aviation, Inc
The solution
Recognising that time was of the essence, ARKK quickly got to work understanding Universal Weather and Aviation's VAT processes and reporting nuances to begin building a robust action plan to enable the company to file in time.
Due to the time constraints, ARKK knew the only way to avoid missing crucial filing deadlines was with the complete collaboration between both companies. Clear expectations were set early on between both parties in terms of data requirements and timelines, which helped fast-track the implementation phase. In under a month from Universal Weather and Aviation's initial engagement with ARKK, the company had filed their first MTD submission.
Since filing, Akash comments "The speed and accuracy of implementation were incredible. ARKK took the time to fully understand the complexity and issues of our company and set out an action plan to ensure we filed in time."
Summary
Selecting for:sight allowed Universal Weather and Aviation to:
Meet their imminent HMRC filing requirements in under a month
Review and optimise their current tax processes and structure to minimise future disruption
Fully comply with MTD phase 1 and 2 and any upcoming mandate changes that may be implemented
READY FOR FASTER, SMARTER FINANCIAL REPORTING?
Fill in and submit the form below to see how we can help improve your financial reporting. It's quick and easy, and we'll get straight back to you.