Agenda
10:00

The Learning Zone

Find out how driving change within your business can be a form of competitive advantage.

10:15

Open and Closed Systems

CFO Jenny Himsley shares her experience of working with different technologies, and how open systems encourage a more digital approach.

10:25

The case for change

See real examples of how open ways of working have improved tax and financial processes.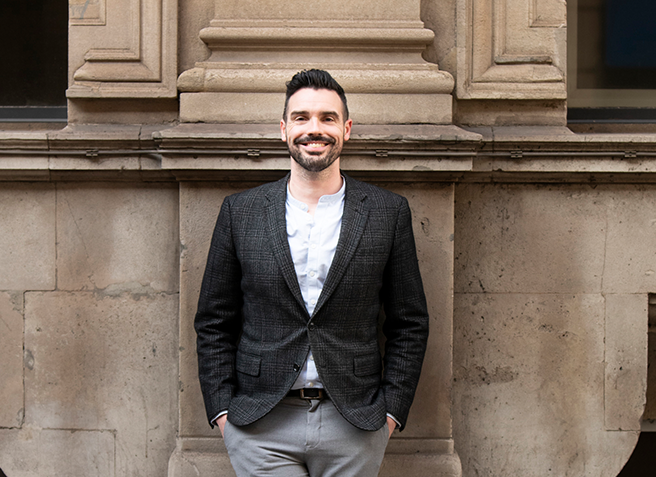 Stephen Tucker
ARKK, Head of Services
Joining ARKK from seven years with Thomson Reuters implementing multi-jurisdiction Tax Transformation solutions, Stephen brings with him a wealth of knowledge and experience. His consultative approach gives our partners the ability to review their process and consider where we can make efficiencies.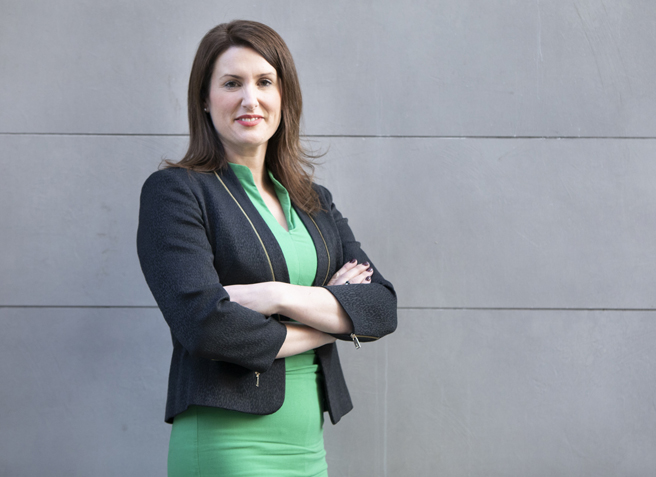 Jenny Himsley
ARKK, Chief Financial Officer
As CFO, Jenny ensures that we can continue developing high-quality products for our customers. As a chartered accountant (ICAEW), Jenny's drive and commitment to delivering results makes her an integral part of our Board. Previously, Jenny was CFO at London Capital Group (LCG) and had a seven-year career with KPMG, latterly as a manager within the audit division.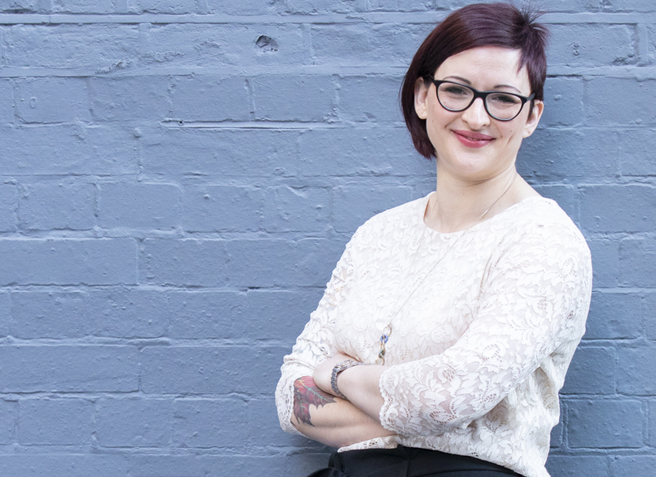 Laura Kelly
ARKK, Senior HR Business Partner
As ARKK's Senior HR Business Partner, Laura brings our culture and values to the forefront of everything we do. Laura has nearly a decade of experience helping people drive business performance, specialising in helping employees address resistance to technology and automation. Throughout her career Laura has worked closely with in-house finance teams helping them overcome the human barriers to the digitisation of manual processes.